Updates & Information for Age Well Seniors
Join us in person at our Senior Centers for and enjoy the incredible lunch café program. Seniors 60+ registered in the 21 Orange County cities we serve are eligible. Though no one will be turned away due to inability to pay, we ask that you consider making a small contribution so we may meet increased demand.
Below you will find the latest program updates, menus, Senior Center Lunch times, information on affordable restaurant meal service, Senior Cuisine Delivered. Additional various senior resources, like vaccination transportation, are also listed below.
Get Meals
Find a meal program that suits your lifestyle needs. Choose between Meals on Wheels, to Lunch Café. and Senior Cuisine Delivered.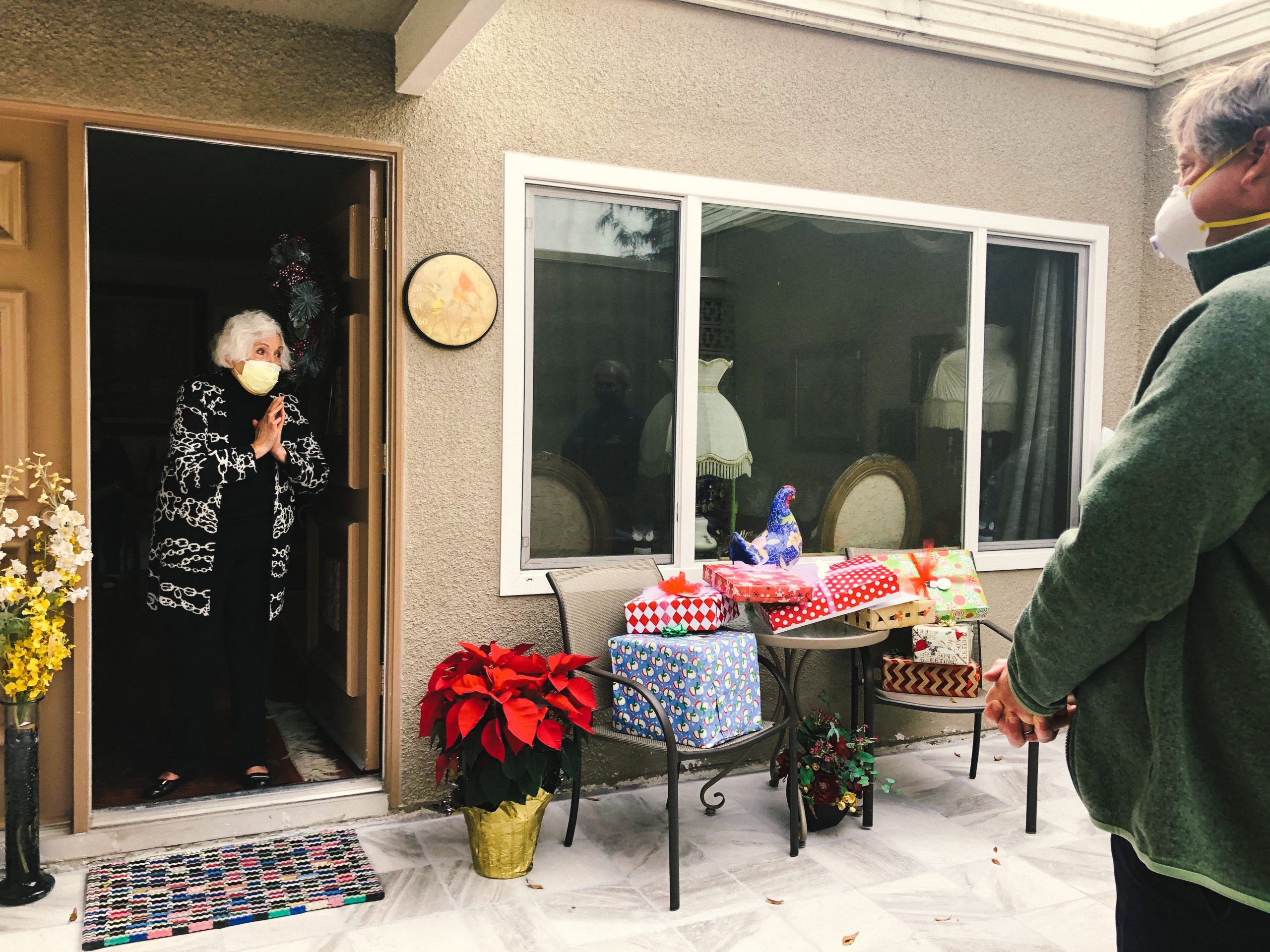 Meals on Wheels
Nutritious meals delivered to seniors living at home who are unable to prepare their meals or go out to eat with little or no assistance to obtain adequate meals.
Lunch Café
Join us for lunch on weekdays at one of our 10 senior centers. Nutritious & delicious lunch is prepared by Zest in a Bowl and provided by Age Well.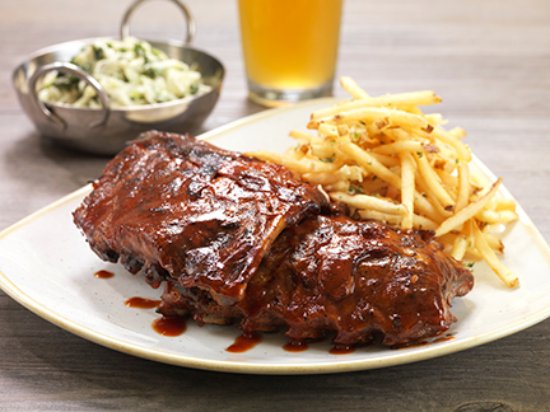 Senior Cuisine Delivered
Affordable restaurant meal plans specially made for Orange County's seniors, 50+ caretakers, dependents.
Daily Senior Center Lunch Locations
Please get in touch with your senior center of choice before dining, call to make a reservation. Find the contact information for your center below. Enjoy our incredible lunch by Zest in a Bowl, we can't wait to see you.
The Bell Tower
Regional Center
Dorothy Visser
Senior Center
Florence Sylvester Senior Center
Norman Murray Senior Center
San Juan Capistrano
Senior Center
Sea Country
Senior Center
Specifically created by our registered dietitian to meet the nutritional needs of older adults, each delivery consists of three meals.
To learn more or explore the menu & program please see 'Learn More' button below. Daily Meals include breakfast, lunch, and dinner Monday – Friday.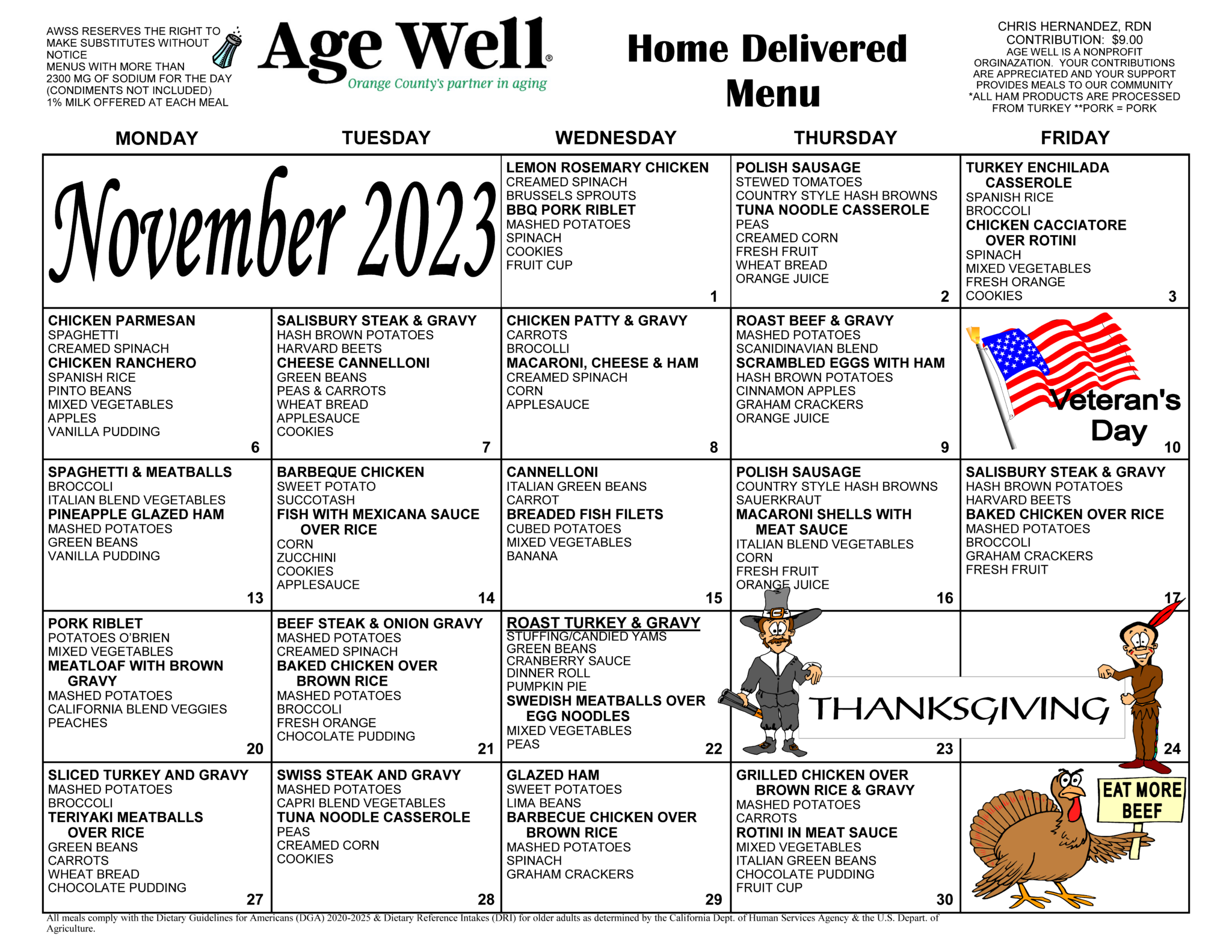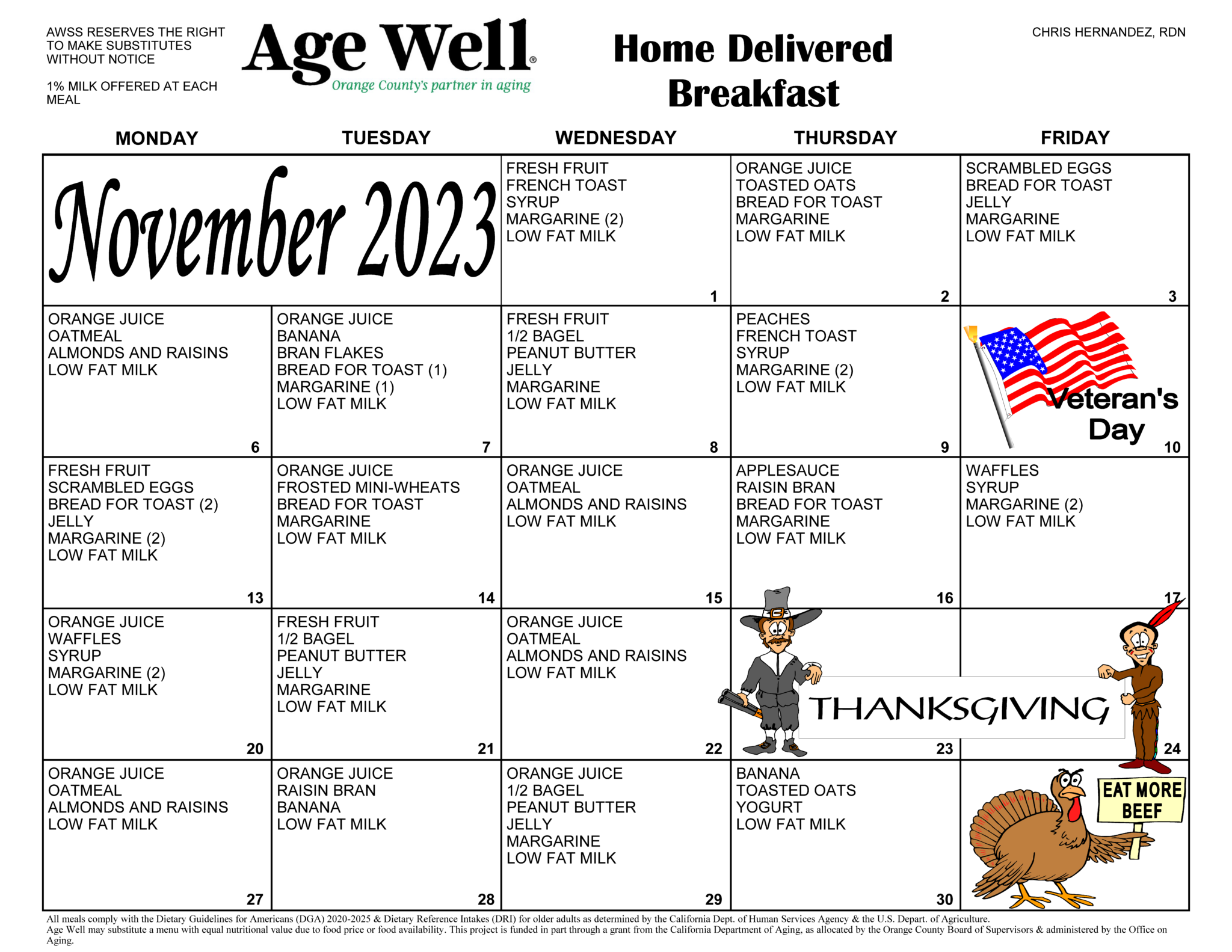 NEW Restaurant Now Delivering: Wholesome Feast
Experience affordable restaurant-quality meals specially made for Orange County's seniors, 50+ caretakers, and dependents. Choose from your favorite local participating restaurants and caterers to receive lunch and dinner for two, four, or six days a week. Delivered safely to your door for no extra cost. Support local restaurants. Sign up today!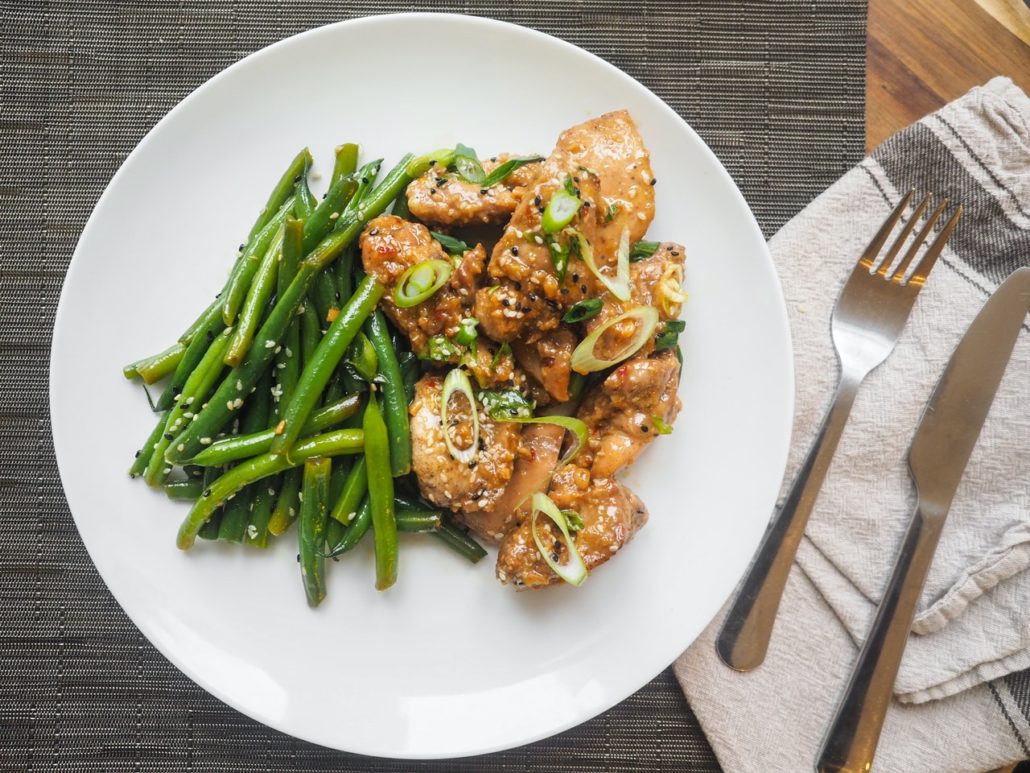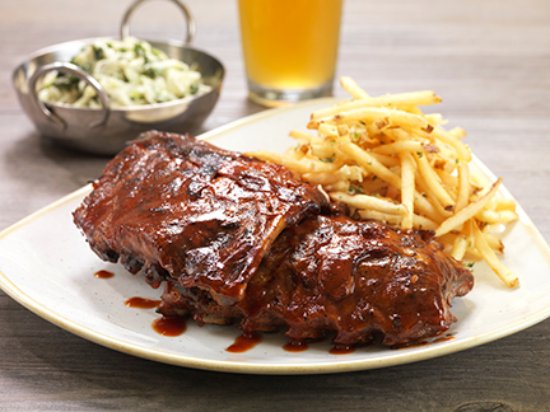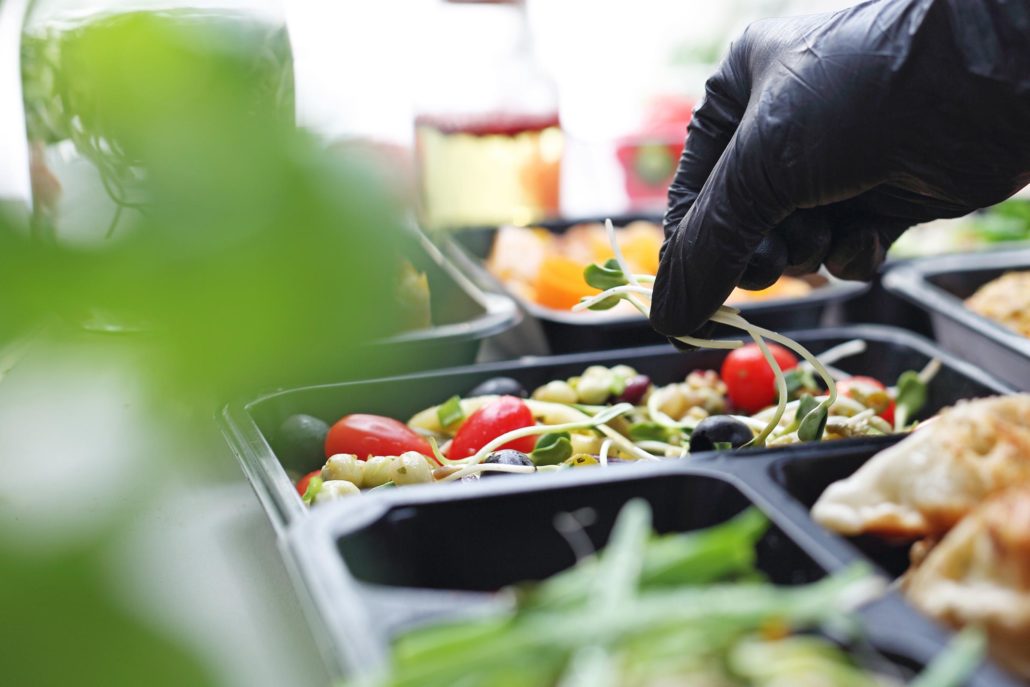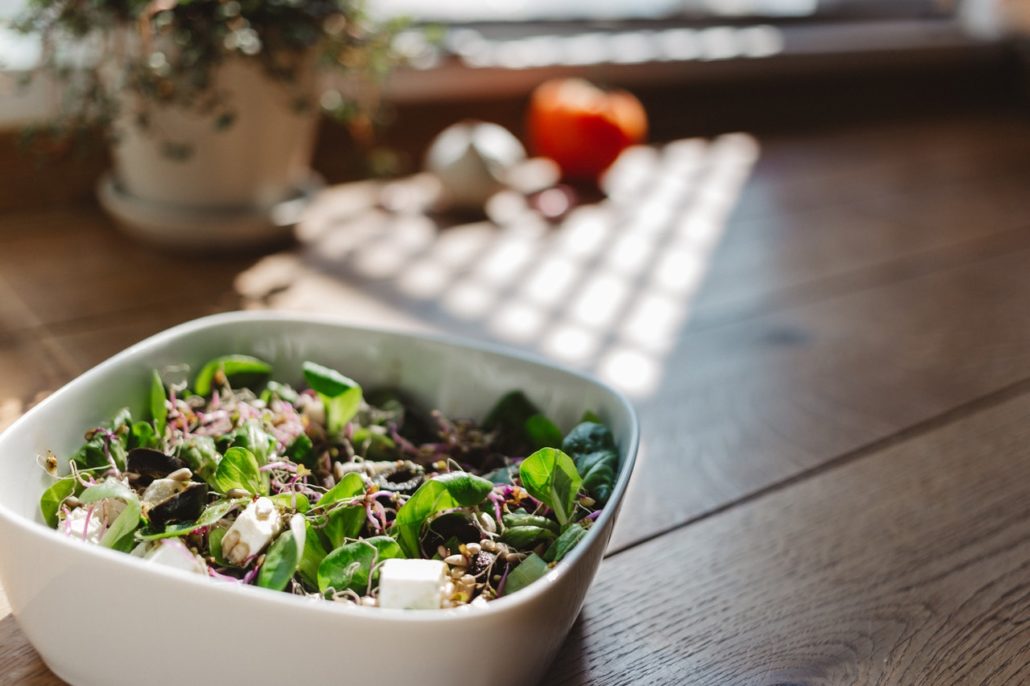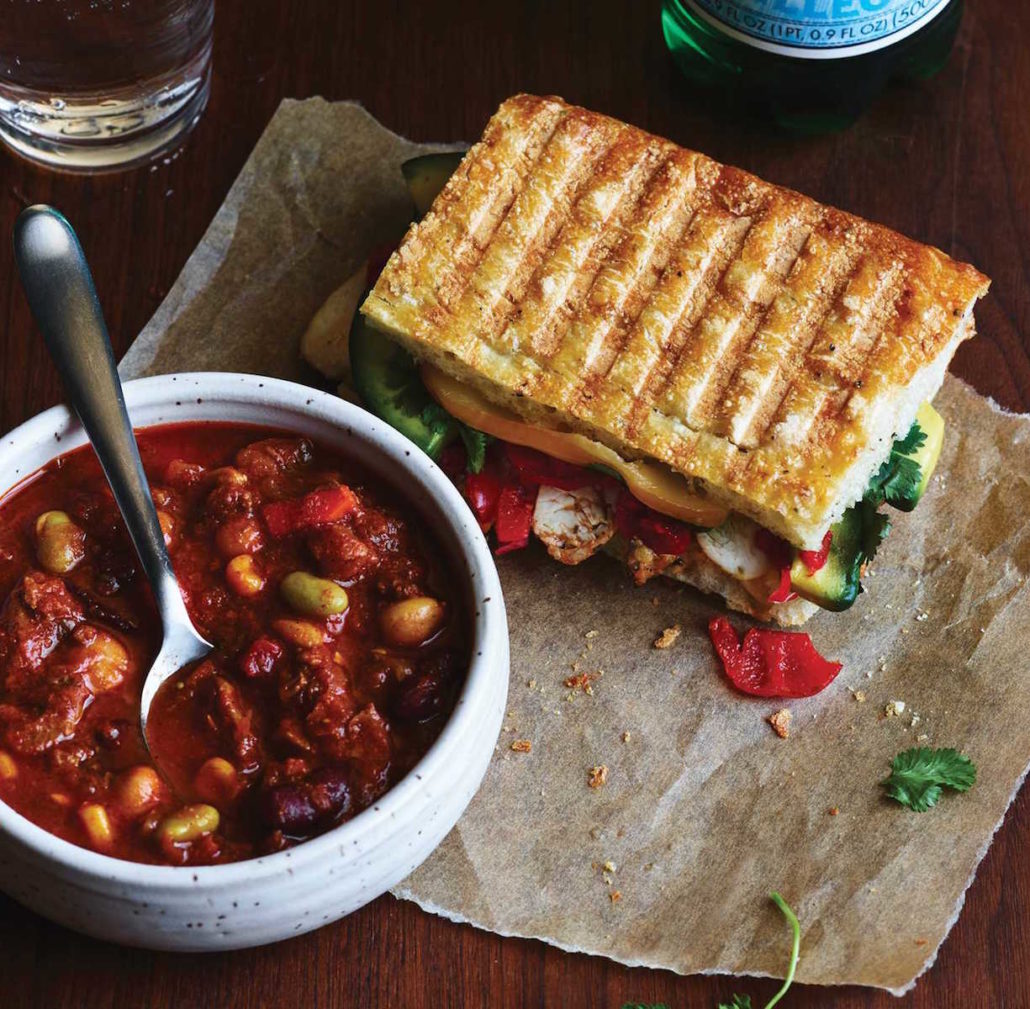 Community events are back in person across our many senior centers. Join us at your local senior center during weekdays for lunch café, activities, classes, entertainment, community & more.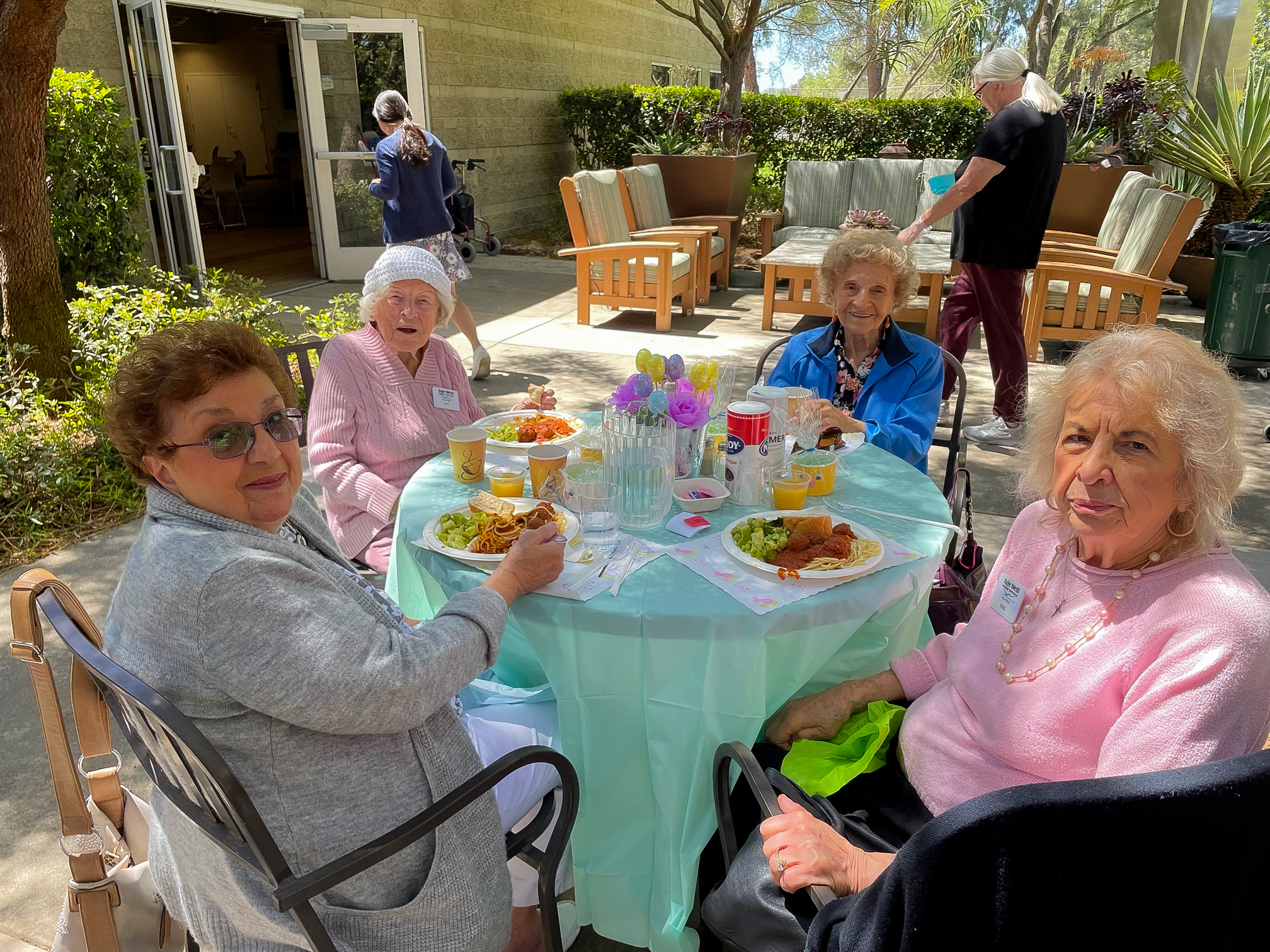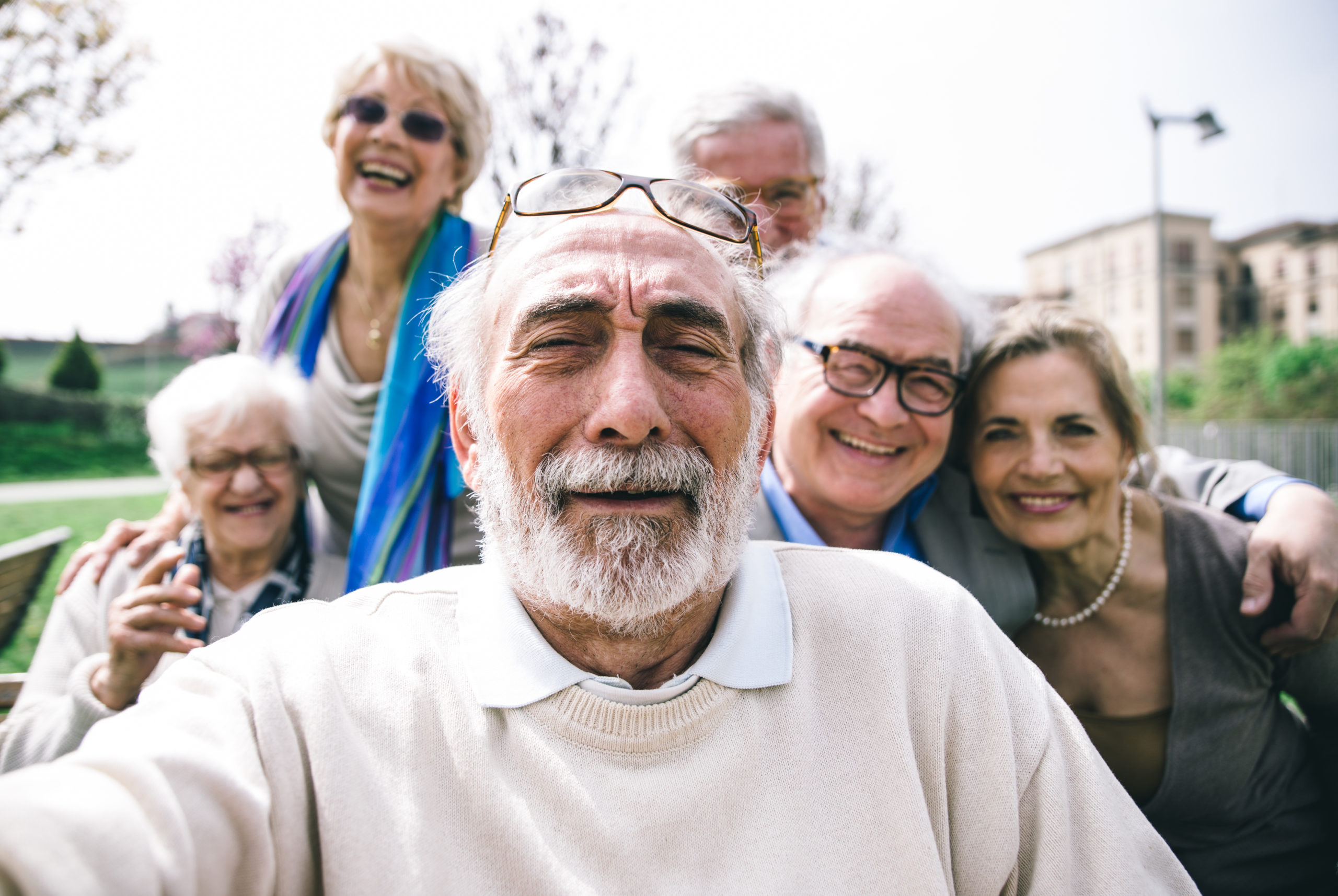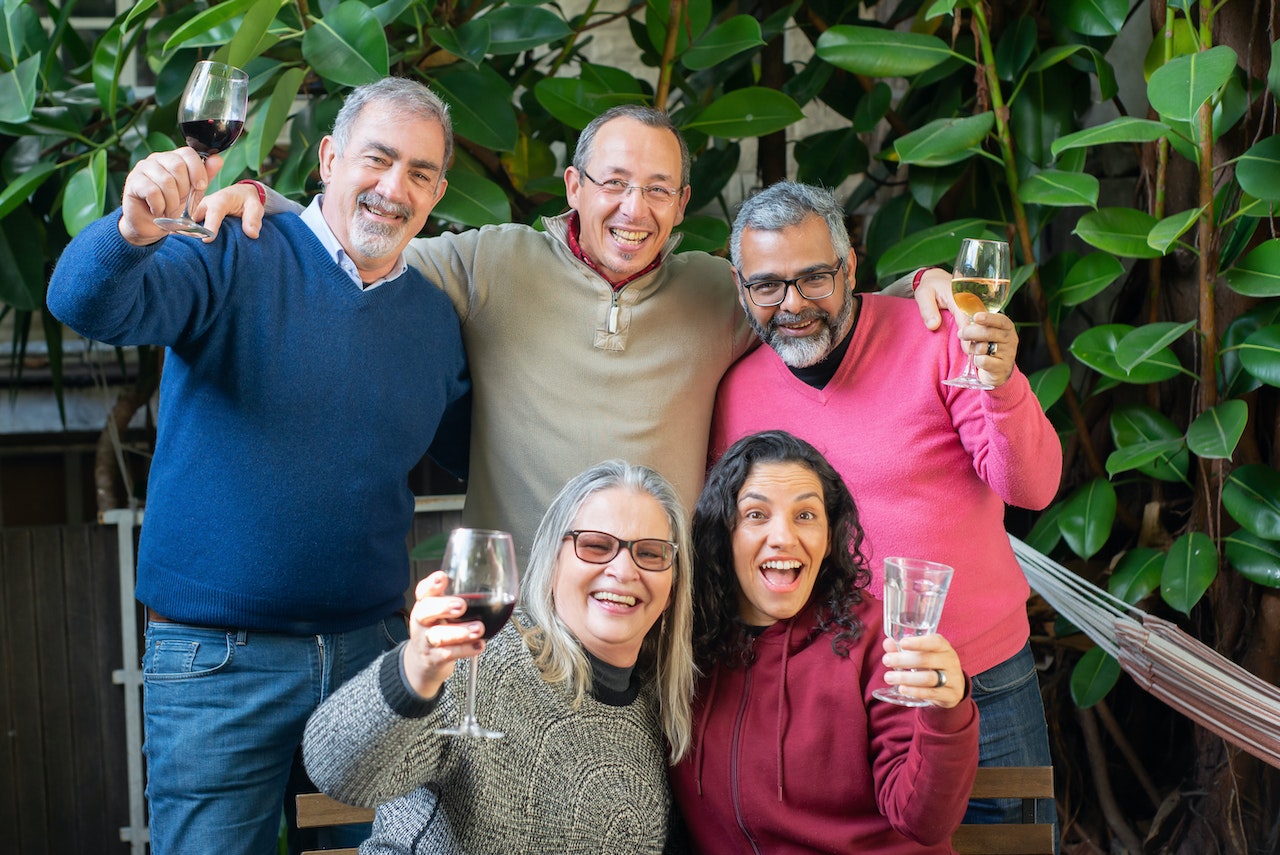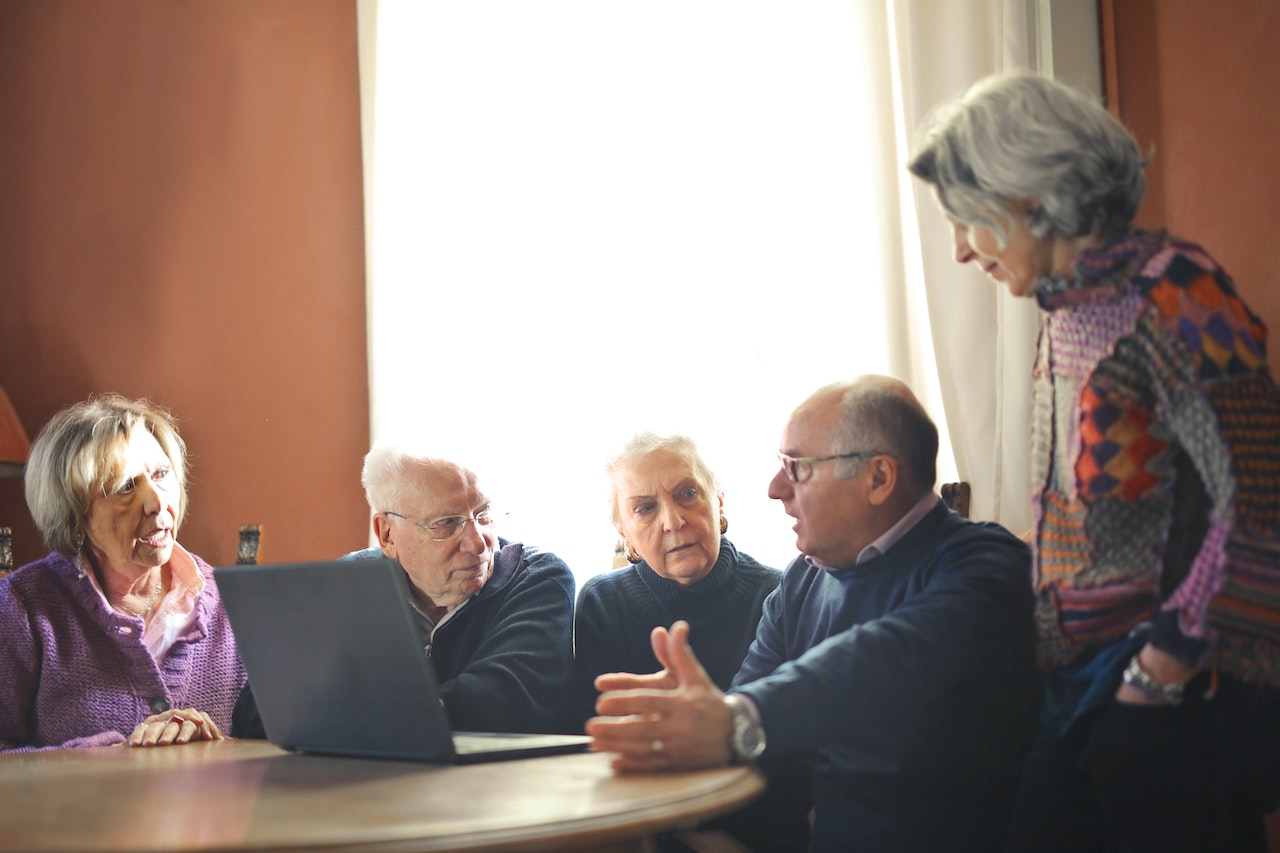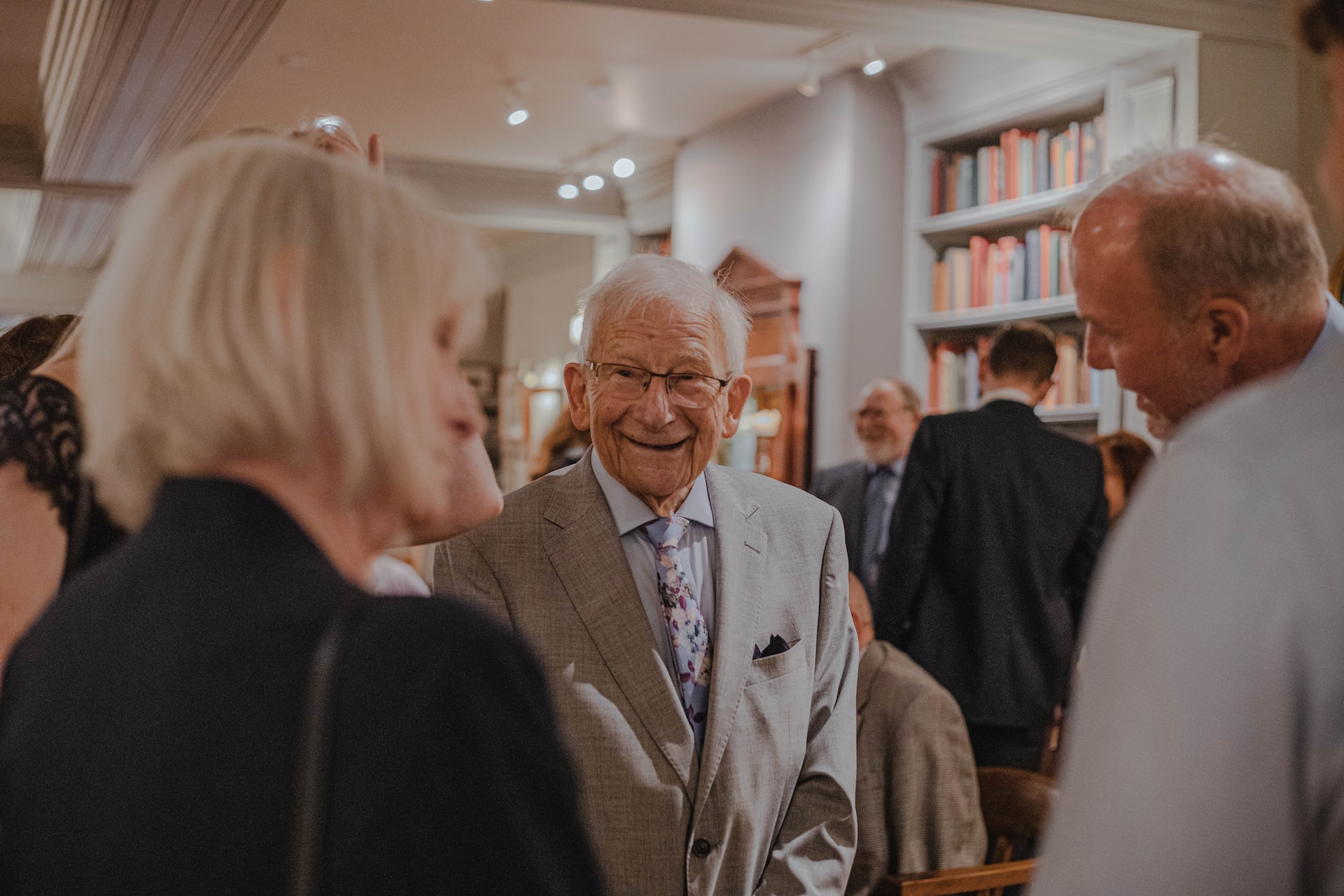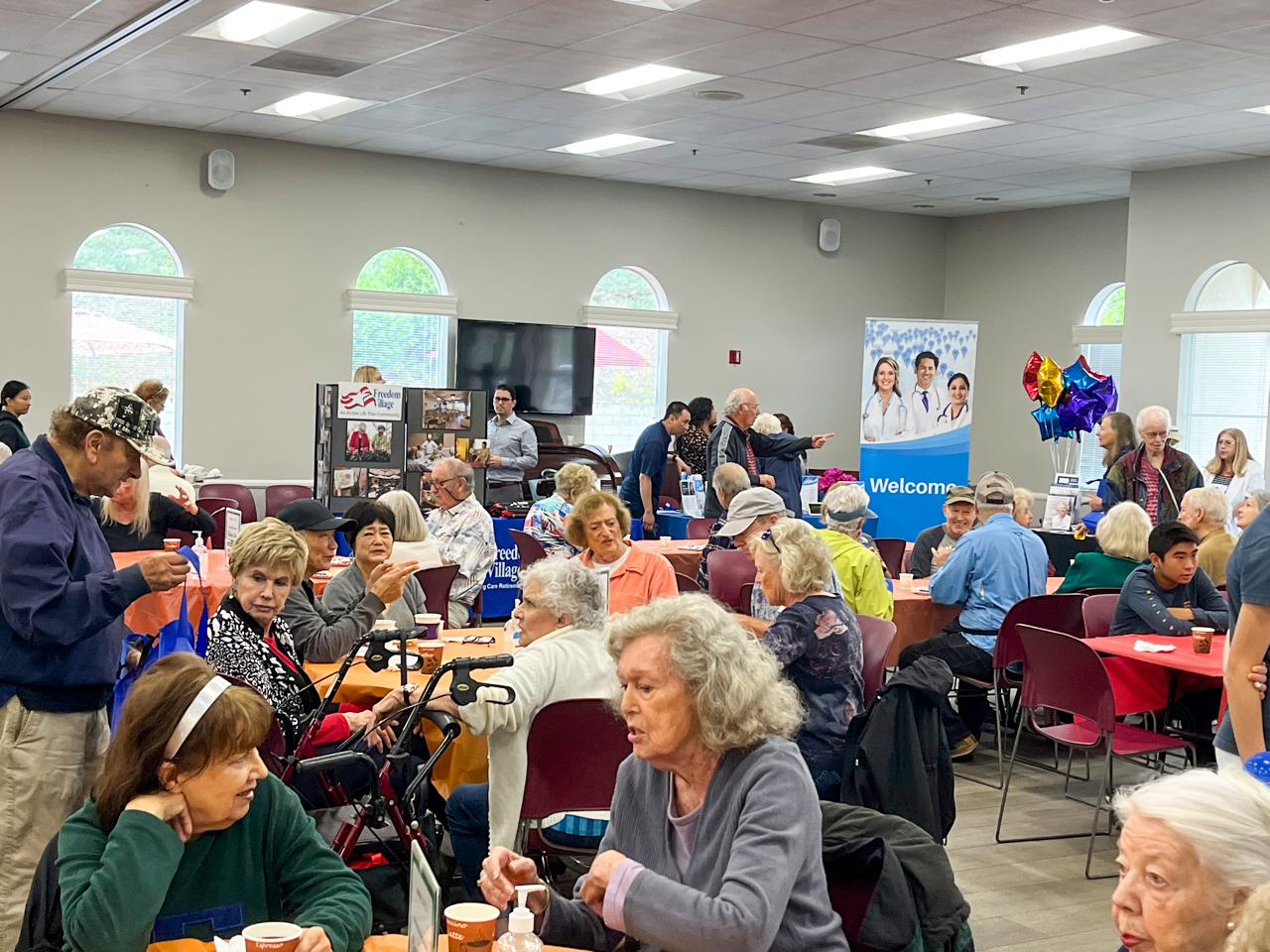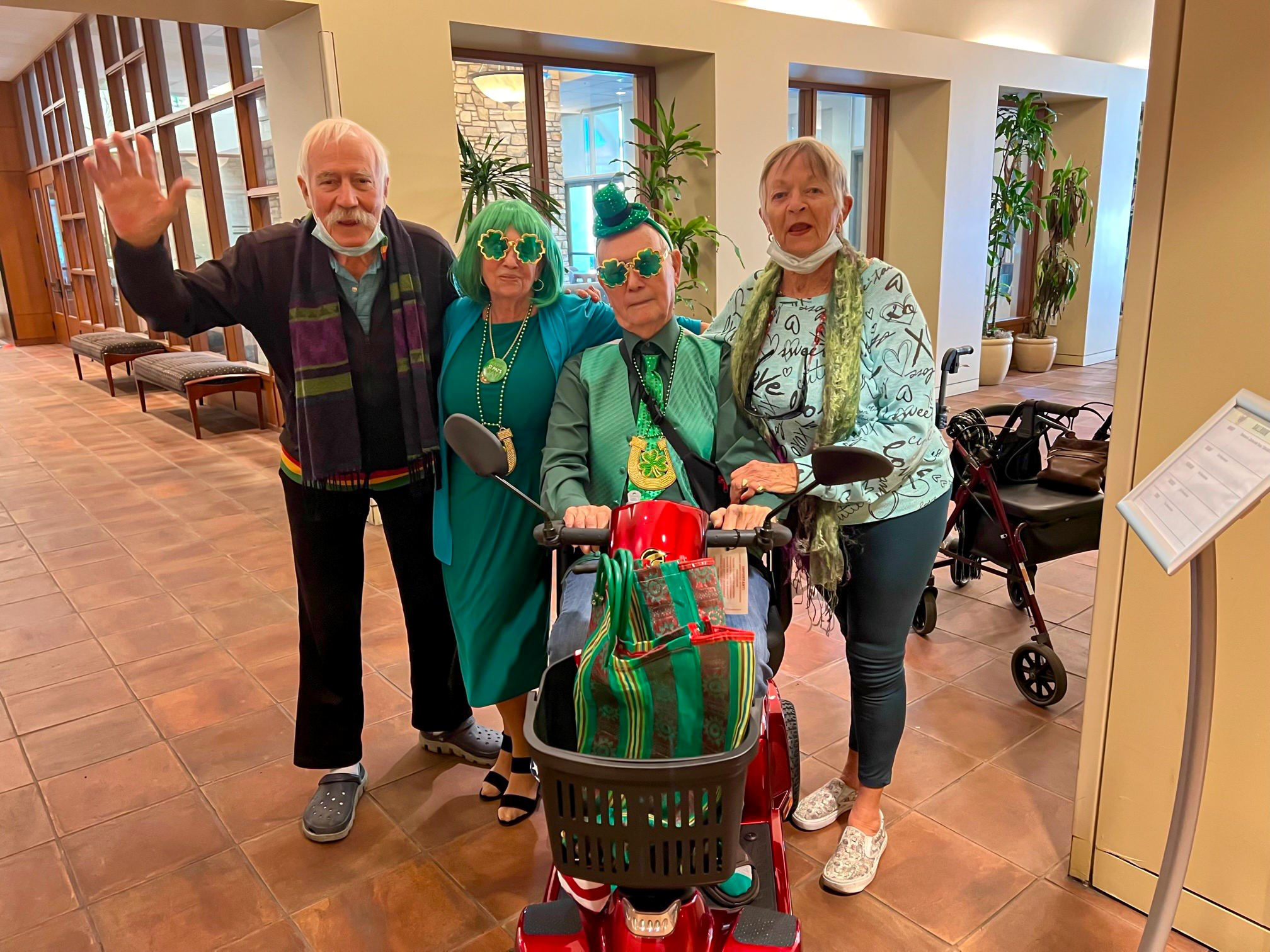 Virtual Classes & Events
Dance, exercise, talk mental health, and other learning experiences right from your home!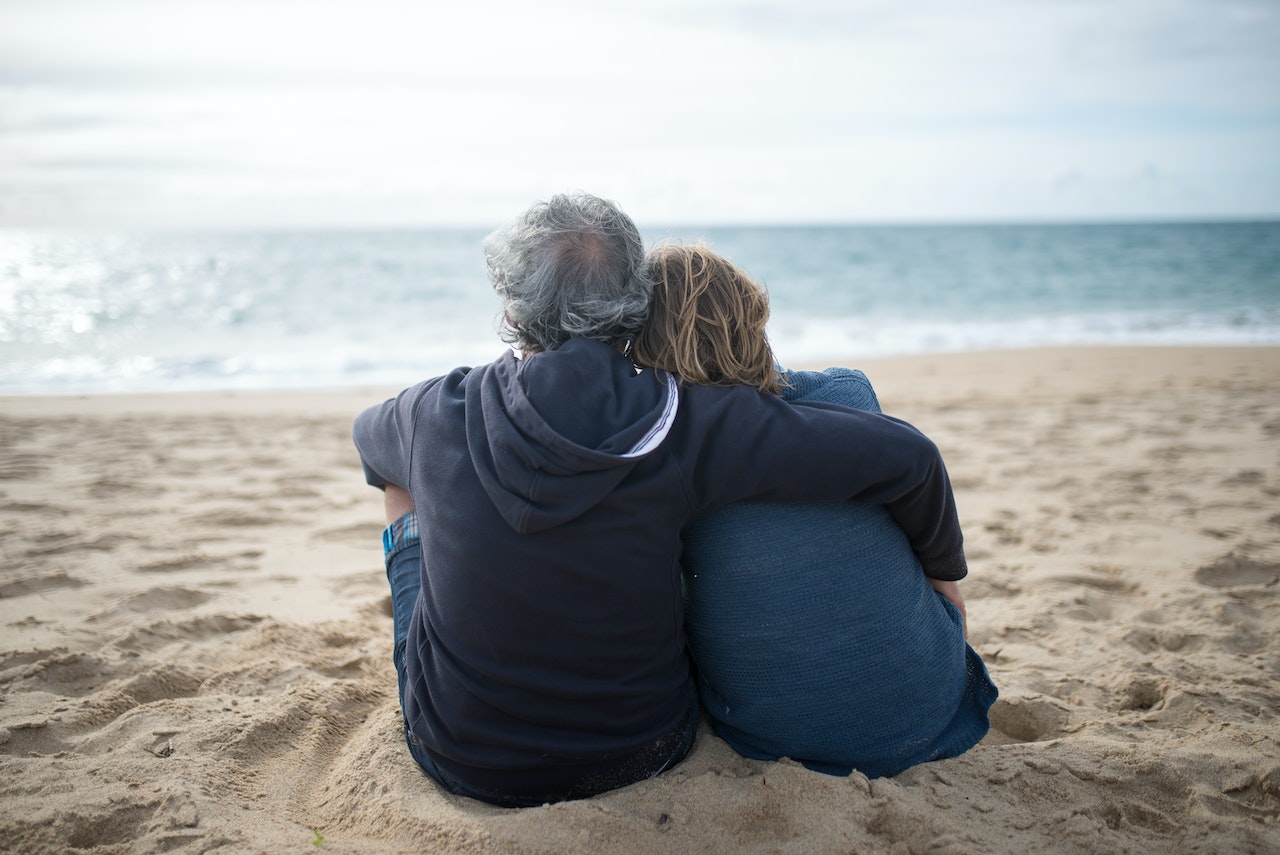 In person events, virtual community events & classes, transportation services, resource guides & more.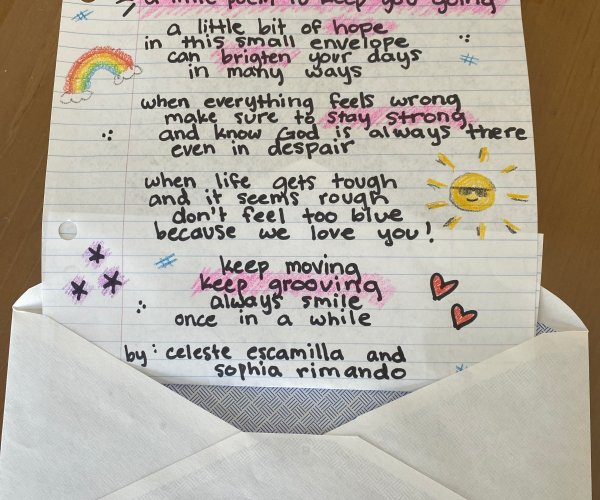 Explore our library of resources that Orange County seniors have access to.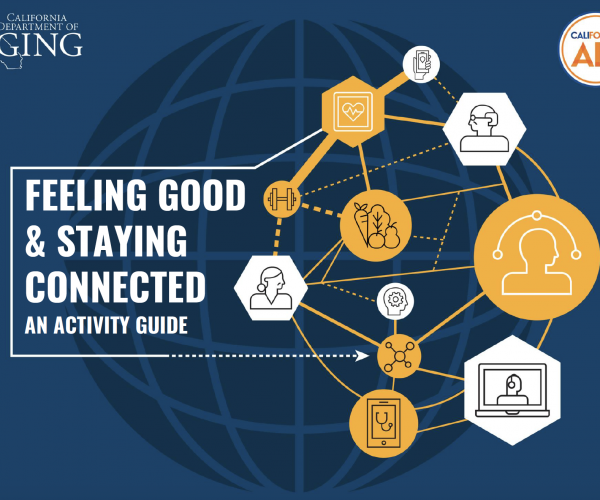 Download and print this engaging activity guid. From the California Department of Aging.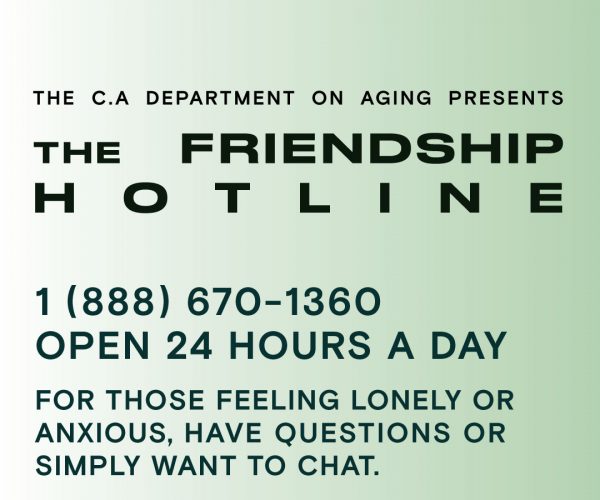 The Friendship Line is both a crisis intervention hotline and a warm line for non-emergency emotional support calls.