Age Well Senior Services, Inc. Is a 501(c)(3) organization.
Age Well Senior Services Inc. is headquartered in Lake Forest, CA, and is a 501(c)(3) organization. EIN: 93-1163563. Donations are tax-deductible. It is classified by the IRS as a Charitable Organization.
No senior deserves to go hungry in Orange County, CA. Your support makes it possible to provide thousands of seniors with the resources they need to Age Well.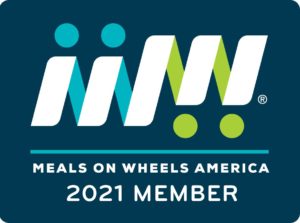 Senior Achievement and General Excellence
Presented by the Senior Housing Council
Outstanding Paratransit Program
Presented by California Association of Coordinated Transportation
Program of the Year
Presented by the Senior Housing Council
Legacy Award
Presented by CSUF Institute of Gerontology
Disneyland Resort Community Service Award
Presented by Disneyland Resort