Programs That Help
Seniors Age Well​
Our team is comprised of professional medical experts, service providers, administrators, and executives, all sharing common goal of assuring the independence of seniors — individually and collectively working tirelessly to find, enhance, and implement solutions that enrich and prolong the lives of older adults.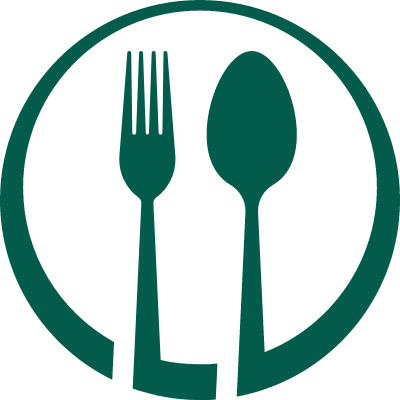 Nutrition
Meals on Wheels • Senior Center Lunch Program • Senior Cuisine Delivered.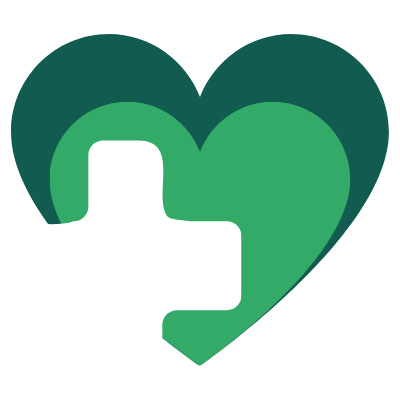 Care
Care management program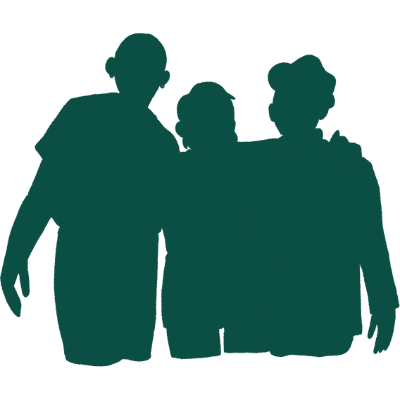 Community
Fostering community through social activities at our 10 Senior Centers.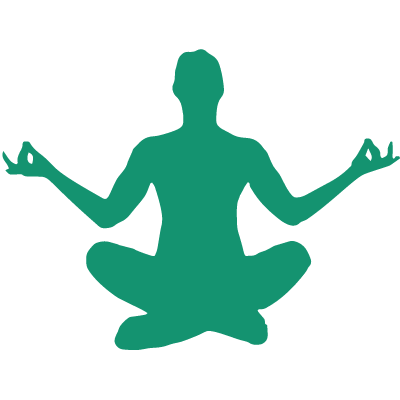 Wellness
Programs, services, and daily activities are available to all 60+ Orange County residents.
Age Well
Services
Offered throughout South Orange County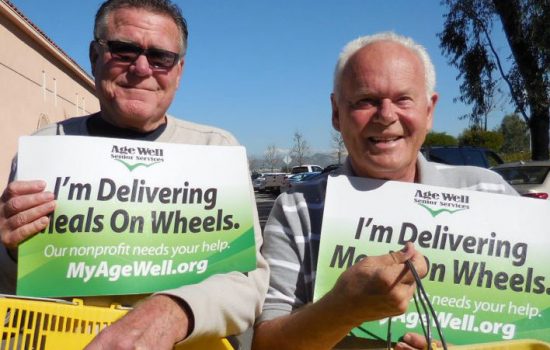 Annually, we deliver over 300,000 nutritious meals to seniors living at home and unable to prepare their meals or go out to eat and have little or no assistance to obtain adequate meals.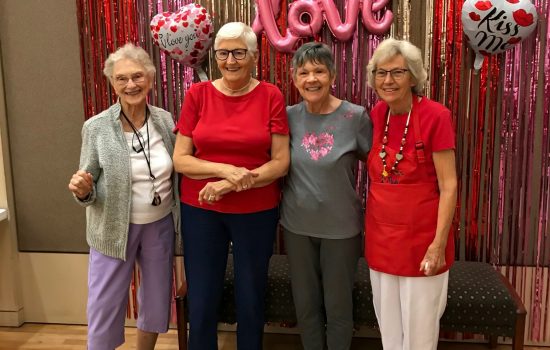 Over 75,000 lunches are served every year at our senior center locations, where seniors enjoy hot, nutritious meals while dining with their friends.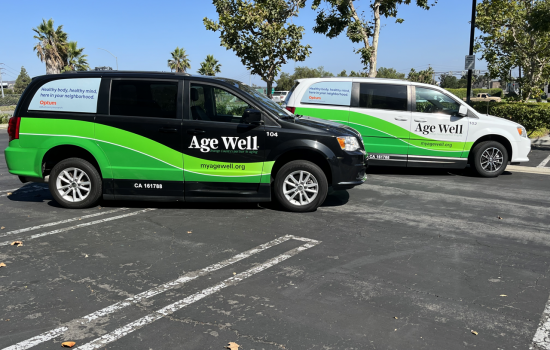 Providing seniors with transportation to their non-emergency medical appointments including therapy, dentistry, dialysis, and prescription pick-ups.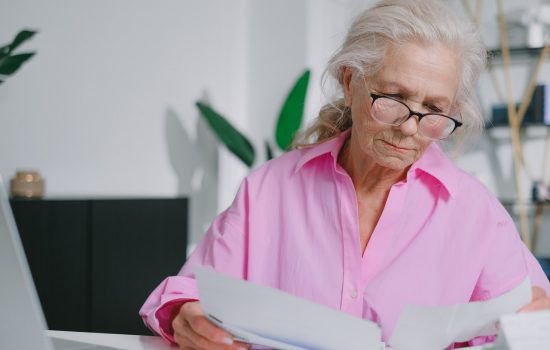 Certified case managers assess individual cases to develop personalized care plans that enable seniors to maintain healthy independence while at home.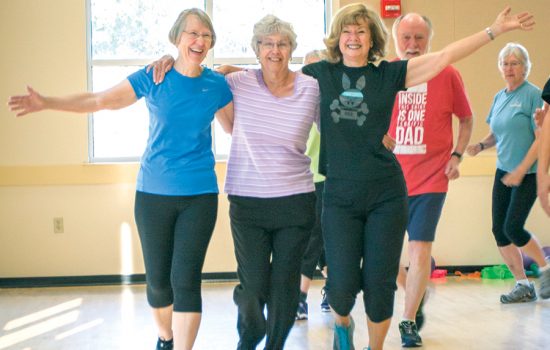 We provide vital services at 10 senior centers across South Orange County each with their own innovative and adaptive programs.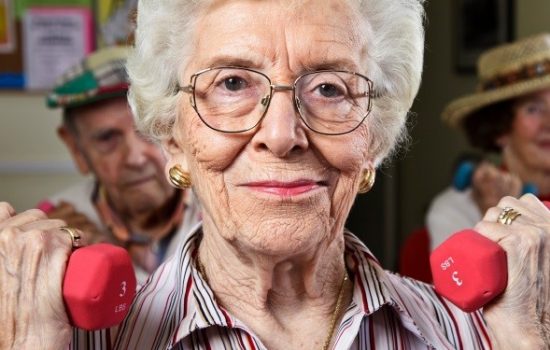 Across ten senior centers, we offer preventative health classes, health screenings, and educational sessions that keep seniors engaged and informed.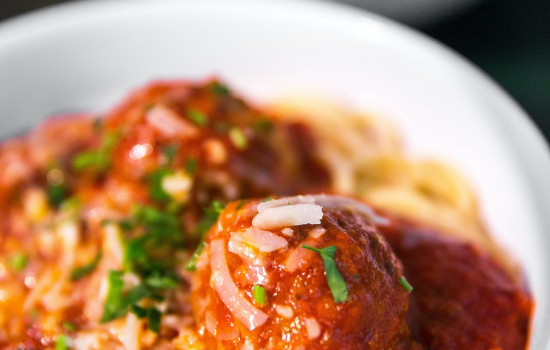 Experience restaurant-quality meals specially made for Orange County's Older Adults, delivered safely to your door, made affordable.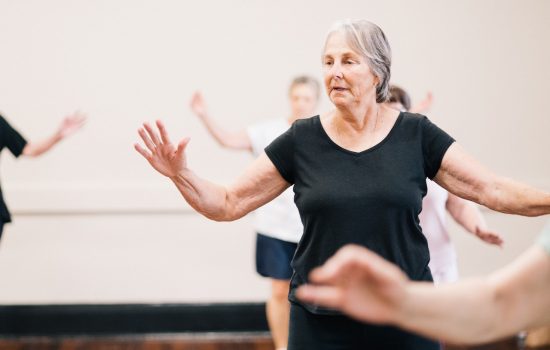 Guides, Resources, Documents & more to help you understand available resources and how to get access to programs & services quickly.
Serving Seniors (60+) living in 21 Orange County cities.
About Age Well Senior Services
Explore ways you can get involved with programs & services.