Programs that help seniors Age Well
Our team is comprised of professional medical experts, service providers, administrators, and executives, all sharing common goal of assuring the independence of seniors — individually and collectively working tirelessly to find, enhance, and implement solutions that enrich and prolong the lives of older adults.
Annually, we deliver over 300,000 nutritious meals to seniors who are living at home and unable to prepare their own meals or go out to eat, and have little or no assistance to obtain adequate meals.
Otherwise known as senior center lunch program. Over 75,000 lunches are served every year at our senior center locations, where seniors enjoy hot, nutritious meals while dining with their friends.
Providing seniors with transportation to their non-emergency medical appointments including therapy, dentistry, dialysis, and prescription pick-ups.
We currently provide vital services at 10 senior centers throughout South Orange County, which include innovative and adaptive programs to promote the emotional and physical well-being of a full spectrum of seniors.
At local senior centers, we provide preventative health classes, health screenings, and informational seminars such as memory loss classes, balance/ mobility classes, flu shots, glucose screenings, etc.
Certified case managers assess individual cases to develop care plans that include in-home supportive services, nutrition options, transportation referrals, and safety evaluations; enabling seniors to maintain healthy independence.
We Serve Seniors (60+) living in 21 Orange County cities.
Aliso Viejo (92656)
Capistrano Beach (92624)
Corona Del Mar (92625)
Coto De Caza (92679)
Dana Point (92629)
Foothill Ranch (92610)
Laguna Beach (92651 & 92652)
Laguna Hills (92653)
Laguna Niguel (92677)
Laguna Woods (92637)
Lake Forest (92630)
Ladera Ranch (92694)
Las Flores (92688)
Mission Viejo (92691, 92692)
Newport Beach (92663)
Newport Coast (92657)
Rancho Santa Margarita (92688)
San Clemente (92672, 92673, 92674)
San Juan Capistrano (92675 & 92693)
Silverado Canyon (92676)
Trabuco Canyon (92678 & 92679)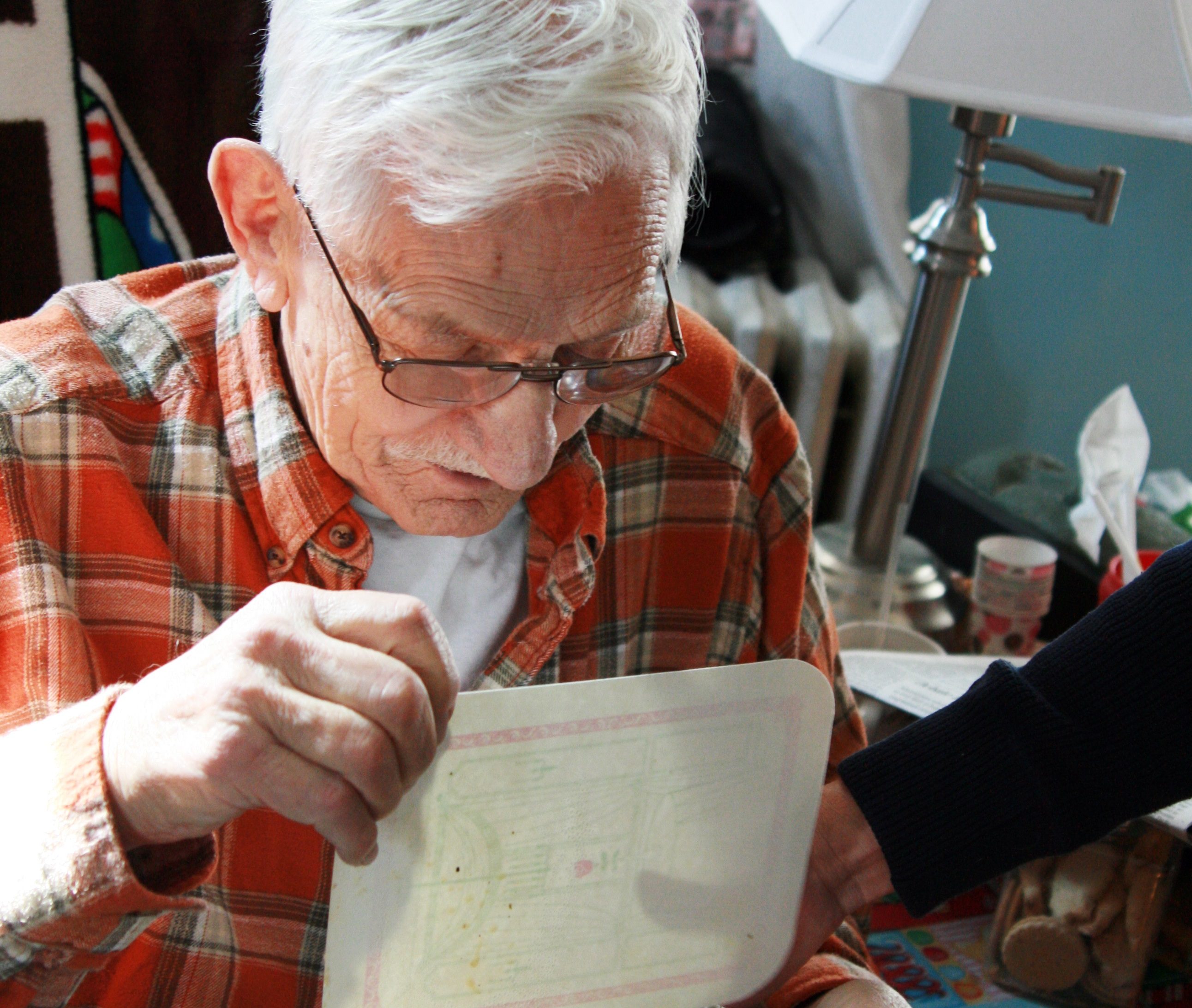 "I am so very thankful for MOW and Age Well for the wonderful meals they provided before the holidays. Thank you also to Homestead for the wonderful gifts I received. I have five children and none of them made time to visit me over the holidays. You all are so wonderful and I very much appreciate all that you do for me. I look forward to receiving my food and having conversation with the volunteers. I appreciate you checking in on me to be sure I am okay especially since you are the only people who care enough to do that. I hope you never stop doing what you do because you are all I have."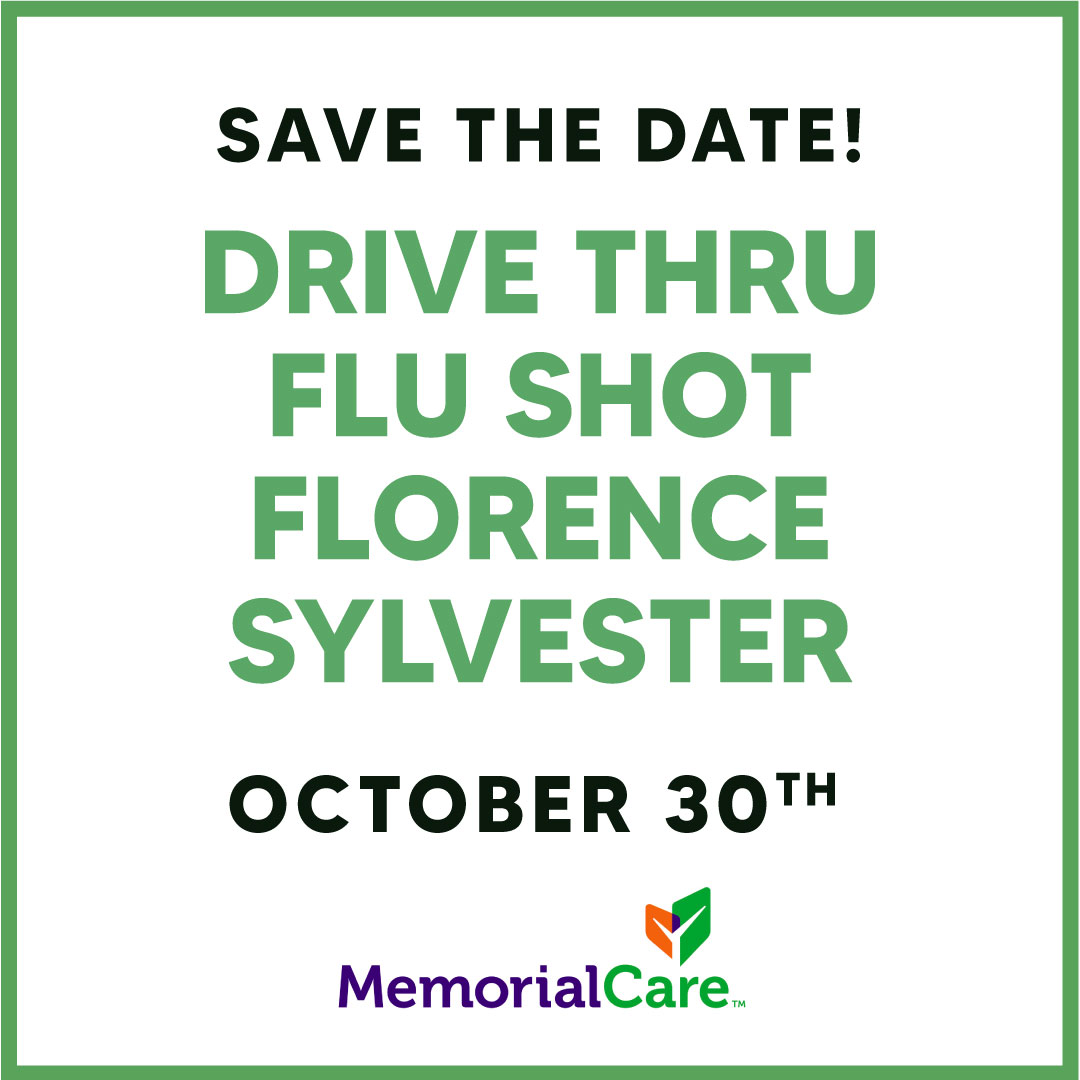 Save the date! Drive-Thru Flu shots on October 30th!