Resources that help orange county older adults Age Well. See opportunities and aid available to OC residents 60+.
Caregiver Resource Center OC is a trusted partner for Orange County families coping with physical, emotional, and financial responsibilities of caregiving.

Since 1988, the Caregiver Resource Center OC has assisted thousands of families and professionals who care for an adult over the age of sixty with chronic illness and/or a disabling condition or an adult who has brain impairing conditions such as Alzheimer's, stroke, Parkinson's, head injury, and Huntington's Disease. A Program of St. Jude Medical Center.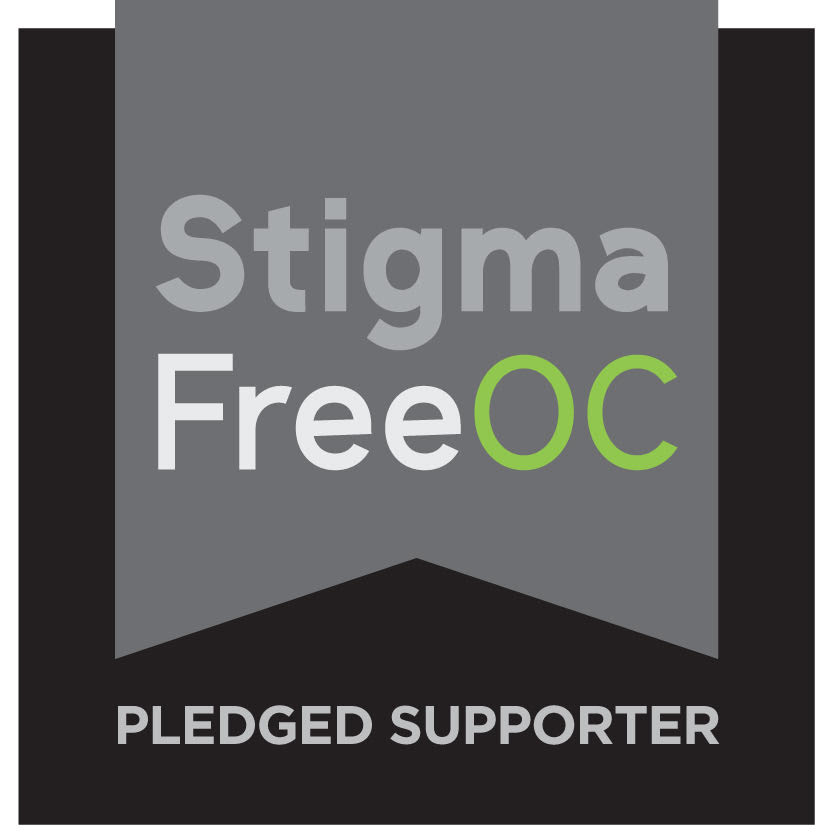 Mental Health – Stigma Free
Many people don't get help for mental health and substance abuse issues due to stigma. You can help change that. Organizations and individuals across Orange County are pledging to be Stigma Free. The more that join us, the closer we can come to creating a Stigma Free OC.

We've taken the pledge, join us.

Senior Mobility Resources
Seniors Mobility is an expansive website that educates seniors on all options through comprehensive guides.

In addition to their library of mobility resources, they have also published nearly two dozen guides on various types of mobility exercises for seniors.

Explore resources by clicking the links.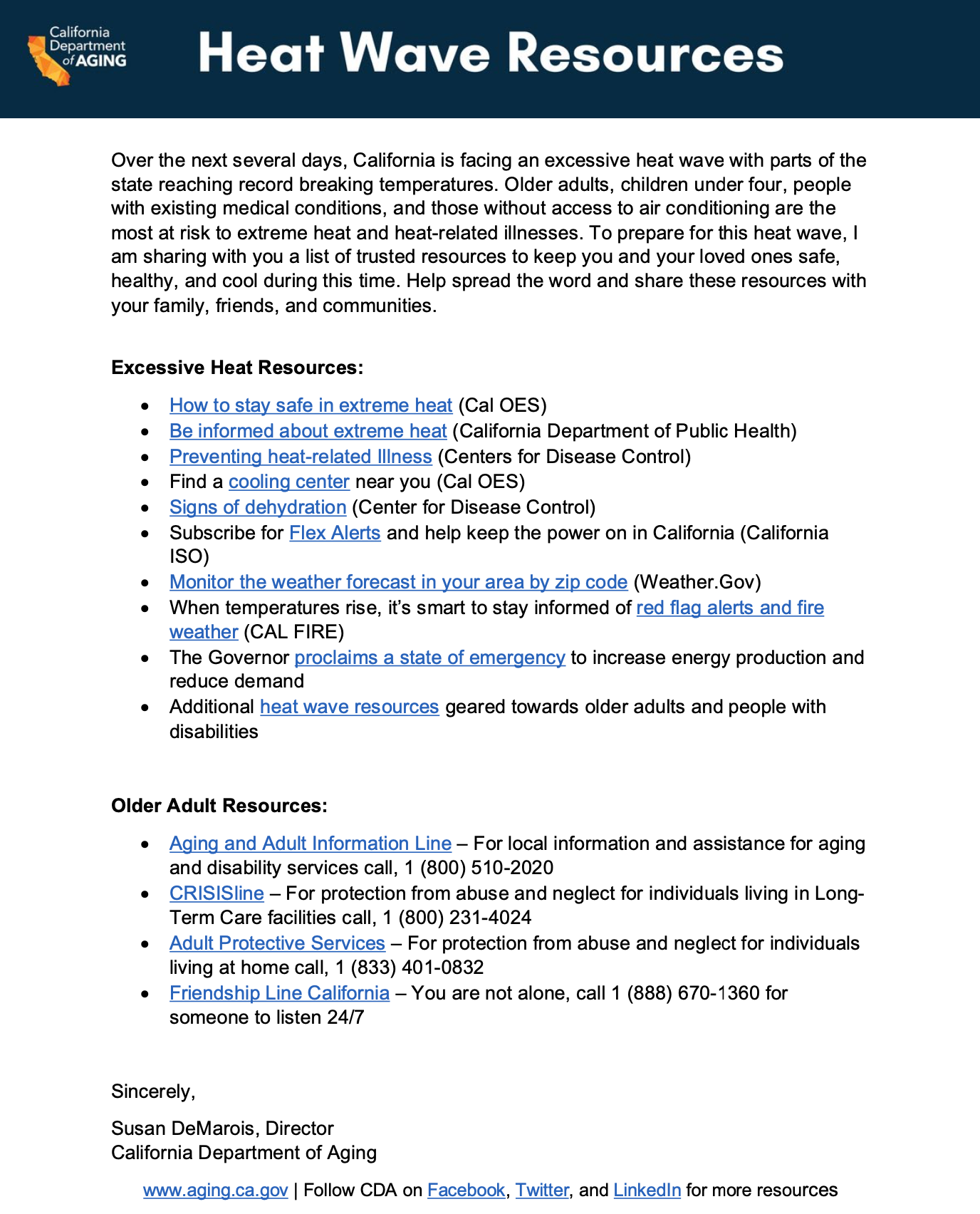 In the event California is facing an excessive heat wave with parts of the state reaching record breaking temperatures.
Too much heat is not safe for anyone. But did you know that Older adults, children under four, people with existing medical conditions, and those without access to air conditioning are the most at risk to extreme heat and heat-related illnesses. To prepare for this heat wave, I am sharing with you a list of trusted resources to keep you and your loved ones safe, healthy, and cool during this time. Help spread the word and share these resources with your family, friends, and communities.
Family Assistance Ministries (FAM):
South County Outreach (SCO):
Volunteers of America: (714) 426-9834
Veterans Service Office: (714) 480-6555
How to Qualify for Social Security Disability Benefits with Alzheimer's:
Resource Links found in PDF:
General Covid-19 Updates: For the latest California COVID-19 updates please see the link below.
29251 Camino Capistrano, San Juan Capistranot
Tuesday-Thursday 7am-12pm
Drive-Thru
1311 Calle Batido, San Clemente
Wednesday 10am-12pm
3rd Wednesday of the month 6-7:30pm
4th Saturday of the month 9-11am
24932 Veterans Way, Mission Viejo
Friday 8-9AM
Drive-Thru and Walk-In. 60+ adults only.
1030 Calle Negocio, San Clemente
Monday-Friday 10am-3pm,
Walk-up Thursday 10am-12pm, drive-thru
Please visit 211oc.org or call 211
You may qualify for CalFresh food assistance. For help applying, call 211 to set up an appointment.
To apply on your own, visit : www.getcalfresh.org/en/s/shfboc
Click on the section to visit the website in focus.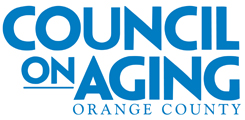 "Promoting adult empowerment, abuse prevention, and advocacy for the rights and dignity of those experiencing health and aging challenges."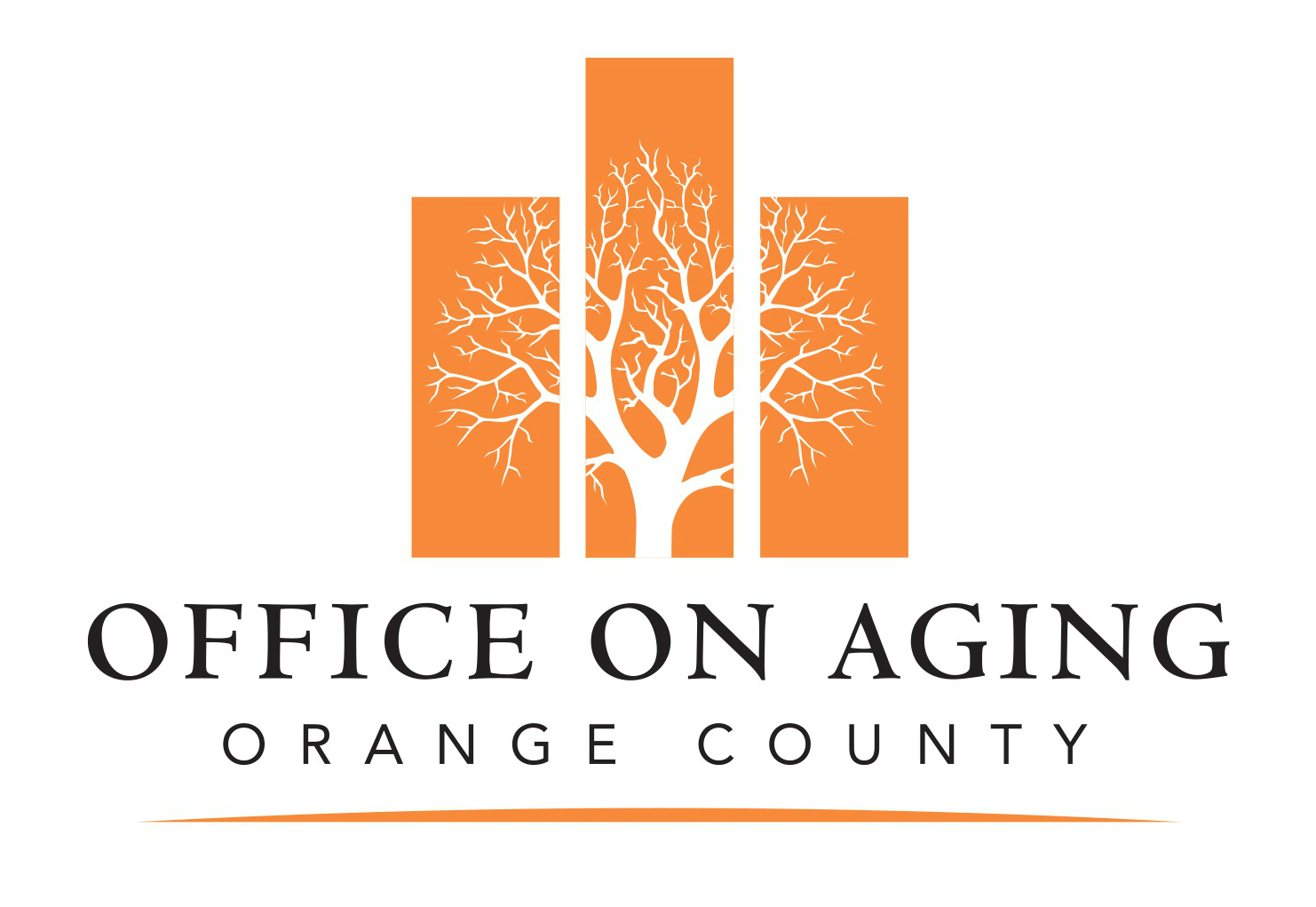 "Helping the elderly to remain independent and at home through the provision of quality home and community based services."

"Helping the elderly to remain independent and at home through the provision of quality home and community based services."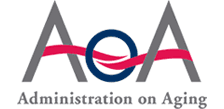 A comprehensive overview of a wide variety of topics, programs and services related to aging.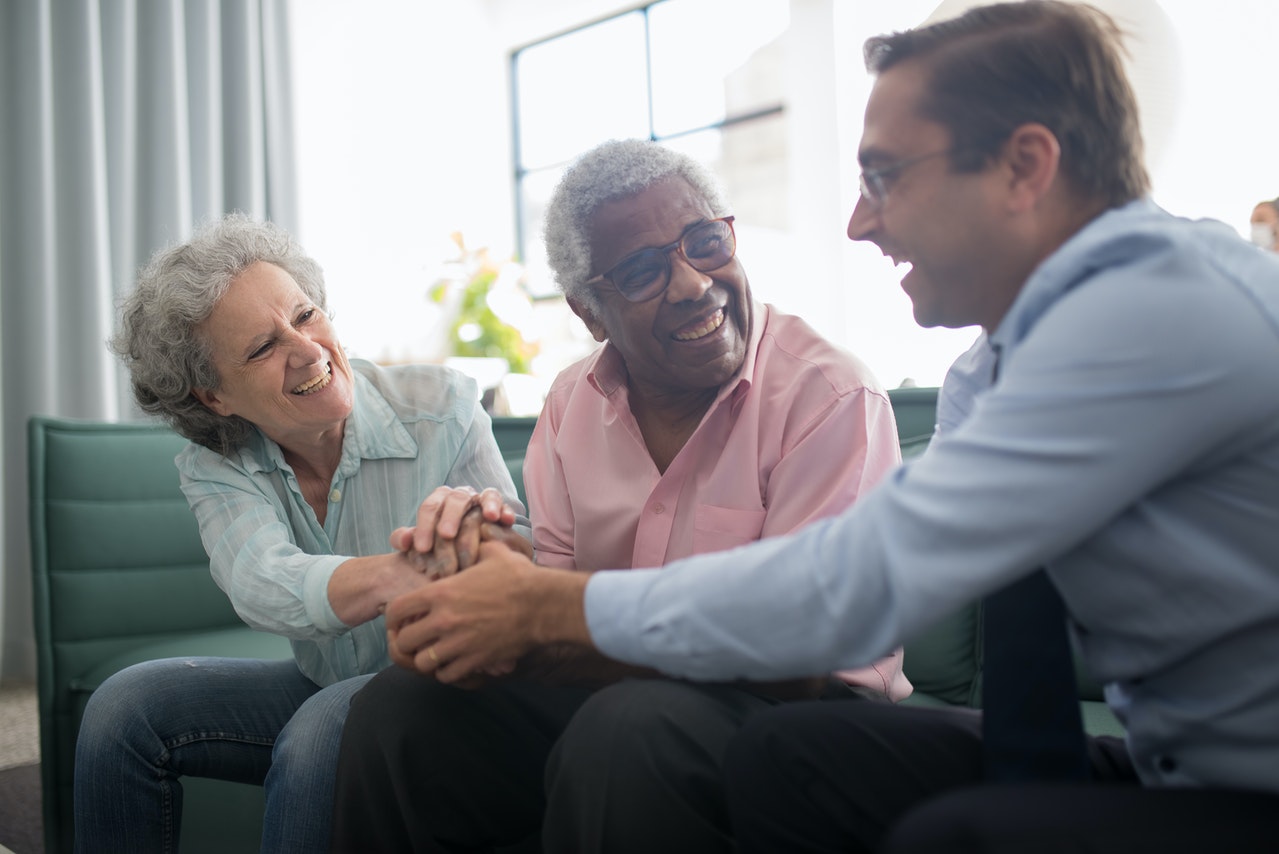 Explore the 'Definitions' page to learn about phrases & words you might run into when taking care of an elderly loved one. A page to help you navigate through the world of senior care.