Orange County's Partner in Aging
Over the past year, Age Well delivered more than 500,000 Meals on Wheels to seniors across Orange County. Your support helps Age Well provide meals and vital services to Orange County seniors in need.
What we do
We exist to provide resources to Orange County's older adults which support their independence and promote their health & wellbeing.
Meals on Wheels Delivered
Transportation Rides Given
We provide resources to Orange County's older adults that promote their vitality and support their independence. Our programs and services aim to achieve; No Poverty. Zero Hunger. Good Health & Wellbeing.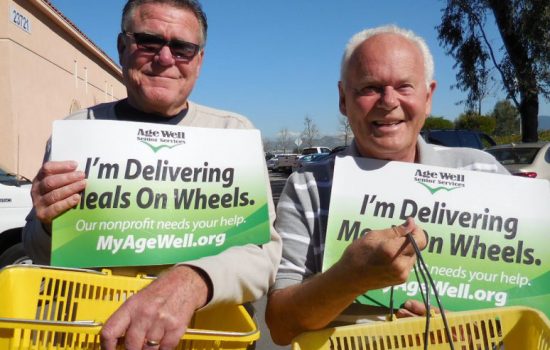 Meals on Wheels
Annually, we deliver over 300,000 nutritious meals to seniors living at home and unable to prepare their meals or go out to eat and have little or no assistance to obtain adequate meals.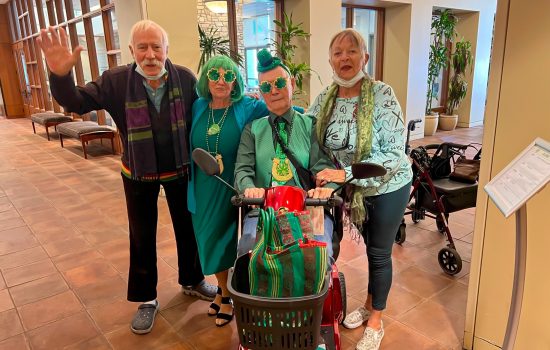 Senior Center Lunch
Over 75,000 lunches are served every year at our senior center locations, where seniors enjoy hot, nutritious meals while dining with their friends.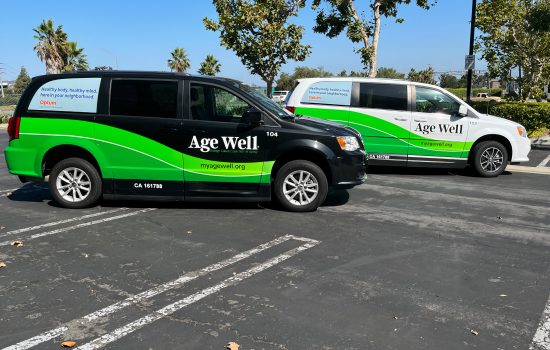 Non-Emergency
Medical Transportation
Providing seniors with transportation to their non-emergency medical appointments including therapy, dentistry, dialysis, and prescription pick-ups.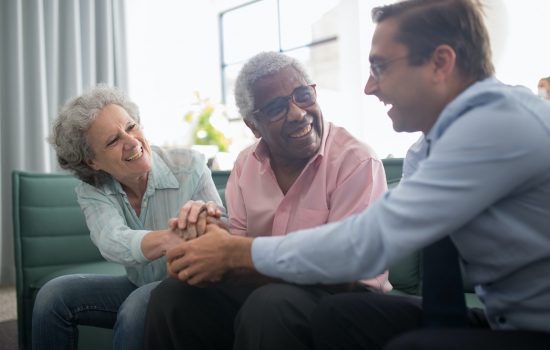 Care Management
Certified case managers assess individual cases to develop personalized care plans that enable seniors to maintain healthy independence while at home.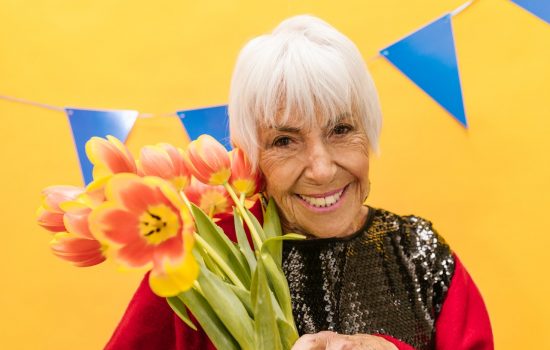 Senior Centers
We provide vital services at 10 senior centers across South Orange County each with their own innovative and adaptive programs.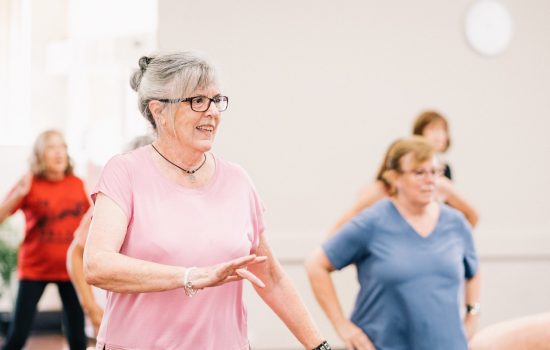 Health & Wellness
Across ten senior centers, we offer preventative health classes, health screenings, and educational sessions that keep seniors engaged and informed.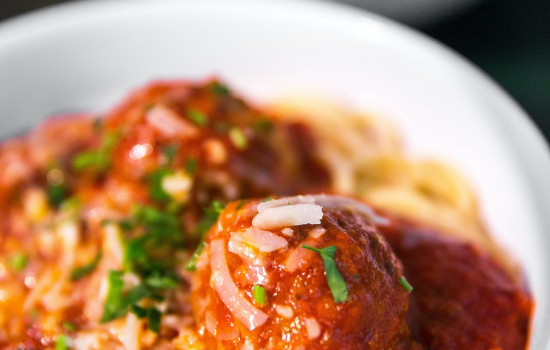 Senior Cuisine Delivered
Experience restaurant-quality meals specially made for Orange County's Older Adults, delivered safely to your door, made affordable.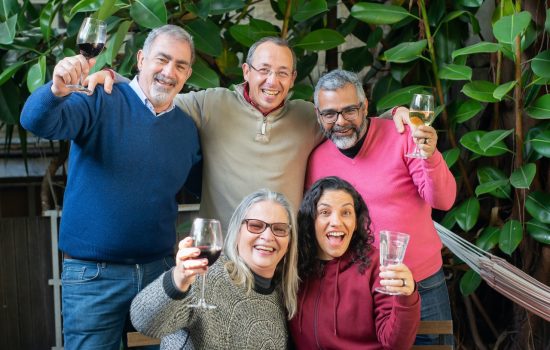 Events Schedule
Explore events available to you, both in person. and online.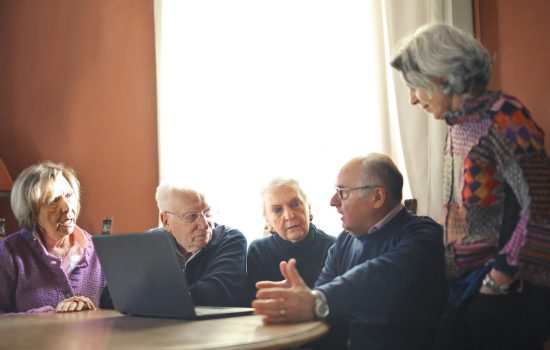 Resources
Guides, Resources, Documents & more to help you understand available resources and how to get access to programs & services quickly.
The work of Age Well is made possible by the support of corporate partners, member organizations, and donors.​
Get to know us and what we do by following us on Instagram of Facebook. Have a story? We'd love to hear from you.
Tag us on social media @AgeWellSeniorServices or #OCagewell