349
,
415
Meals on Wheels delivered
74
,
247
senior center lunches served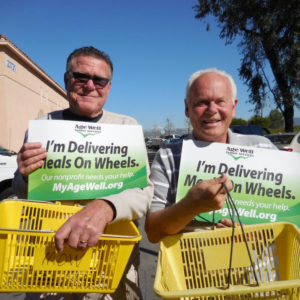 Meals on Wheels
Annually, we deliver over 300,000 nutritious meals to seniors who are living at home and unable to prepare their own meals or go out to eat, and have little or no assistance to obtain adequate meals.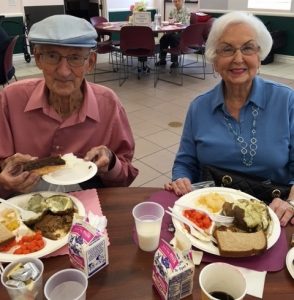 Senior Center Lunch
Over 75,000 lunches are served every year at our senior center locations, where seniors enjoy hot, nutritious meals while dining with their friends.
Case Management
Our certified case managers assess individual cases and develop care plans that include in-home supportive services, nutrition options, transportation referrals, and safety evaluations; enabling seniors to maintain healthy independence.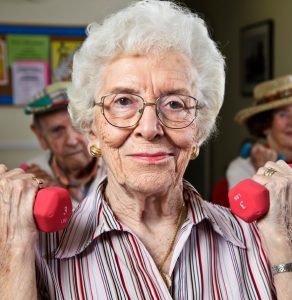 Health and Wellness
At local senior centers, we provide preventative health classes, health screenings, and informational seminars such as memory loss classes, balance/ mobility classes, flu shots, glucose screenings, etc.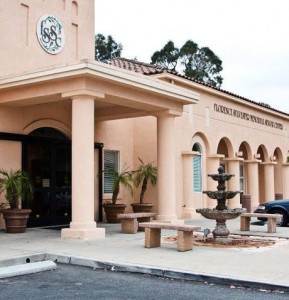 Senior Centers
We currently provide vital services at 10 senior centers throughout South Orange County, which include innovative and adaptive programs to promote the emotional and physical well-being of a full spectrum of seniors.