Use coupon code 20off to receive $5 off your first four weeks!
Already have an account? Log in here.
Click here to see the current list of our partner restaurants & caterers.
About Senior Cuisine Delivered™
Experience affordable restaurant-quality meals specially made for Orange County's seniors, 50+ caretakers, dependents. Simply choose from your favorite local participating restaurants and caterers, to receive lunch and dinner for two, four or six days a week. Delivered safely to your door for no extra cost.`
now serving orange county CITIES
We serve: Aliso Viejo, Capistrano Beach, Corona Del Mar, Coto De Caza, Dana Point, Foothill Ranch, Irvine, Laguna Beach, Laguna Hills, Laguna Niguel, Laguna Woods, Lake Forest, Ladera Ranch, Las Flores, Mission Viejo, Newport Beach, Newport Coast, Rancho Santa Margarita, San Clemente, San Juan Capistrano, Silverado Canyon, Trabuco Canyon. For delivery to North Orange County please visit our partner
Meals on Wheels OC.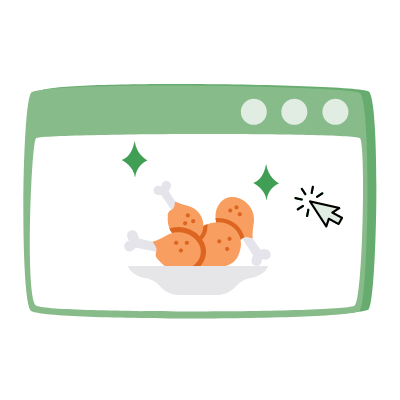 Pick Your Plan
Choose between a 2, 4, or 6 day meal plan. Each plan offers both lunch and dinner, so two meals daily. You will be able to select the plan you prefer and change it yourself by logging into your account and updating it.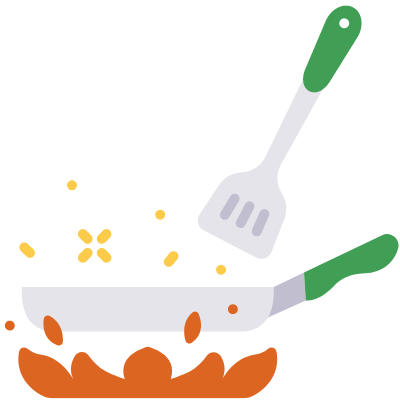 Pick Your Meals
Explore our partner restaurants & caterers and select your favorite for your home delivered meal program. Our current partner restaurants and caterers are listed below along with a description of what they provide and sample menu items.
We Safely Deliver
Once you've selected & paid for your meal plan your provider will contact you to arrange delivery. No preparation needed - you can eat fresh & reheat as needed.
Choose from 2, 4, or 6 meals plans per week. If you'd like, you can change up your number of meals each week by logging into your account. Any changes need to be made by Friday at noon.
"I didn't know what to expect and can say that it completely blew me away! I have been trying out a carrier and it's as every week gets better & better."
Anne P. of Laguna Niguel
Three Meal Member
We've partnered with local restaurants & caterers to bring you a diverse selection of chef-prepared meals, at an affordable price. To explore our partners & learn more about their culinary specialties,
click here.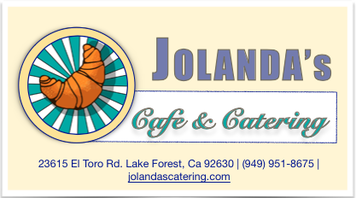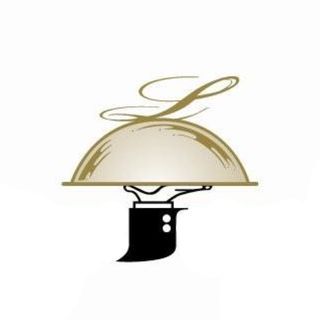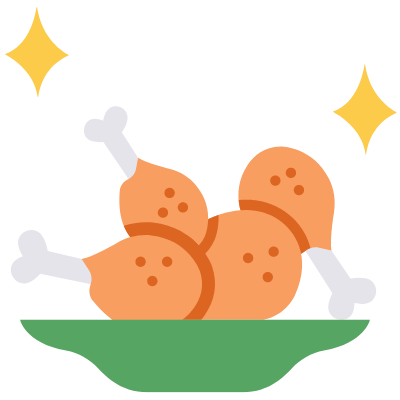 Free delivery. No hidden fees. Weekly commitment. Delivered safely to your door.
Stay up to date with the latest program information and community support by following us on social media.