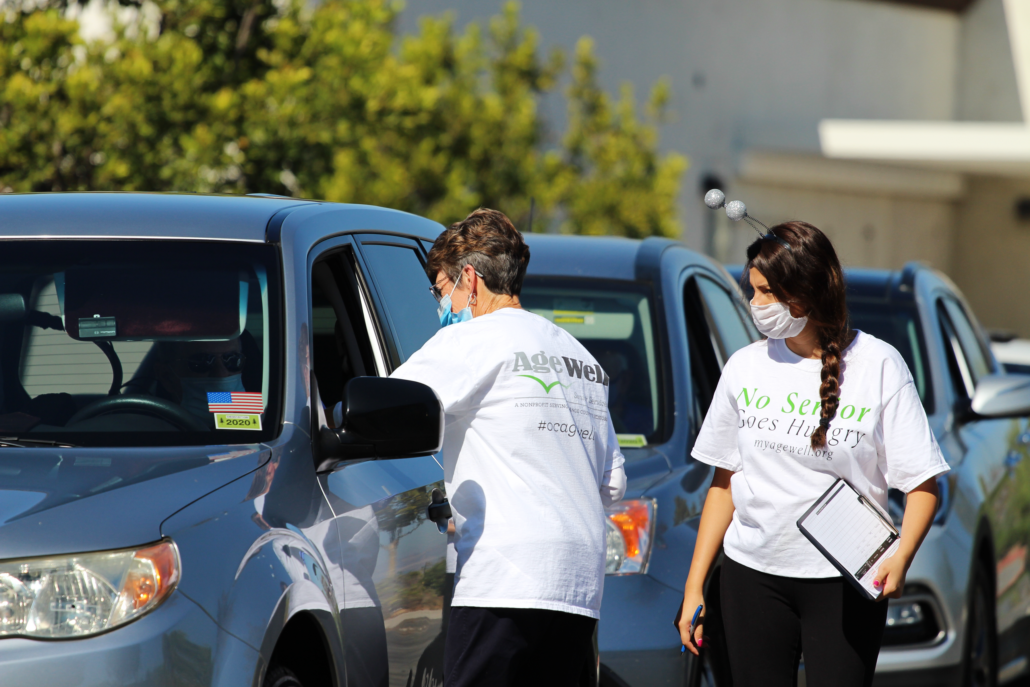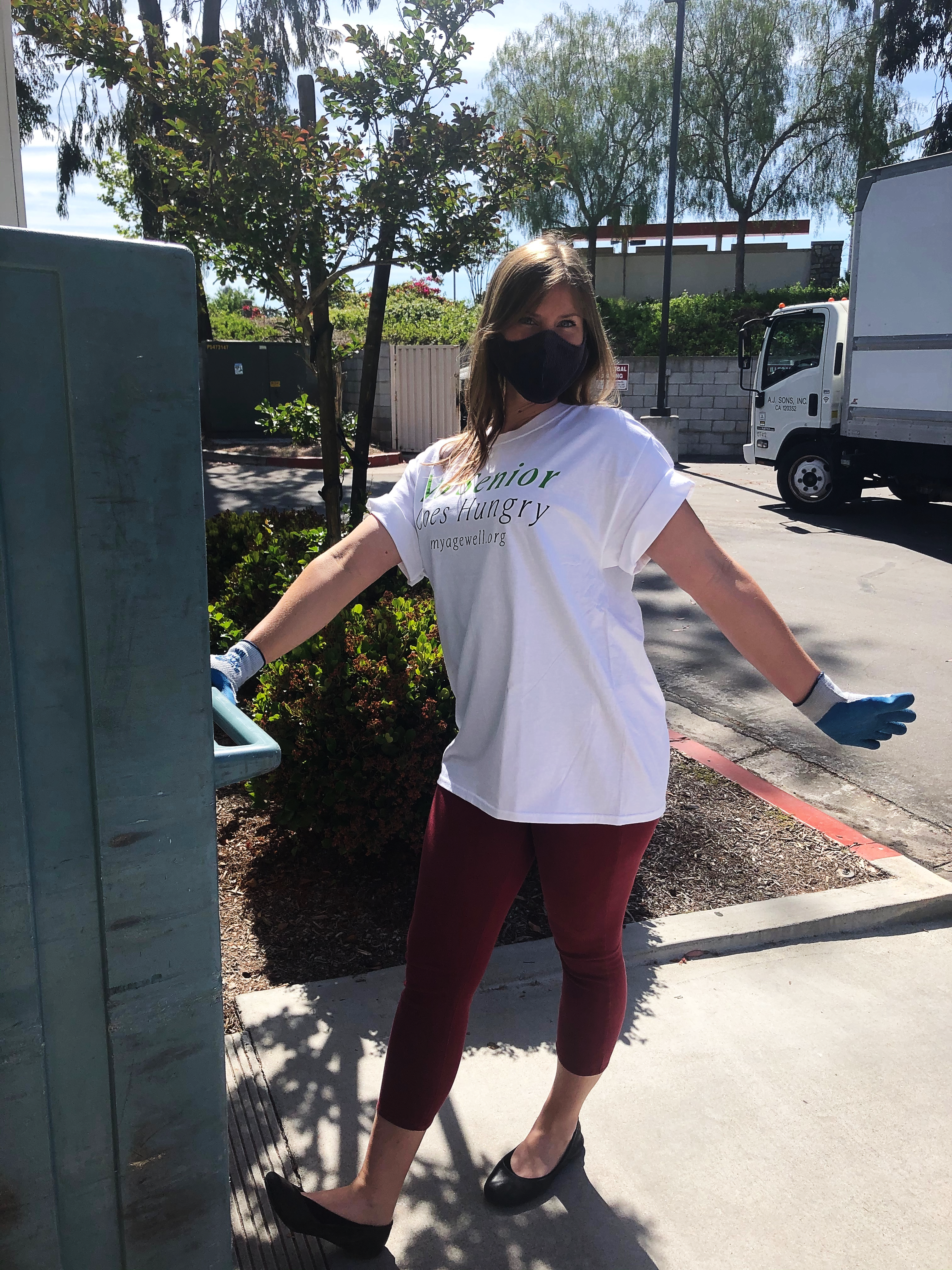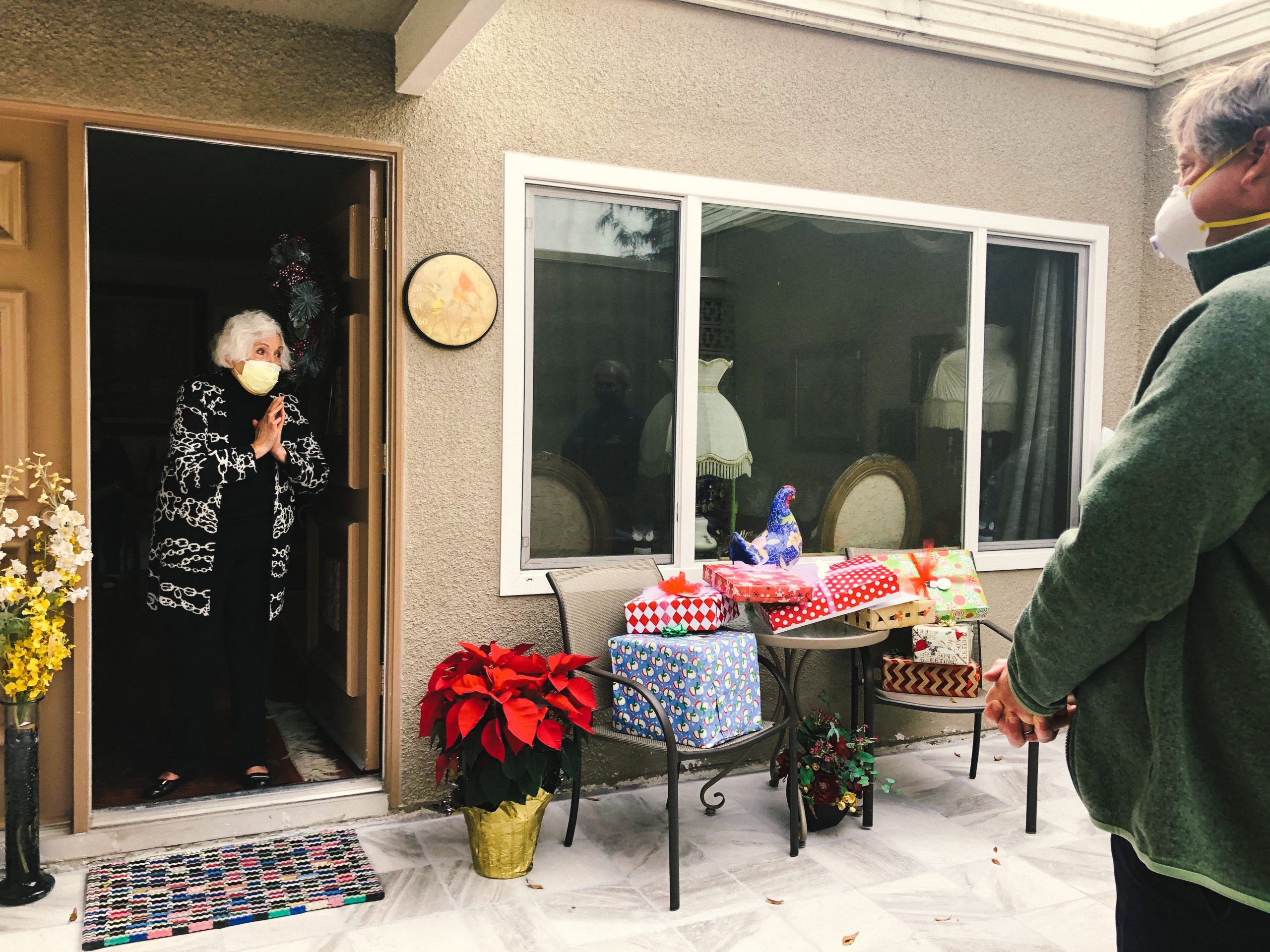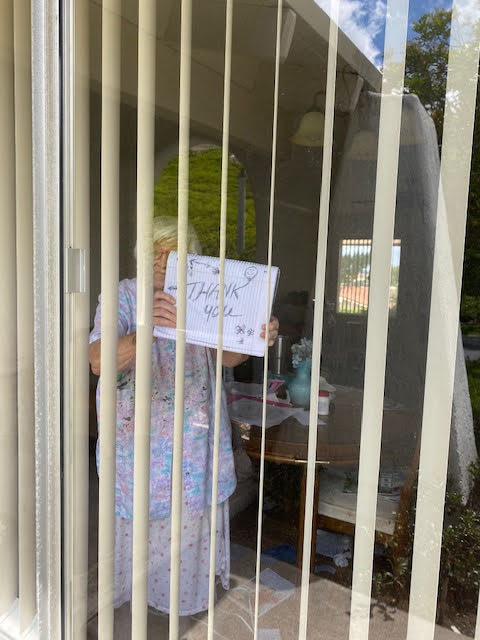 Age Well is a nonprofit 501(c)(3) that serves 22 South Orange County cities. We're currently growing across teams and locations. Current job openings + internship opportunities can be found below on this page.
Age Well is currently hiring for various positions, including full & part-time, corporate, and on-site (senior center). Explore current open roles below. We look forward to hearing from you!
Lake Forest • Age Well Main Office
Seeking an Administrative Assistant to ensure the efficient day-to-day operations of the office and supports the work of the CEO and other departments. Serves as point of contact for all clients and guests, ensuring needs are identified and handled timely and professionally.
Rancho Santa Margarita • The Bell Tower Regional Community Center
Management of daily Meals on Wheels program based in Rancho Santa Margarita. The full role description is found at the link below.
Lake Forest • Driving South Orange County
Clean driving record is a must! Our drivers provide door-to-door transportation services to seniors or individuals with special needs in South Orange County. You will be responsible for providing safe procedural handling of older adults, keeping regularly scheduled pick-up times, and keep the assigned vehicle clean and fueled. COVID protocol and safety guidelines must be followed at all times.

This position requires the full understanding and active participation in fulfilling the mission of Age Well Senior Services. It is expected that our employees demonstrate behavior consistent with the core values of Age Well Senior Services. We expect our employees to work effectively, patiently and positively with our seniors, co-workers and others by being courteous, conscientious, and kind-spirited. Drivers must obey all safety and driving regulations, practice good communication with the Supervisor, and use solution-oriented methods when addressing problems.
Irvine • Lakeview Senior Center
Seeking a part-time Senior Lunch Program Coordinator Assistant in Irvine. We train. This is a fill-in position that covers the Nutrition Program Manager at the Age Well Senior Center locations as needed to cover staff vacations. The coordinator is trained in all operations and will fill in with Meals-on-Wheels and or senior lunches. A flexible position that makes a direct impact in the lives of your senior neighbors. The full role description is found at the link below.
San Clemente • Dorothy Visser Senior Center
This position requires Bilingual,-Spanish speaking, reading and writing proficiency. Age Well Care Management team provides care to South Orange County adults over the age of 60 who need assistance and direction in their abilities to live independently at home in a safe environment. This position requires Bilingual-Spanish: speaking, reading, and writing. This position also requires driving to clients' houses for home visits (mileage reimbursement is included). To perform this job successfully, an individual must perform each essential duty satisfactorily, communicating effectively with coworkers, clients, families, management and others, and deal efficiently and professionally under pressure. Reasonable accommodations may be made to enable individuals with disabilities to perform the essential functions. The full role description is found at the link below.
Do you have a skill you think would benefit seniors in your local community? We'd love to hear from you. Please see our general job application below & fill out the form attached. Once completed please email to jsvensson@myagewell.org or mail to 23101 Lake Center Drive, Suite 325, Lake Forest, CA 92630
Age Well's internship program is designed to provide students and recent graduates with an opportunity to learn about social, cultural, psychological, cognitive, and biological aspects of aging. Internships are offered year-round.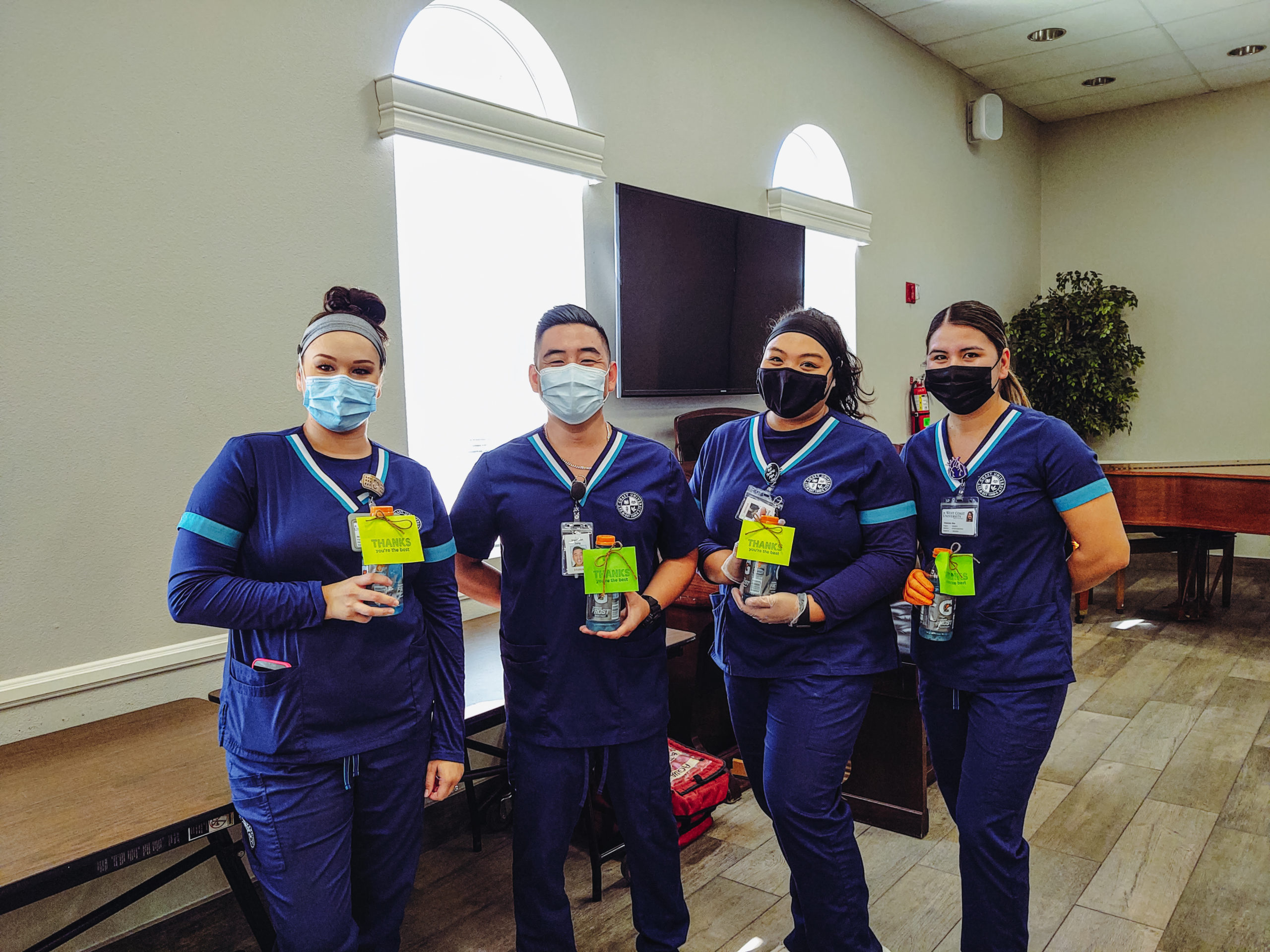 Interns will learn about nutrition programs offered at Orange County senior centers, funding sources, eligibility requirements, and regulations. Additional opportunities may include developing nutrition education presentations and/or writing nutrition articles. Meals-on-Wheels home visits, and more.
Age Well's senior centers have a broad set of programs and needs. With this in focus, you will develop strategies to expand awareness of senior center activities in the community. Evaluate programs, events, and activities, and make recommendations for enhancements.
Interns will learn first hand by performing in-home assessments, creating care plans based on individual needs & conducting in-home assessments.
Graduate student; undergraduate student; or graduated from college within 6 months of beginning the internship.
Must have excellent oral and written communication skills, proficient computer skills, and organizational skills. Other key qualities appreciated in our interns are commitment and motivation.
Complete the internship application below.  Submit the application along with your resume and cover letter to jsvensson@myagewell.org
About Age Well Senior Services
Orange County's partner in aging
We're on a mission to help Orange County Age Well. Learn more about us.