PROGRAMS THAT HELP ORANGE COUNTY AGE WELL
Our Health and Wellness program consists of various preventative health classes, health screenings, and informational seminars that include (but are not limited to) the following:In addition to support groups. Please contact your local senior center for schedules and availability.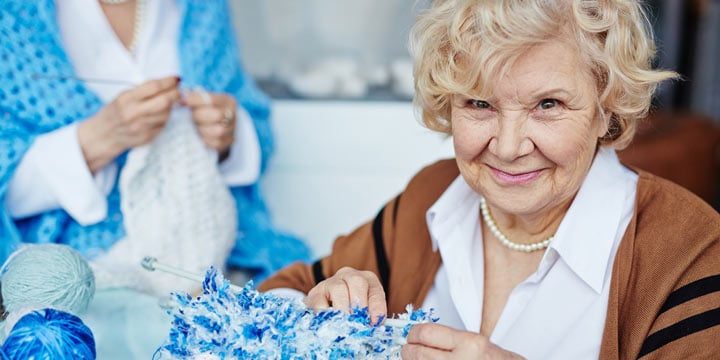 Courses designed to help you understand the effects of aging on the brain & teach you strategies for handling the various stages 
Chronic Condition Classes
Living Healthy with a Chronic Condition Classes
High blood pressure, cardiovascular disease, stroke, arthritis, diabetes, etc.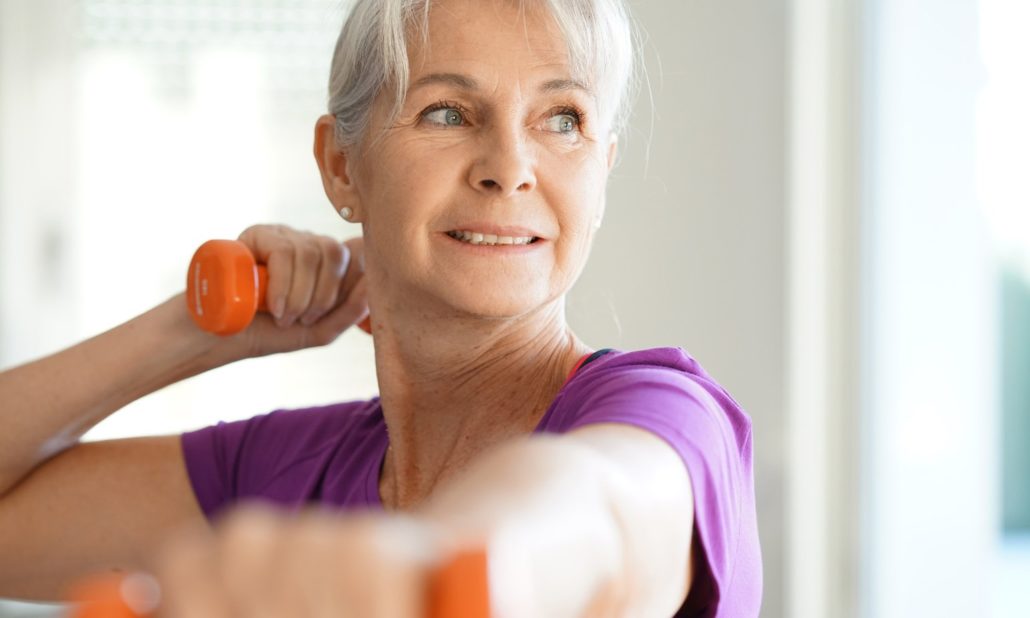 Preventative classes that improve independence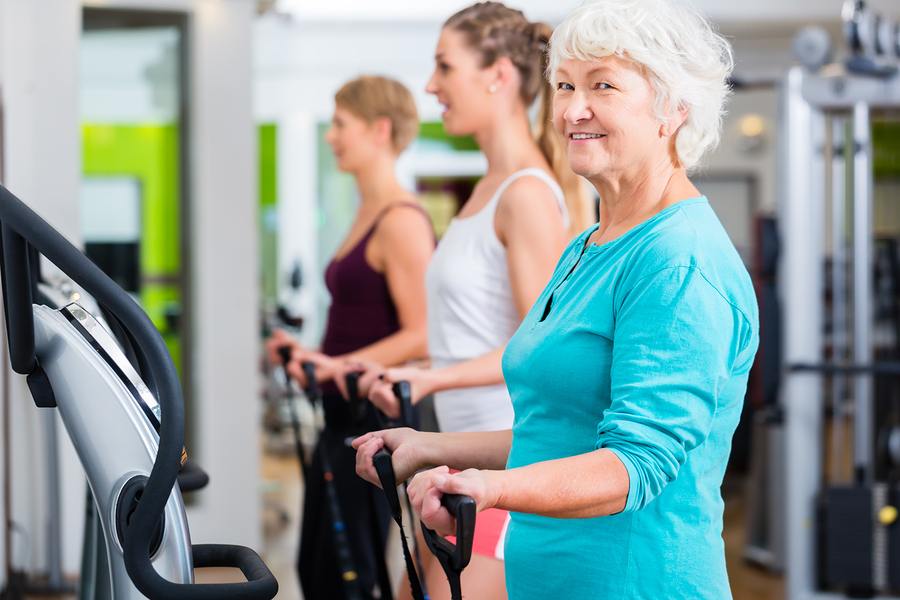 Balance and Mobility Classes
Balance and mobility training is to help a person feel safe when moving from place to place.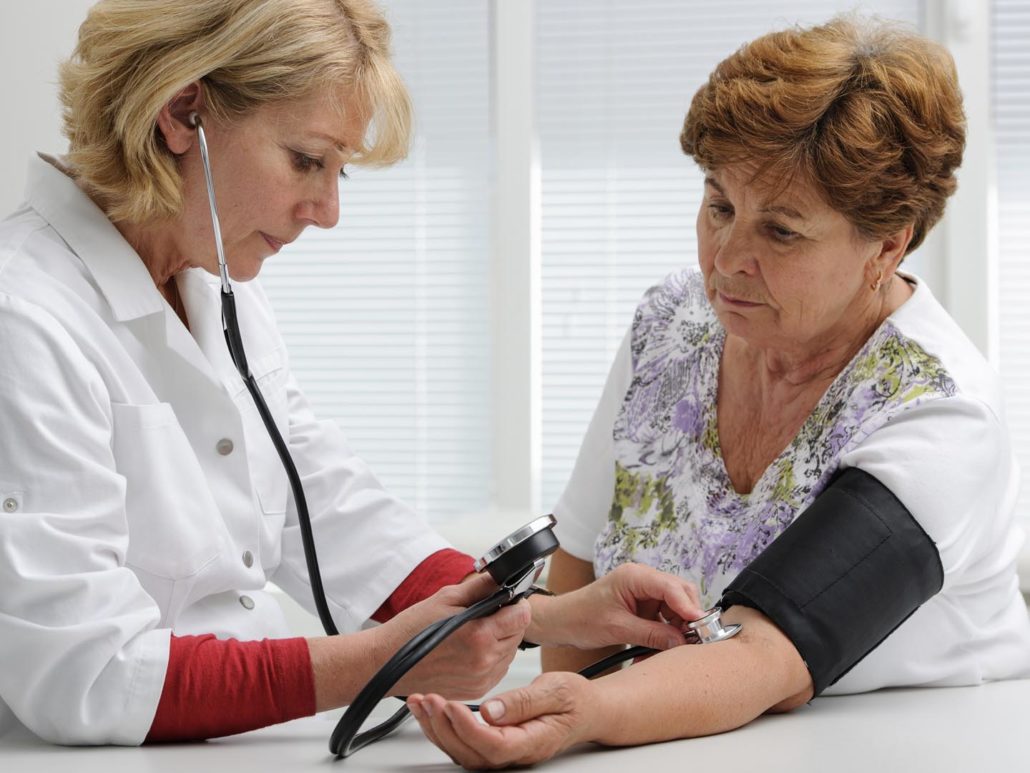 Blood pressure, osteoporosis, and glucose screenings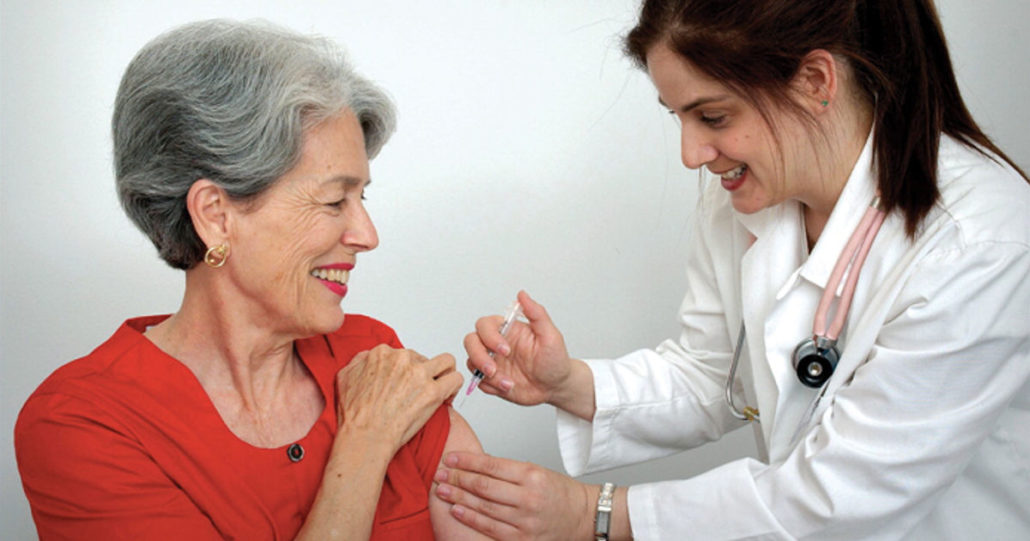 CBD educational courses 
Aging with Technology
Serving Seniors (60+) living in 21 Orange County cities.
Aliso Viejo (92656)
Capistrano Beach (92624)
Corona Del Mar (92625)
Coto De Caza (92679)
Dana Point (92629)
Foothill Ranch (92610)
Laguna Beach (92651 & 92652)
Laguna Hills (92653)
Laguna Niguel (92677)
Laguna Woods (92637)
Lake Forest (92630)
Ladera Ranch (92694)
Las Flores (92688)
Mission Viejo (92691, 92692)
Newport Beach (92663)
Newport Coast (92657)
Rancho Santa Margarita (92688)
San Clemente (92672, 92673, 92674)
San Juan Capistrano (92675 & 92693)
Silverado Canyon (92676)
Trabuco Canyon (92678 & 92679)