Volunteers are at the heart of our services.
Due to covid-19 masks must be worn at all times.
Age Well Senior Services could not exist or thrive without the devoted volunteers that give their time and hearts to aid us in our mission: to provide resources to older adults to promote their vitality and support their independence.

Our volunteers are at the core of Age Well Senior Services, and we are incredibly grateful to be apart of such a generous, dedicated, thoughtful community.

Sign up to volunteer with meals on wheels and at senior centers across orange county below.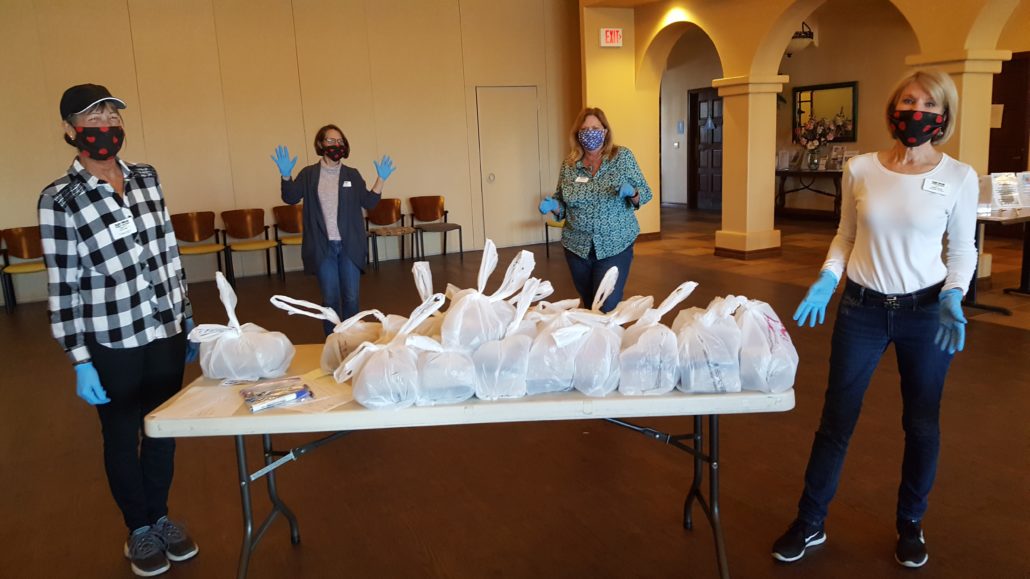 Programs you can be part of
Due to the impact of COVID-19 we are in need of more volunteers than usual. Please apply below!
Stay up to date with the latest program information and community support by following us on social media.