There are so many ways you can help Age Well, from volunteering to fundraising or getting your community or workplace involved. Discover how you can help below.
Learn how you can
volunteer, donate, and support your senior neighbors
during COVID and beyond.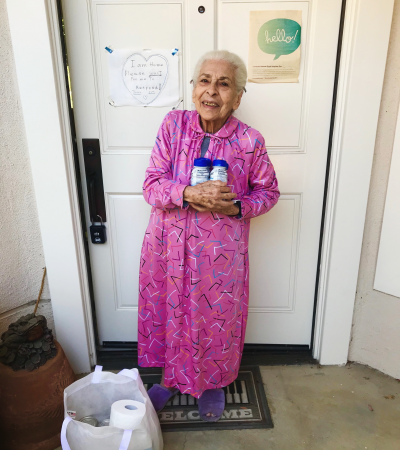 Join team Age Well by sending in a thoughtful donation. As little as $5.00 can help provide food security.
Explore how you can serve seniors through Meals on Wheels, senior centers, and other programs.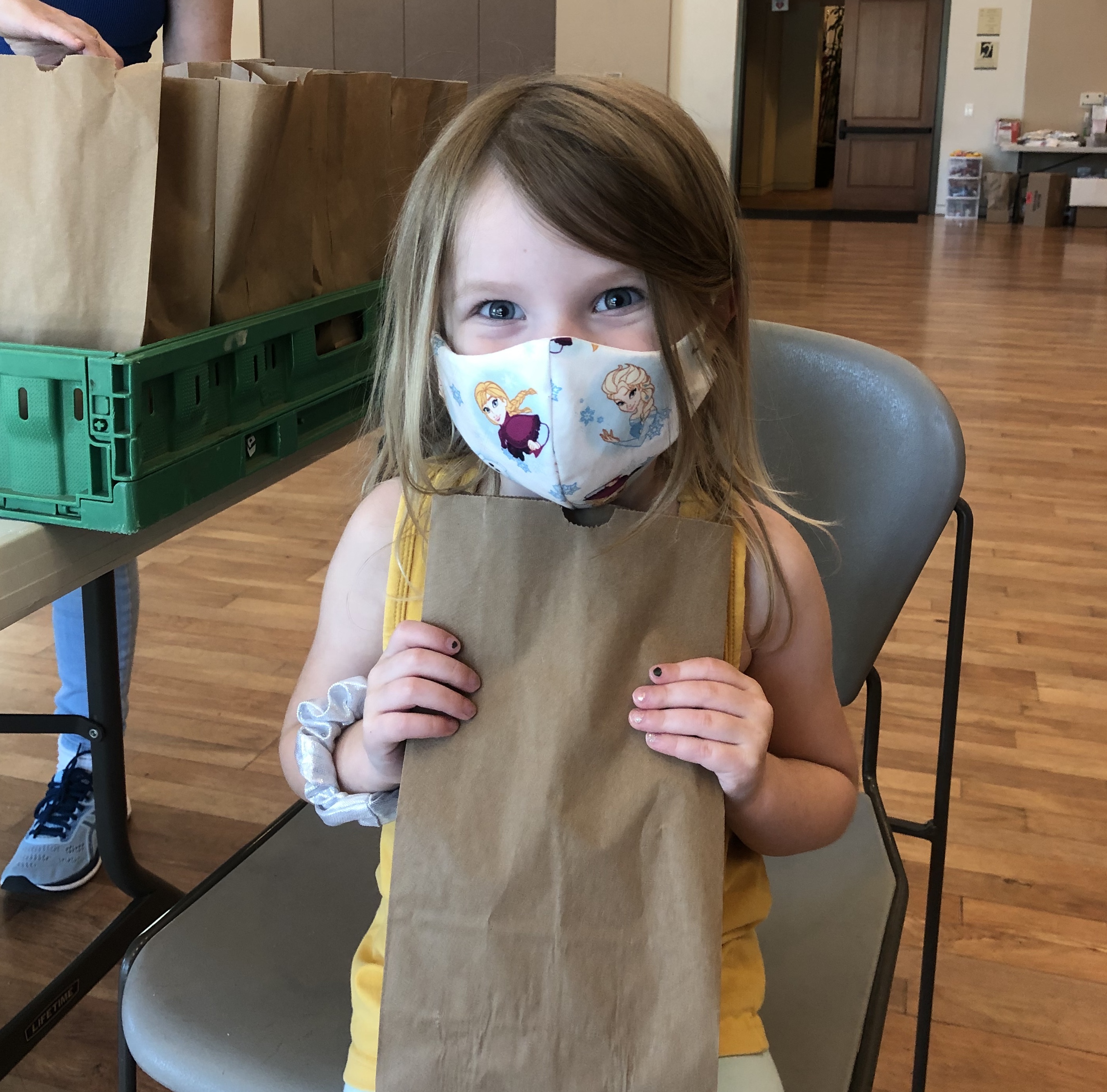 Whether you have a birthday coming up or you just feel like doing good – Create a Facebook fundraiser to support your senior neighbors.
Become A Community Partner
Join the Age Well team and empower your team to serve!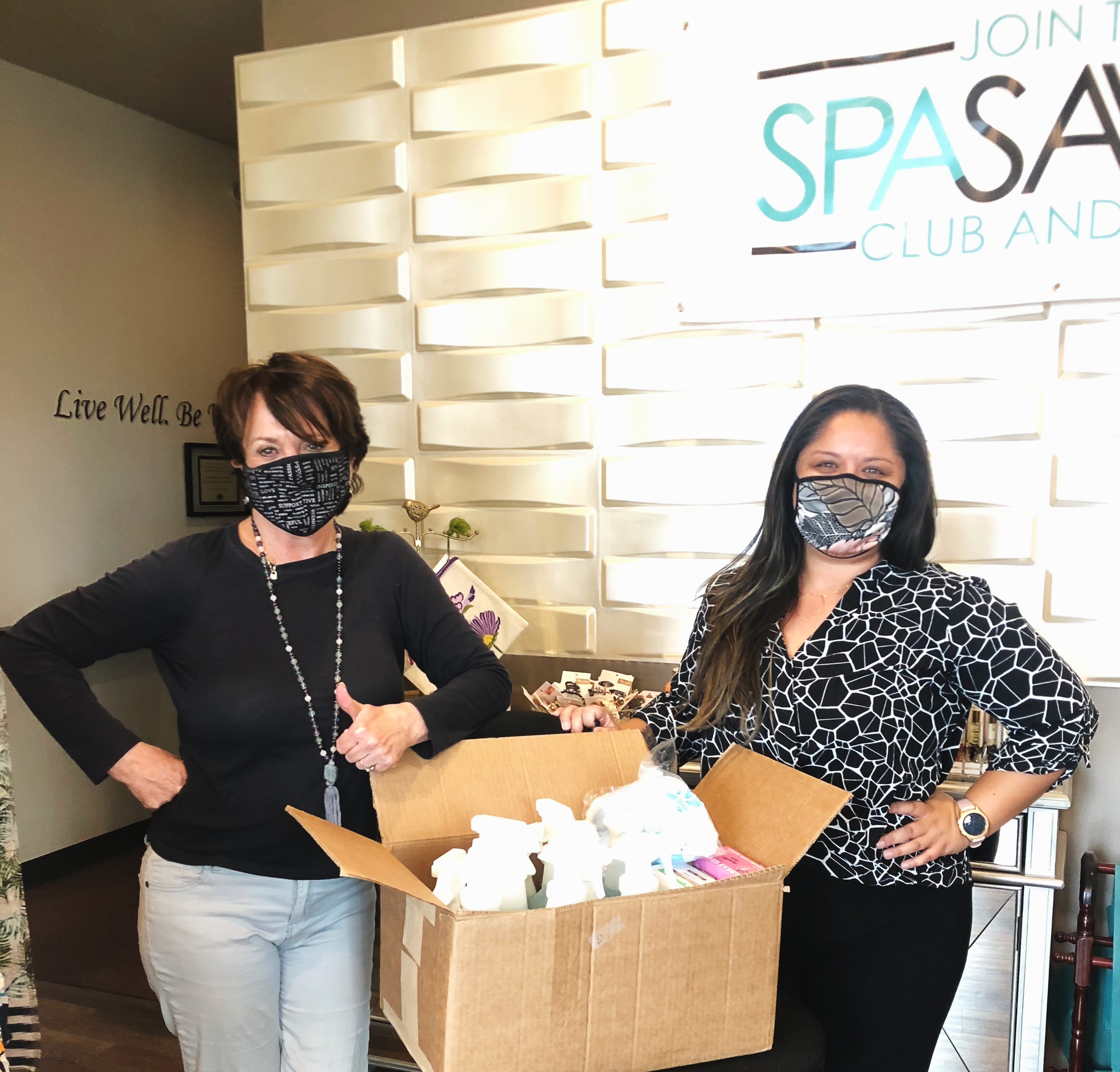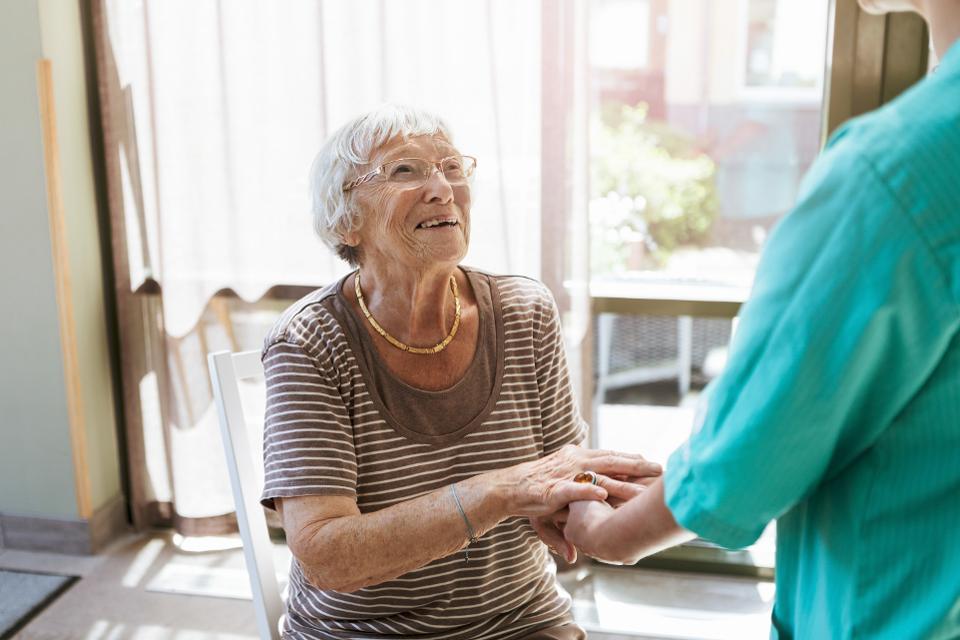 Become a legacy donor and create a Difference for Generations to Come.
A monthly gift from people like you creates safe futures for our senior neighbors.
Cards for Caring: Letters for Orange County Seniors. ​
Help us spread cheer during this unprecedented time by creating cards for our Orange County senior neighbors.
Canned goods, tissues, paper towels, soap, toilet paper, are welcomed and appreciated.

If there is anything you'd like to contribute, not listed, please contact us at 949-855-8033 or call the centers listed below.
Dorothy Visser Senior Center
117 Avenida Victoria, San Clemente
Florence Sylvester Senior Center
23721 Moulton Pkwy, Laguna Hills, CA 92653
Contact: 949-380-0155 extension 12 or extension 13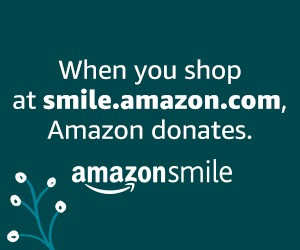 Give a little every time you shop with amazon by using our amazon Smile link – all you have to do is go to is click the link below, approve Age well as your charity of choice and shop away
Become A Digital Advocate
Become a social media ambassador to help us spread the word and grow our reach. Like, follow, share, tweet. It doesn't require much, but it does make a huge difference.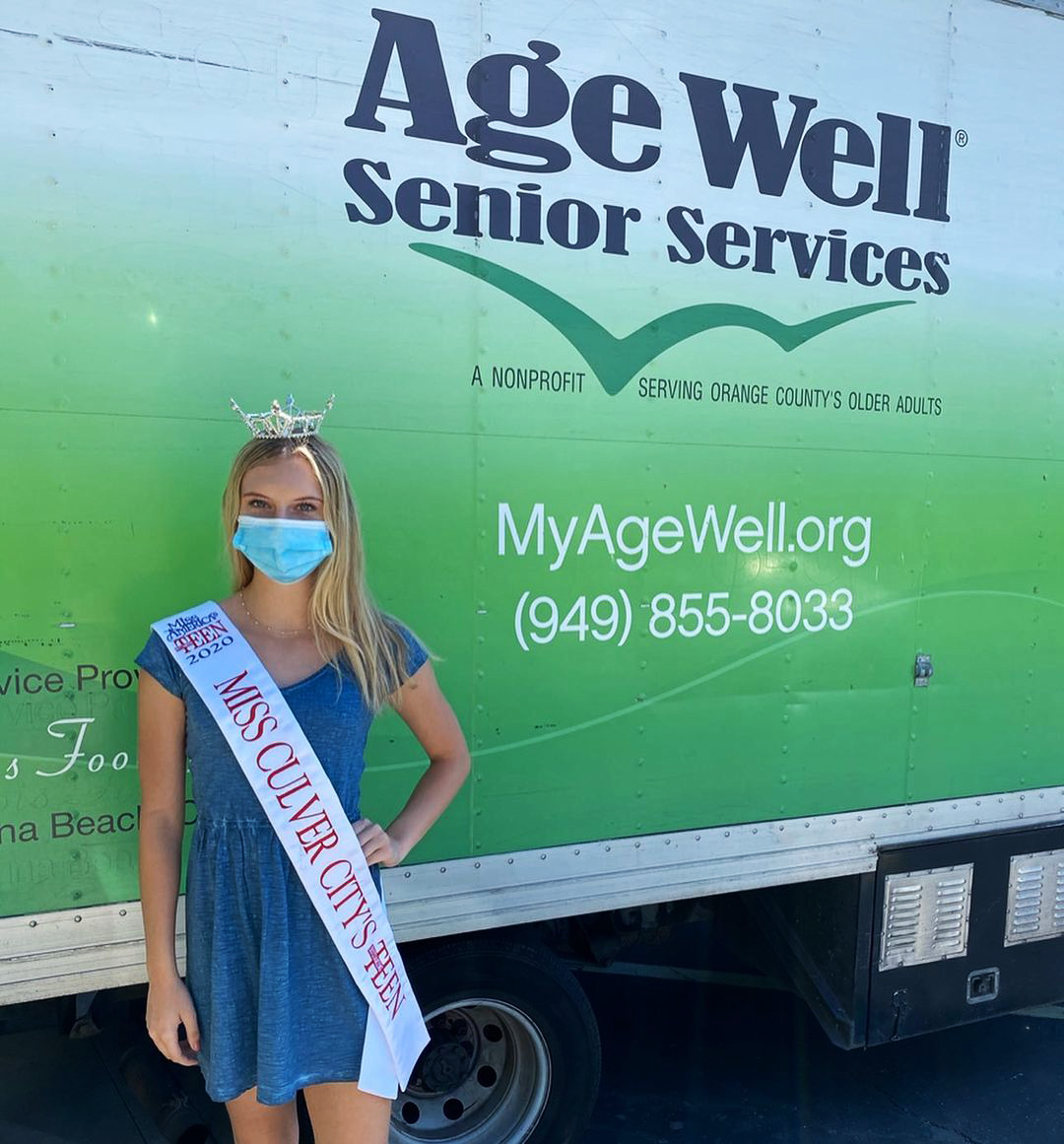 RoundUp is an easy way to provide on-going financial support to Age Well Senior Services. How does it work? You register a credit/debit card via the RoundUp app, and each purchase you make is automatically rounded up and donated to Age Well Senior Services. All of your donations are tax– de-ductible.
Steps to Sign Up for RoundUp
1. Download RoundUp app from your phone or www.roundupapp.com.
2. Sign up and choose Age Well Senior Services as your charity.
3. Spend like normal. The app will automatically round up from your purchases.
4. At the end of the month your "roundups" are totaled and donated.