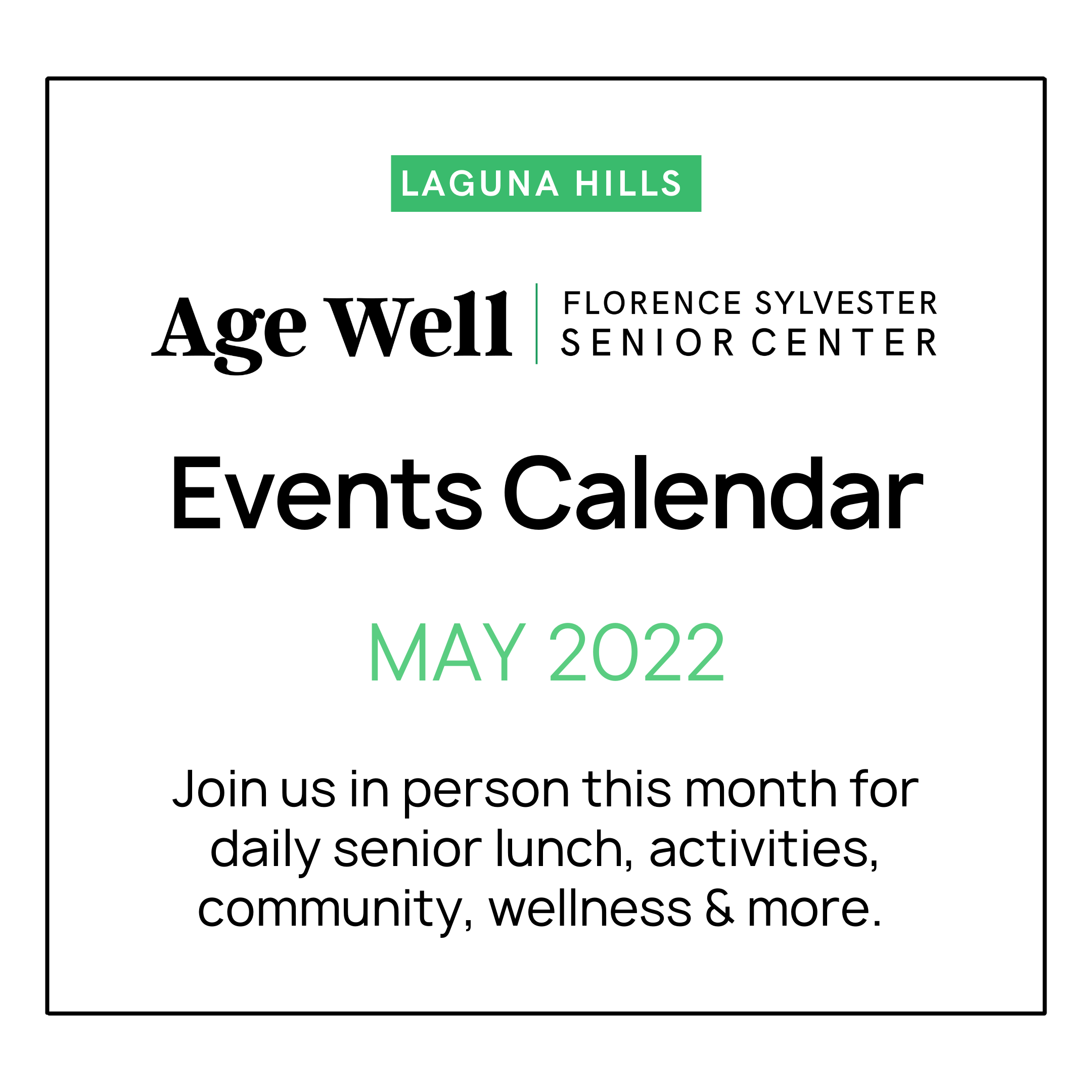 Events Happening at Florence Sylvester Senior Center this May!
Read More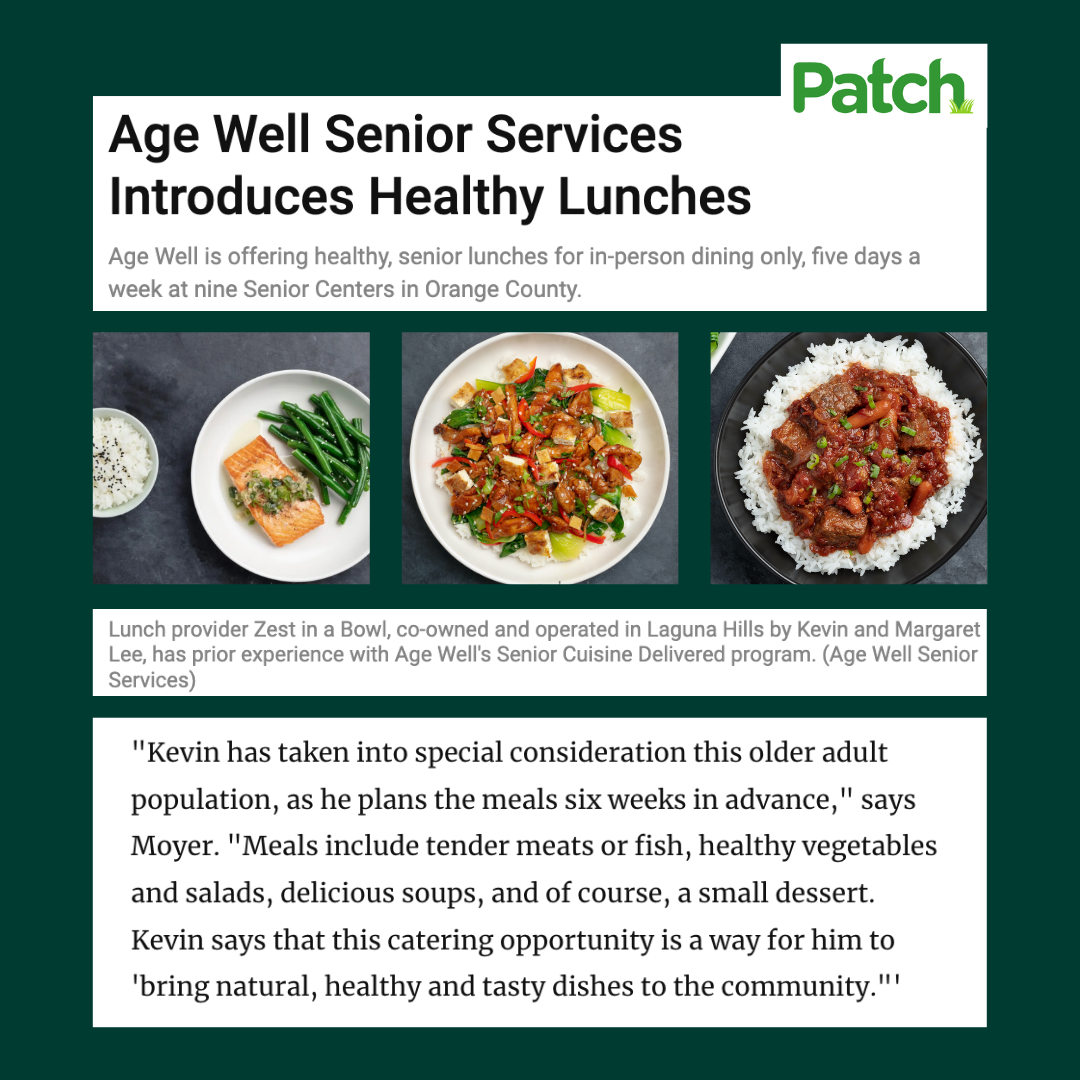 The patch covers our new, healthy, gourmet lunch menu
Read More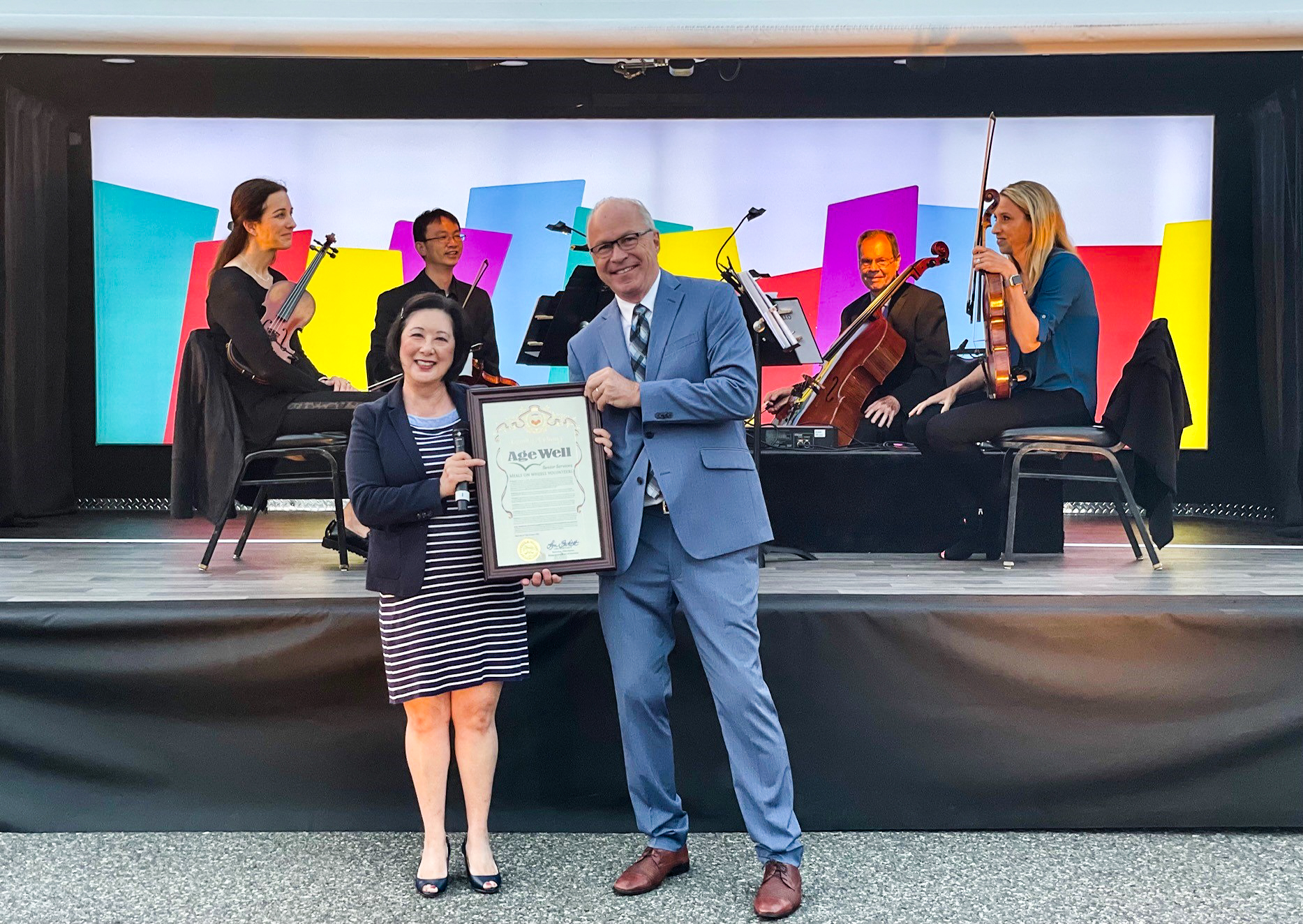 Celebrating summers end at Dorothy Visser!
Read More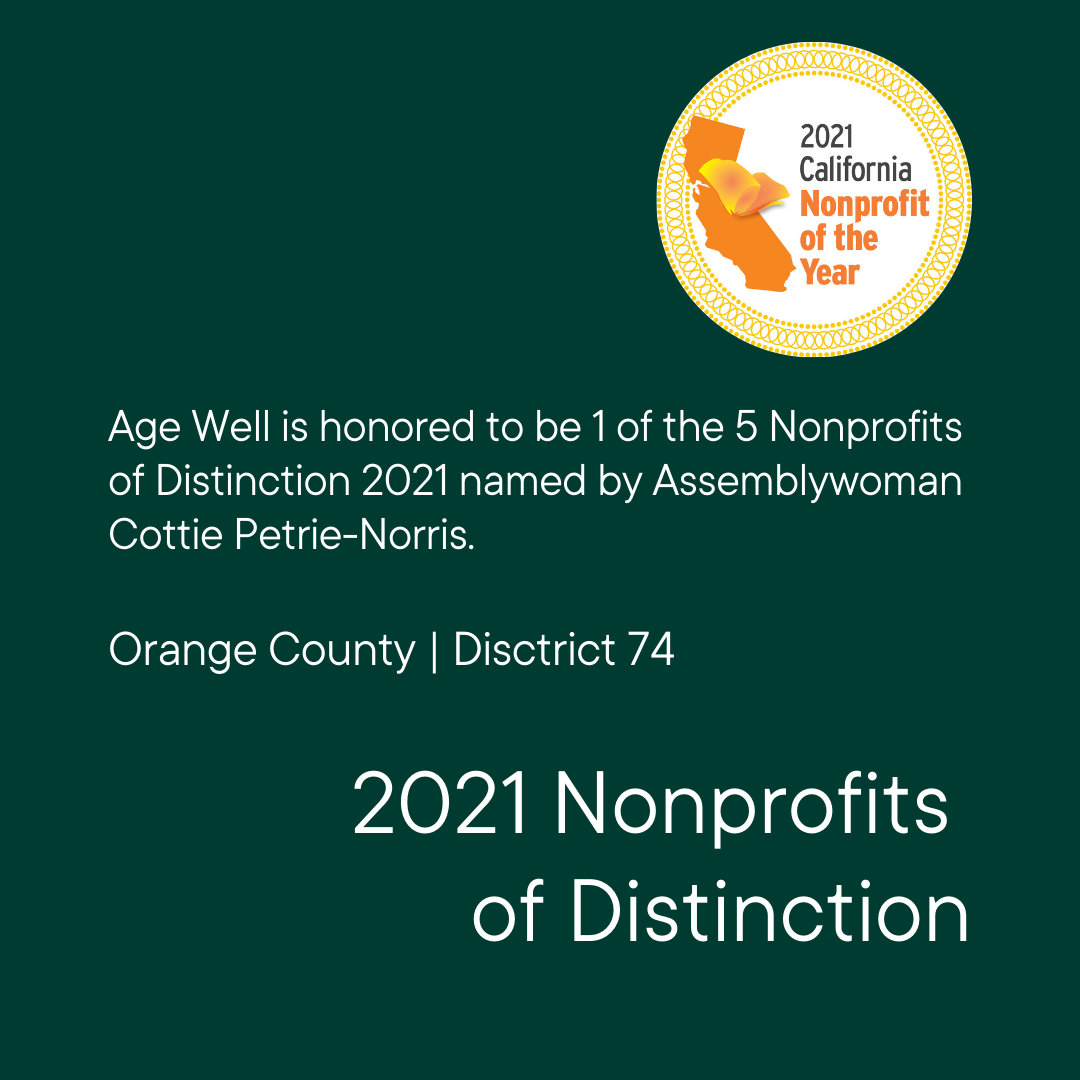 We're honored to be 1 of the 5 Nonprofits of Distinction 2021 named by Assemblywoman Cottie Petrie-Norris.
Read More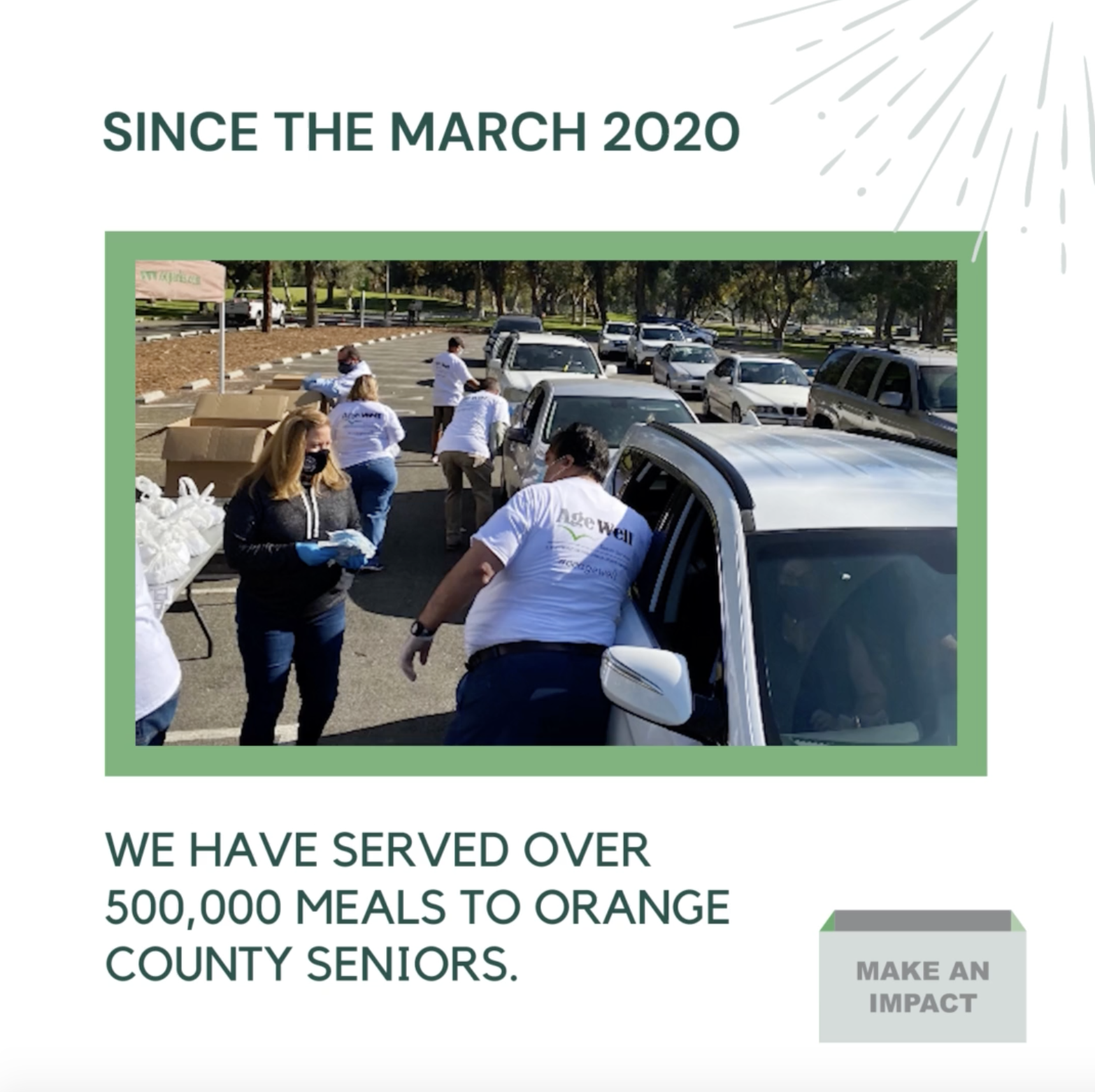 Since March 2020 we have served over 400,000 meals to Orange County seniors!
Read More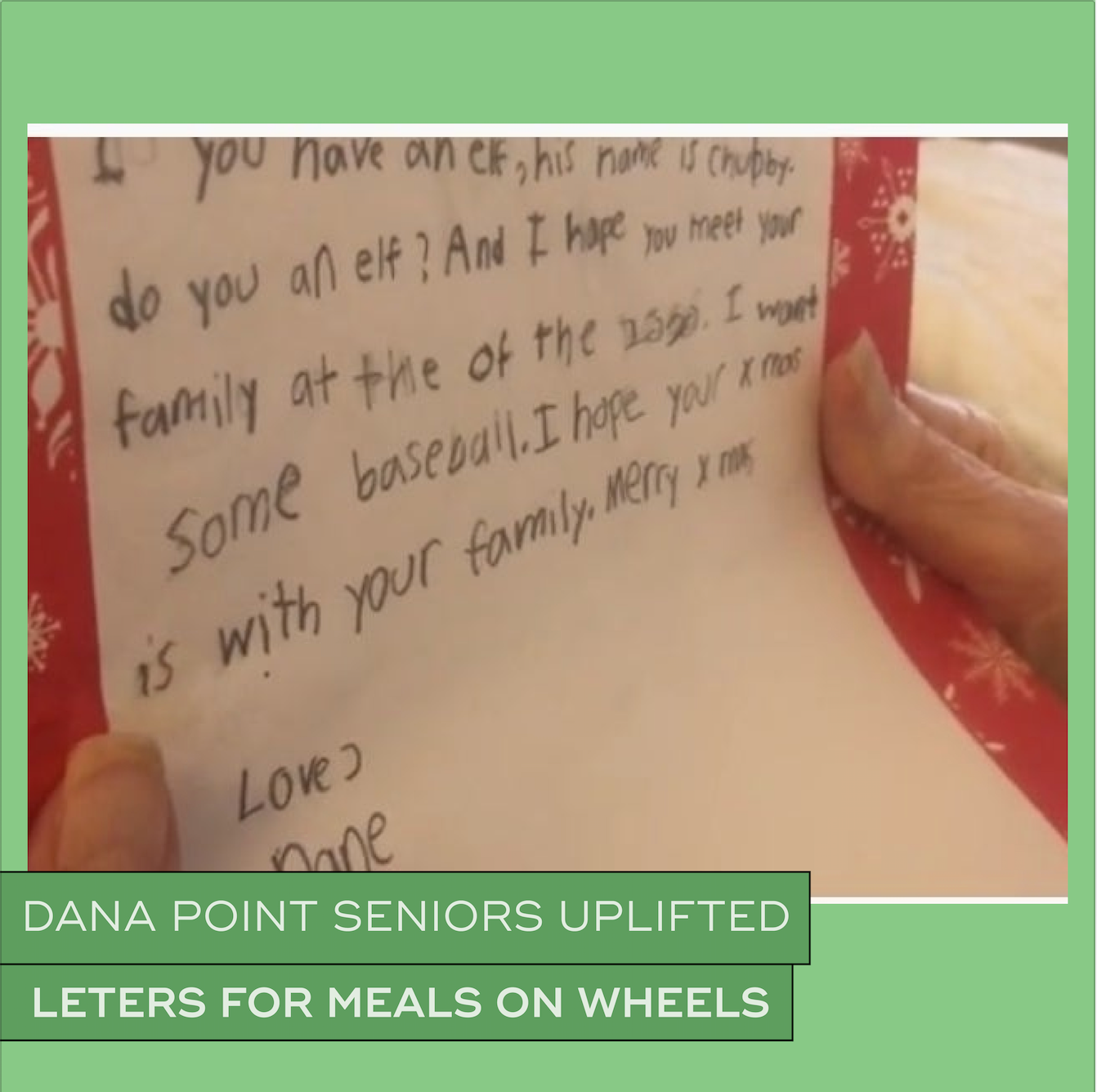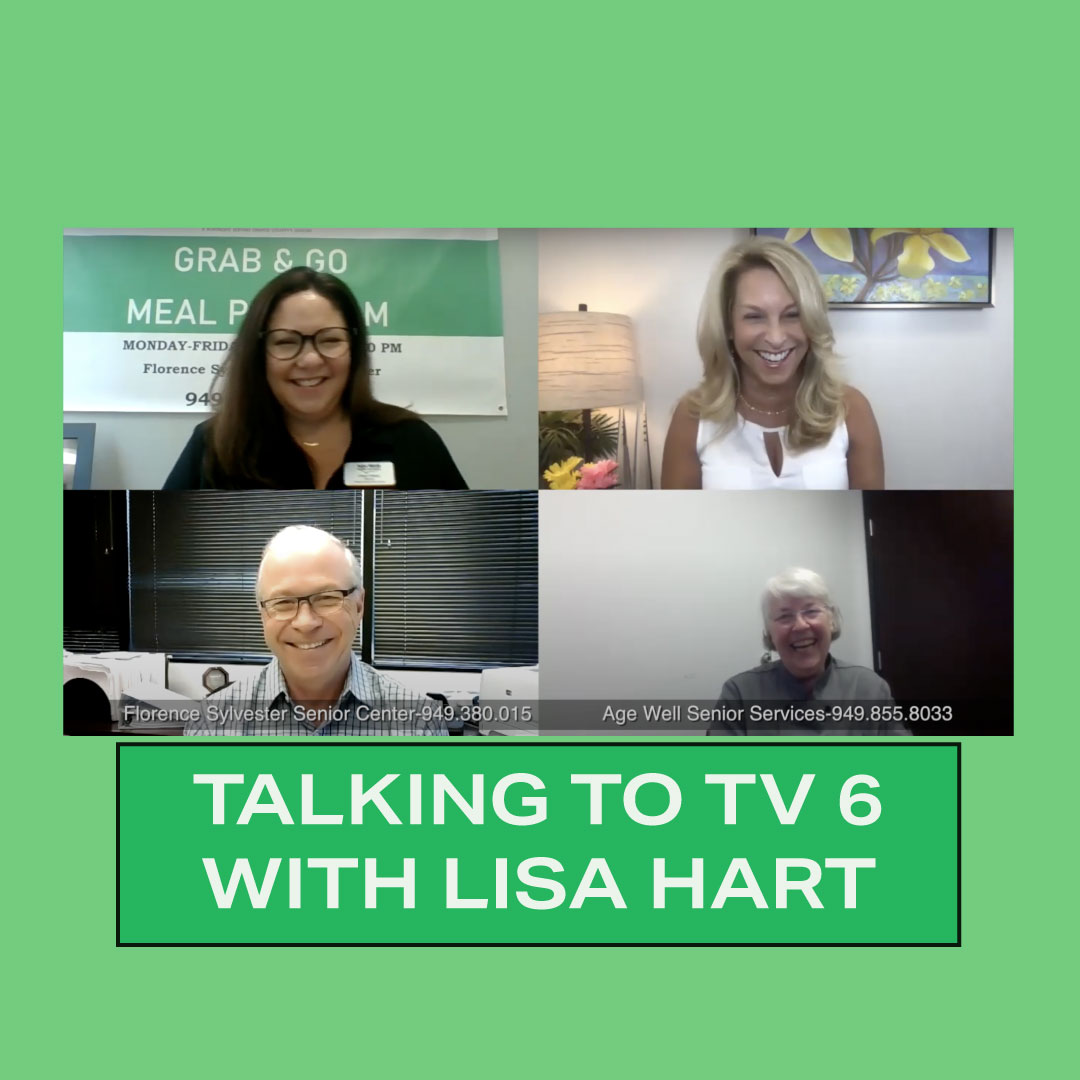 Talking to Lisa Hart with TV6 about our response to COVID-19
Read More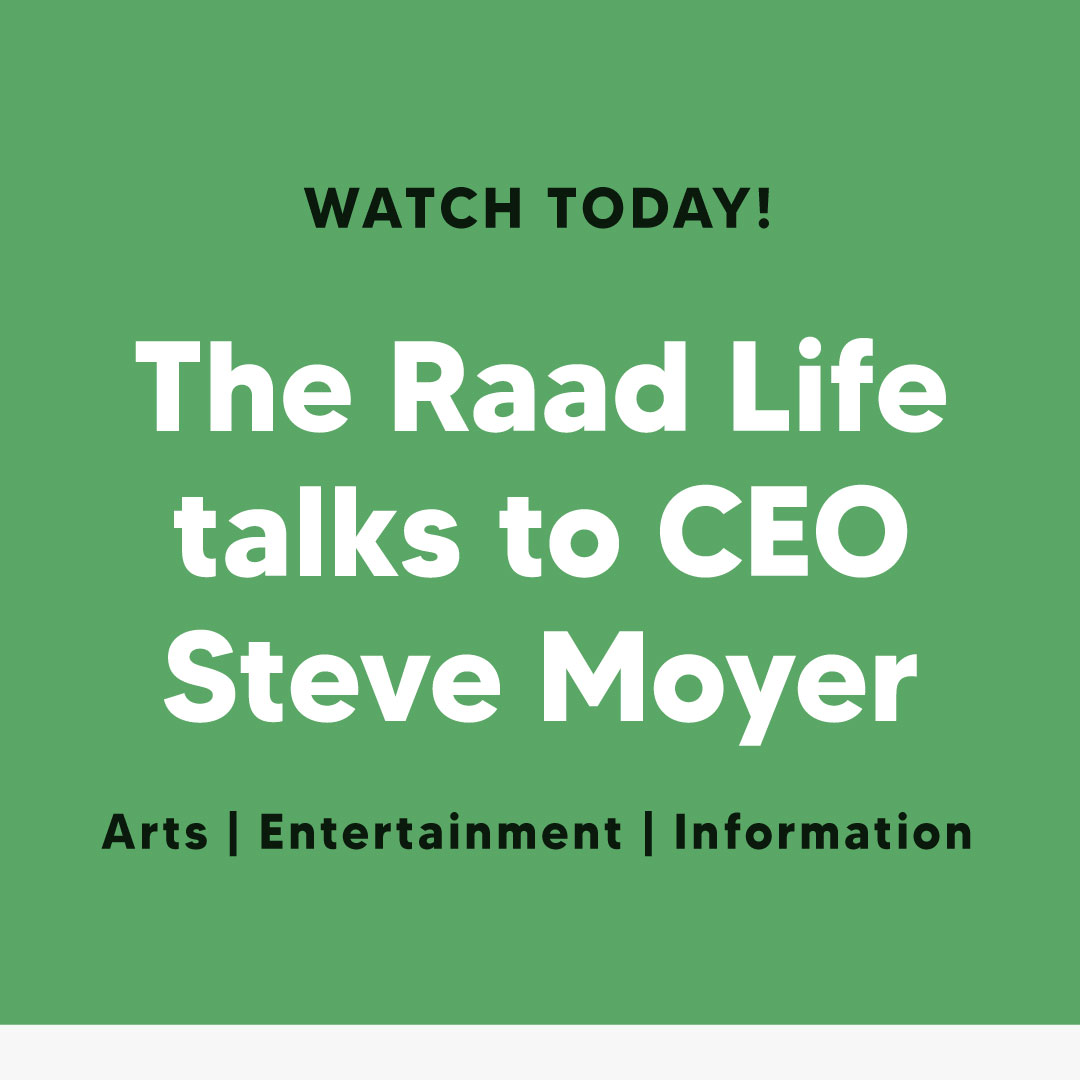 We talk COVID-19's impact on the O.C senior community & more!
Read More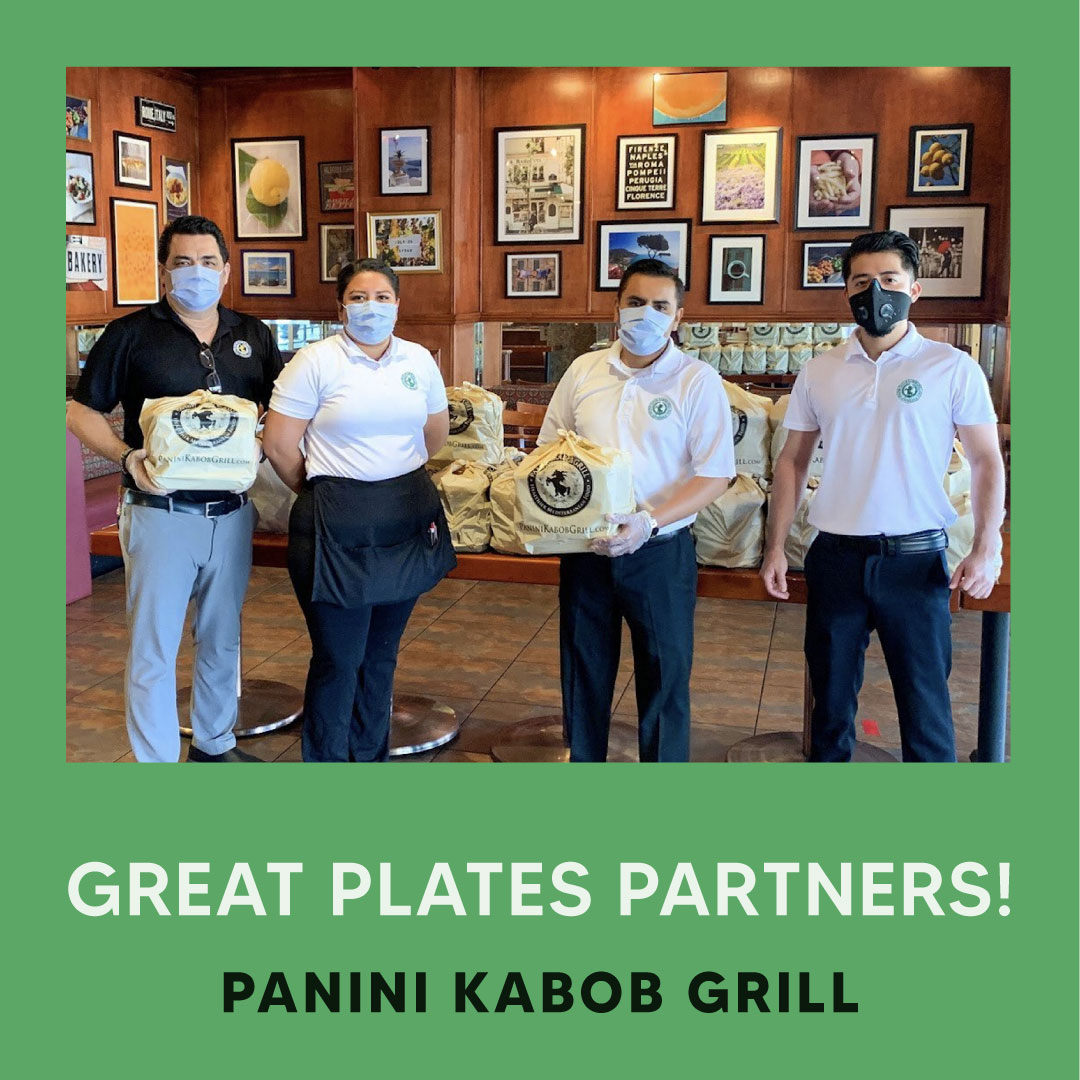 Panini Kabob Grill Joins The Great Plates Delivered Program in Orange County!
Read More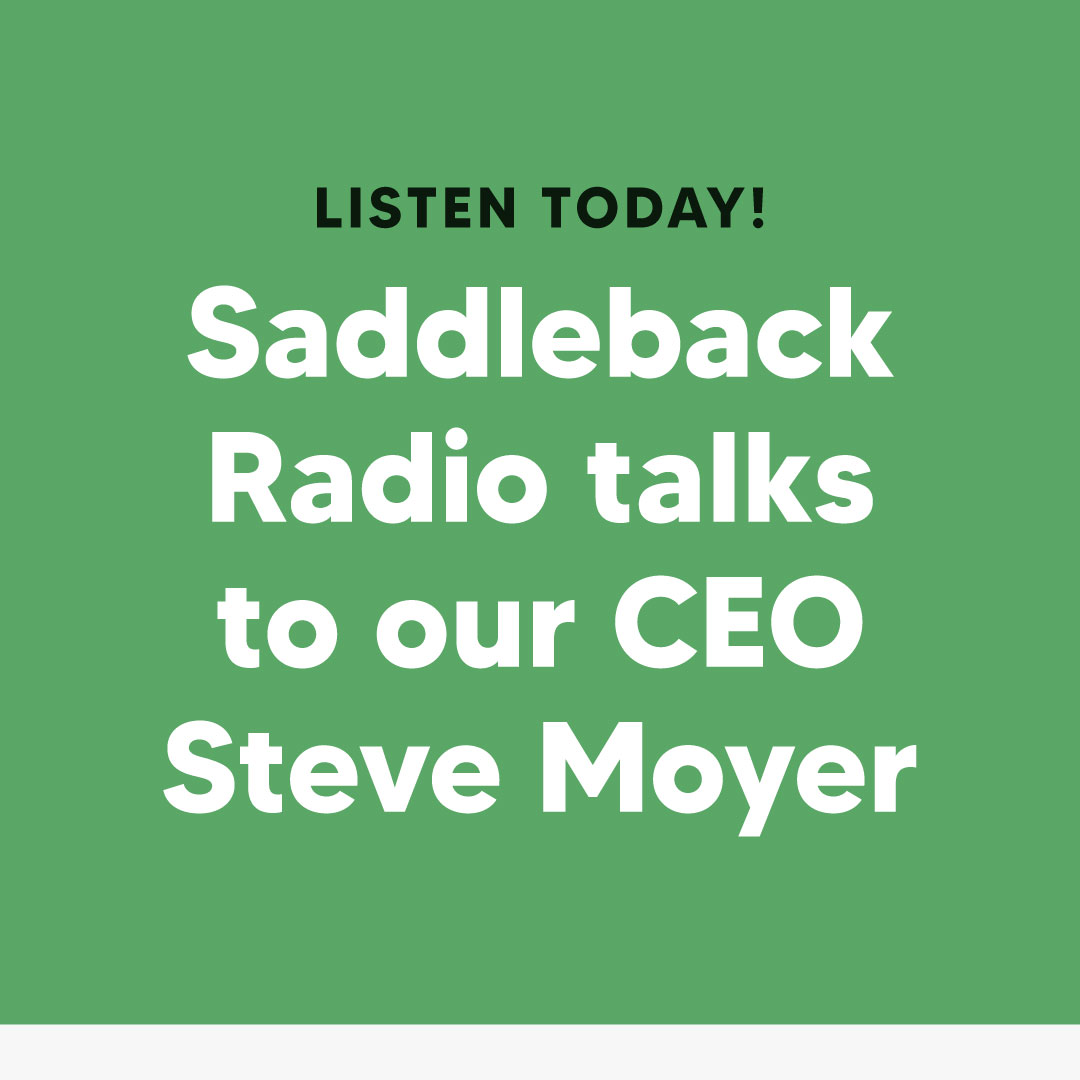 CEO Steve Moyer talks to Melodie at Saddleback Radio about keeping OC seniors fed and connected during COVID-19.
Read More
We try and update this as events are announced, but to make sure you don't miss a thing, follow us on Facebook. To view the event, simply click the blue button below. Each event contains a brief overview of the event, to read the full info simply select 'Event Details' upon clicking the calendar.
Stay up to date with what we're doing, community initiatives, program updates & more by following us on instagram and facebook.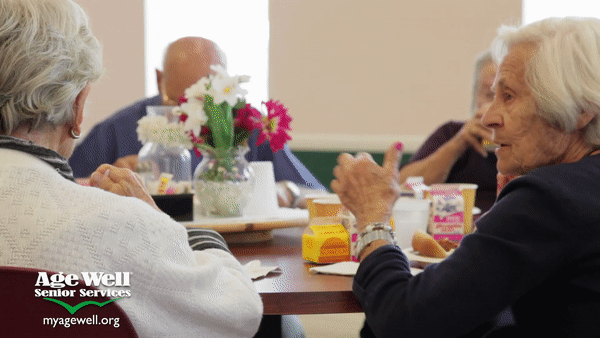 HAVE A STORY? WE'D LOVE TO HEAR FROM YOU