Stronger Together. We're proud partners of
Walker Insurance Solutions!
Walker Insurance Solutions
Selecting the right Medicare Insurance plan is valuable especially if you are turning 65. Walker Insurance Solutions provides health insurance plans and will make sure the plan covers the services you need. If you're new to Medicare, you may not be aware of all of the health benefits that come with new coverage.

We proudly partner with Walker Insurance Solutions as an exceptional resource. For a free review contact them at 949-545-0163.
Walker Insurance works with you to navigate the complex world of insurance. They make the process easy, painless, & personal!
They're social! Stay up to date with the latest by following them on social media! Links below.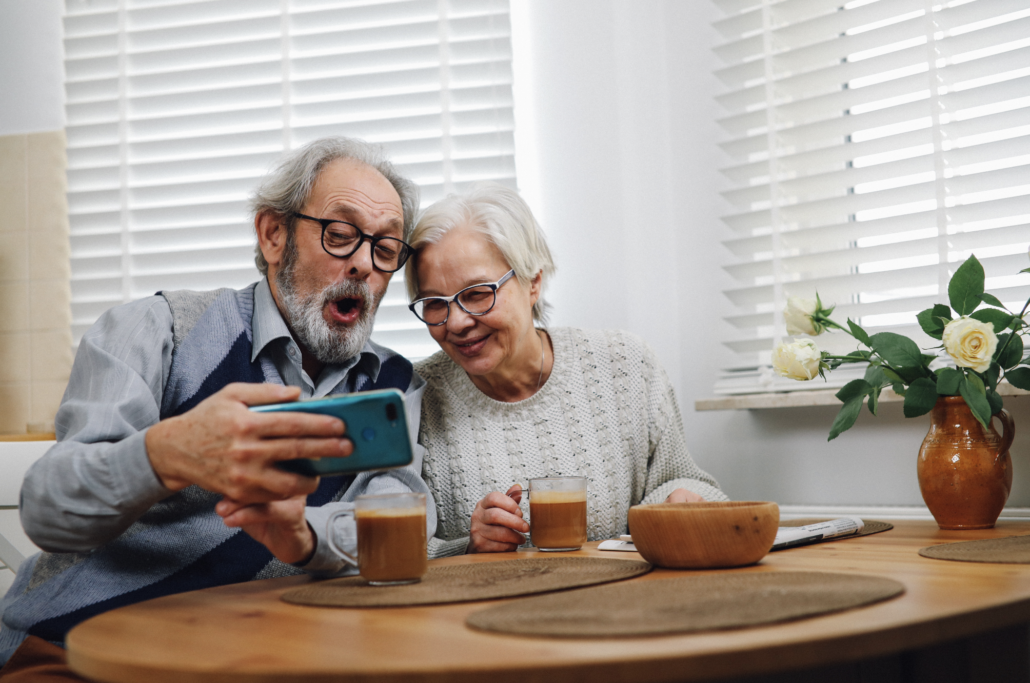 The work of Age Well is made possible by the support of corporate partners, member organizations, and donors.​