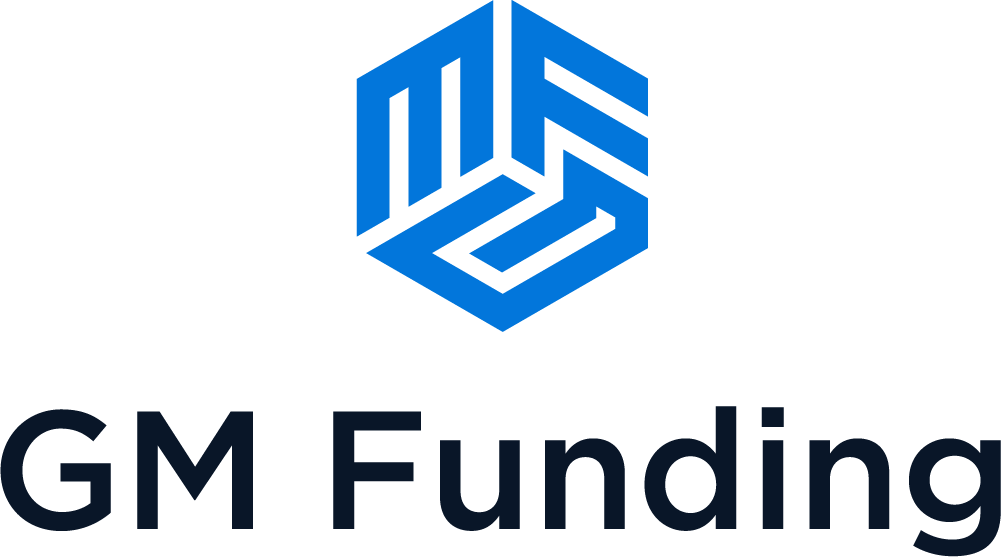 GM Funding is our latest Community Partner
Age Well is proud to partner with local companies across industries, of all sizes that are committed to strengthening the livelihood of Orange County seniors – especially as they age. Our most recent Corporate Partner and Sponsor to join us is GM Funding. We could not be more excited.
Based in San Clemente, GM Funding is a team that offers competitive low rates, personal service and specializes in reverse mortgages. They provide their clients with expertise and value along with a high level of personal service and have been supporting Orange County residents with big financial decisions for over 20 years.
Their team of financial advisors and CPAs are dedicated to helping OC create secure financial futures – we're excited to have them join the Age Well Network!
The work of Age Well is made possible by the support of corporate partners, member organizations, and donors.​