Introducing
Wholesome Feast
Senior Cuisine Delivered Restaurant Partner
We are thrilled to announce Wholesome Feast as a new Senior Cuisine Delivered Restaurant Partner, starting October 23rd.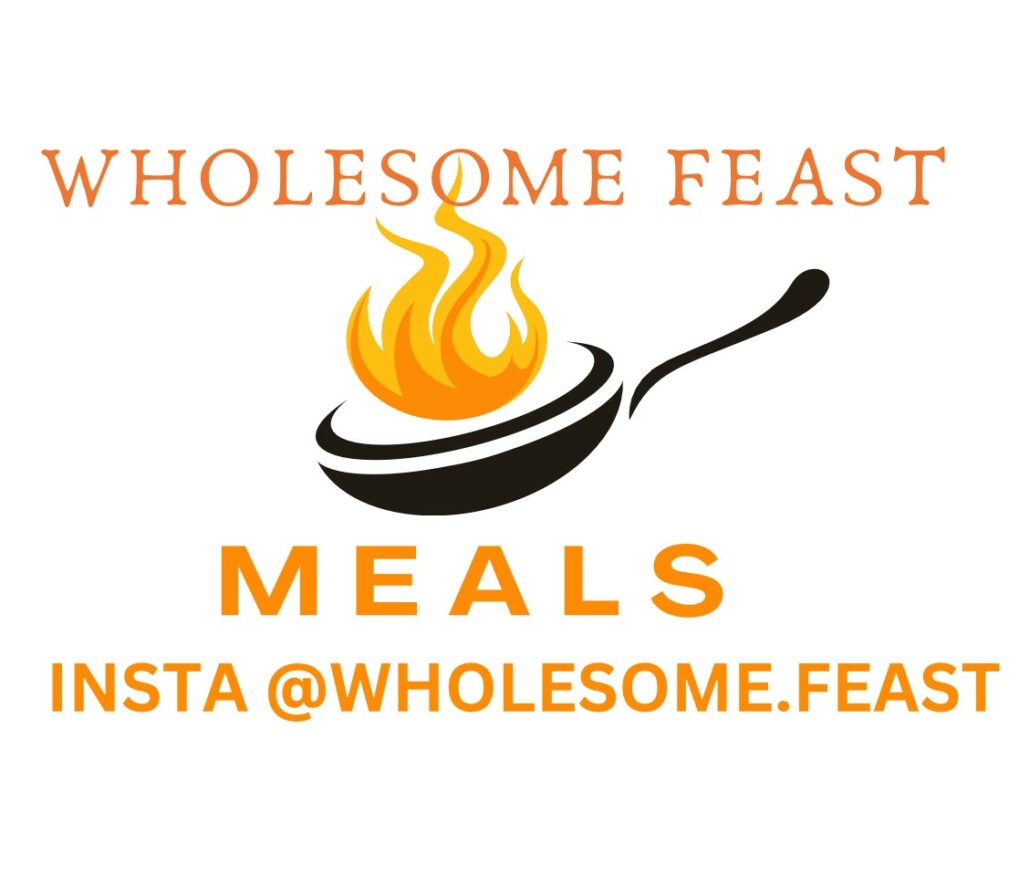 Senior Cuisine Delivered is...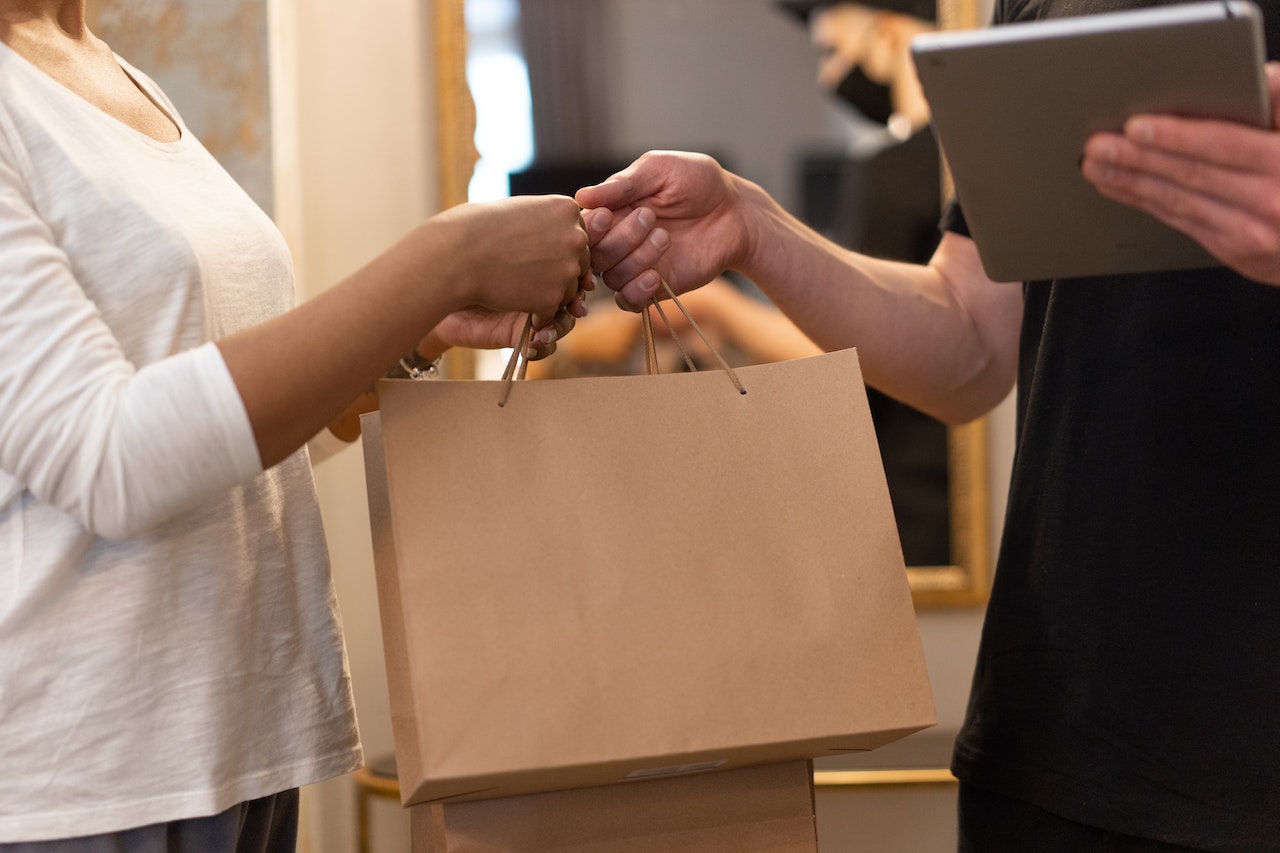 Delivered fresh and ready to eat or heat
the quickest way to a healthy dinner or lunch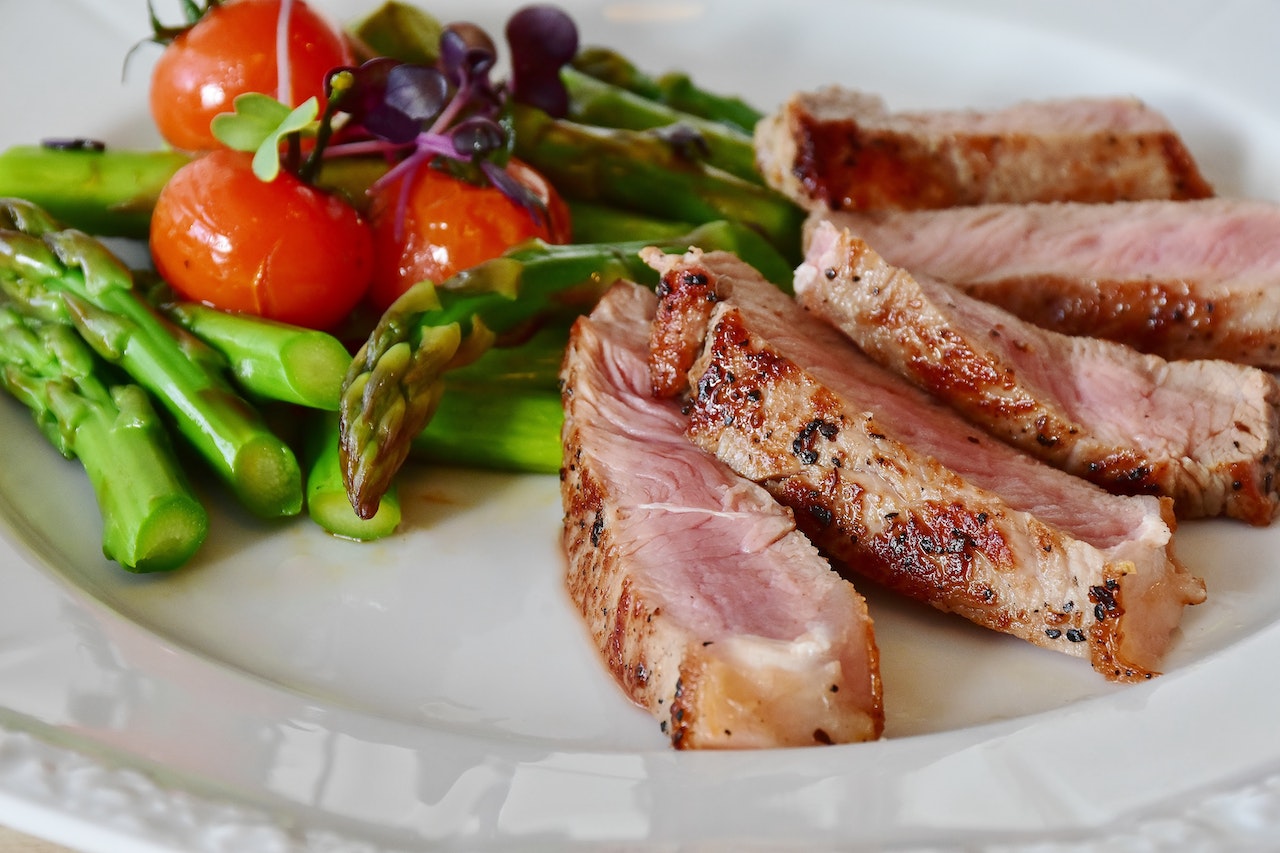 Just $10.95 per restaurant meal
Unlike ordering out, delivery is free with your plan
Never boring, always delicious, rotating menus keep it fresh
Use Code 20off for $20 off your first month
What's Cooking Week of October 23rd, 2023
Wholesome Feast Menu Highlights
Garlic Herb Salmon, Mashed Potatoes, Asparagus
Honey Soy Glazed Shrimp, Jasmine Rice, Green Beans
Oven Roasted Tri-Tip, Grilled Asparagus, Red Roasted Potatoes
Teriyaki Chicken Breast, Jasmine Rice, Broccoli, Green Onion
Ground Turkey, Sweet Peppers, Thai Basil, Thai Chili, Rice
Pick your restaurant and quantity, then check out. All orders are weekly subscriptions & menus change weekly. You don't have to order every week. To skip, modify, or cancel your next delivery, do so before Friday at noon.
Four Meals, 2 lunches & 2 dinners.
Eight Meals, 4 lunches, 4 dinners.
Twelve Meals, 6 lunches, 6 dinners.
"Organized! It's like eating out at home, but at half the price. Wonderful, friendly staff delivered to our door. Meals are all clearly marked for lunch and dinner. So tasty & great value! Best kept secret for us "senior foodies"
Get $20 off your first month
Use code 20off at checkout
"I didn't know what to expect and can say that it completely blew me away! I have been trying out a carrier and it's as every week gets better & better."
"Disclaimer: My cellphone picture does not do it justice! Each meal is thoughtfully prepared which has helped me eat more balanced meals! The service is lovely and the portions are very generous."
"The food is really good. It's high-quality food at a price that is unheard of. Previously, my husband & I were on the Great Plates program but when that was discontinued, we wanted a reasonably priced meal delivery service which is why Senior Cuisine Delivered works for us."
"I am a single dad over 50, my kids and I have been happy members on and off for two years now. Great portions, healthy and even my picky eater enjoys."
Senior Cuisine Delivered is a unique meal plan that combines the variety and affordability of a meal plan kit with the convenience of a restaurant food delivery service. We have partnered with local restaurants and small business owners to provide delicious meals for a low weekly subscription rate. Whether you are looking to try out new restaurants or you're looking to eat healthier, we have something for everyone.
Delivered fresh and ready to heat — the quickest way to a healthy dinner or lunch