A message from Marilyn Ditty
Orange County may be the land of plenty for some but, unfortunately, not for everyone.  This is especially true for thousands of homebound seniors who depend on Meals on Wheels for their survival.

A recent study called "Senior Hunger in America 2015: An Annual Report" by economists Dr. James P. Ziliak and Dr. Craig Gundersen was published in August 2017. It concluded that seniors in 2015 continued to face pressing challenges meeting food need. Specifically, they found that 14.7% of seniors face the threat of hunger, which translates into 9.8 million seniors. That is a 37% increase of food insecurity from 2001.

At the same time, food prices have risen and gas prices remain high threatening Meals on Wheels programs that rely on volunteers to deliver meals.
Meals on Wheels provider, Age Well Senior Services, relies on a combination of funds through the Older Americans Act and other governmental sources along with gifts, grants, and contributions from private and corporate donors.

The organization serves more than 1,400 seniors daily with educational, nutritional, and social services, providing over 300,000 meals to seniors living at home who otherwise have little or no assistance to obtain adequate meals.  More than 30 percent of them are living on their social security checks.


To help make up the critical shortfall, Age Well has launched its Next Meal Club, asking donors to make tax-deductible monthly contributions to help provide three nutritious meals daily to homebound seniors.  For more information, call 949-855-8033.  In a nation and county as great as ours, no one should be going hungry.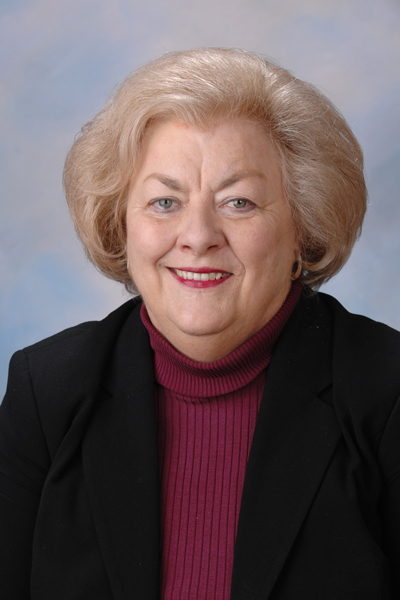 Margaret Ramsey
Founder Emeritus