Because of your support orange county seniors are stronger.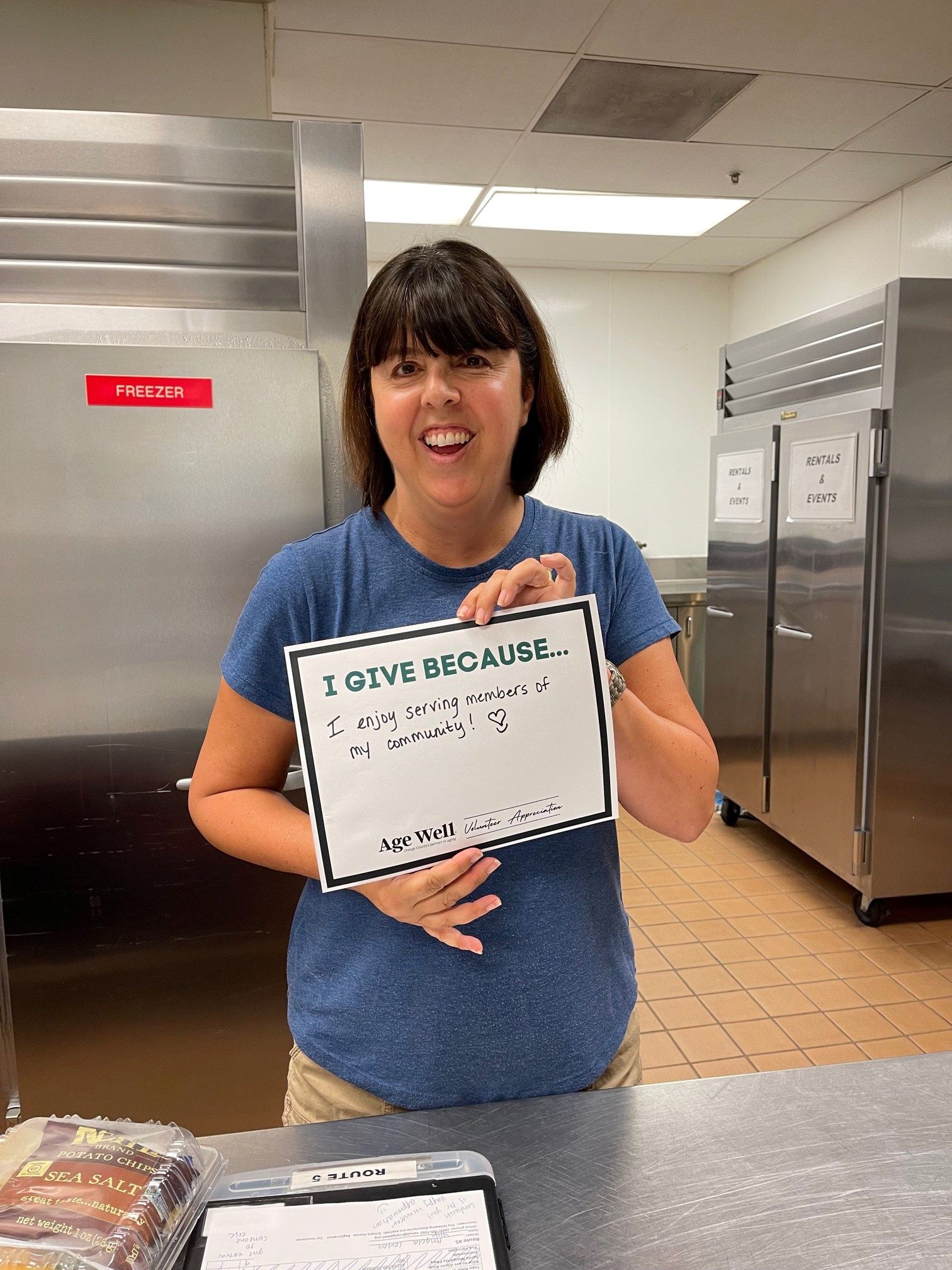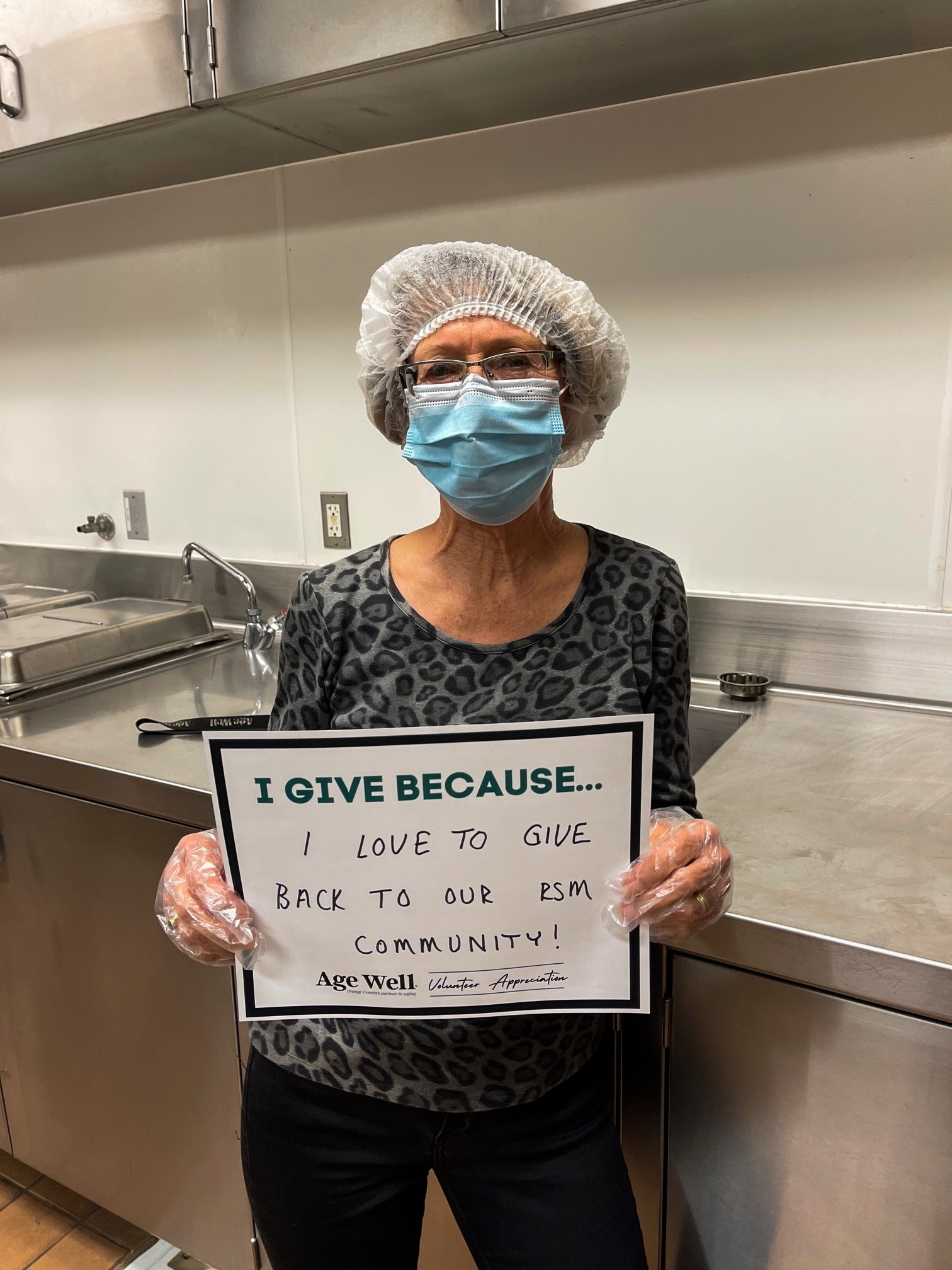 Week in and week out you have shown up to serve your community. Your senior neighbors are stronger thanks to donors & volunteers, like you! Thank you for your continued dedication & support.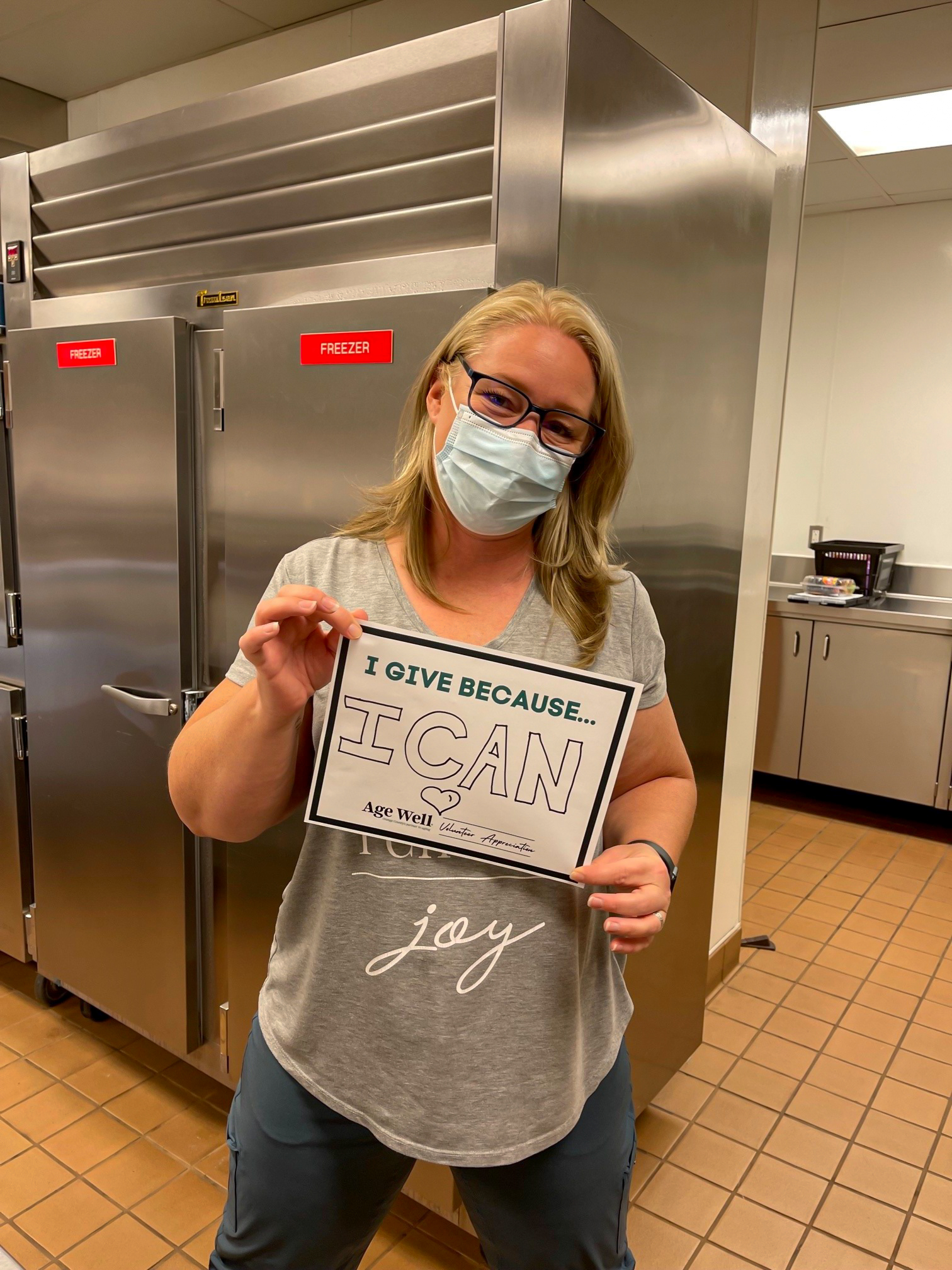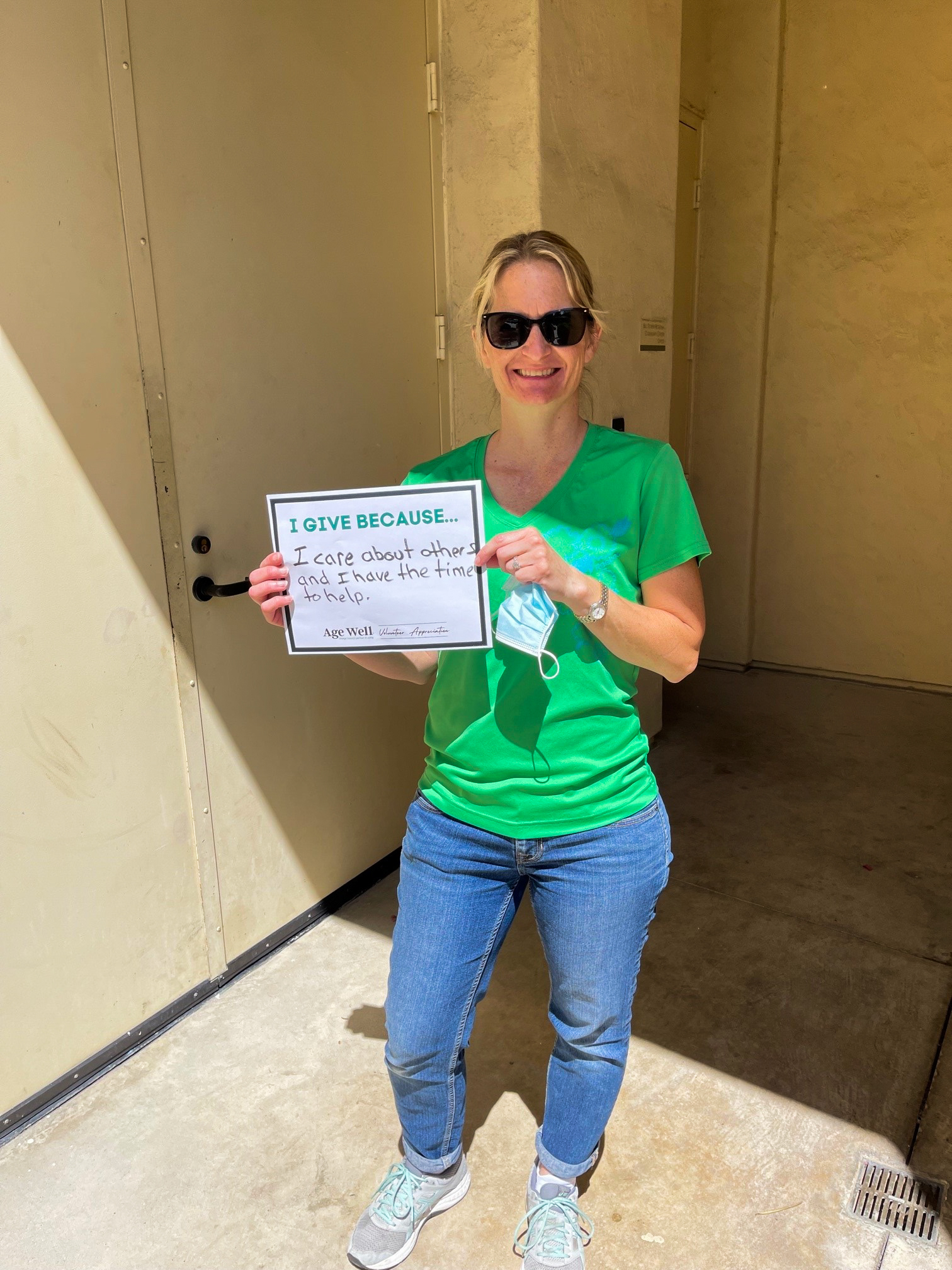 Words can't describe how grateful we are for your continued service. Your dedication goes beyond the hours of packaging meals, driving delivery routes, or organizing food drives. Each of you has made a huge impact in the lives of our seniors, offering a smile or friendly chat during a time when it was needed most.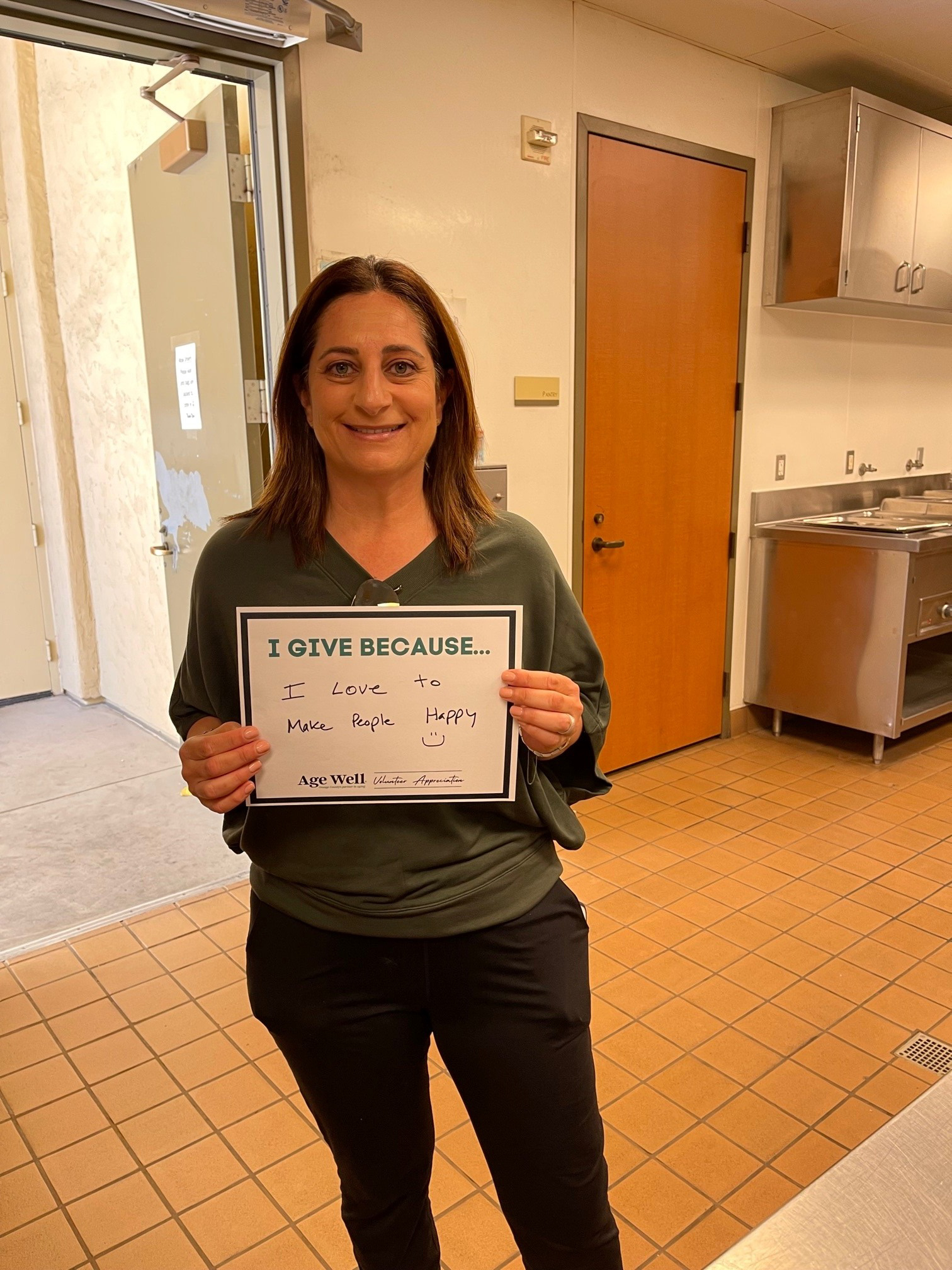 Thank you for truly making a difference in the lives of your senior neighbors.