Sea Country Senior Center
Welcome the Holidays Luncheon!
Seniors at Sea Country Senior Center enjoyed a special Welcome to the Holiday Season this past week. A wonderful Lunch Café Concert by the band,  Juniper.  Jupiter was created by Students of Aliso Niguel High School, each of them amazingly talented in playing instruments and singing!
Over sixty senior diners joined for lunch to enjoy this lovely event. Age Well at Sea Country cannot wait to welcome them back again. Thank you!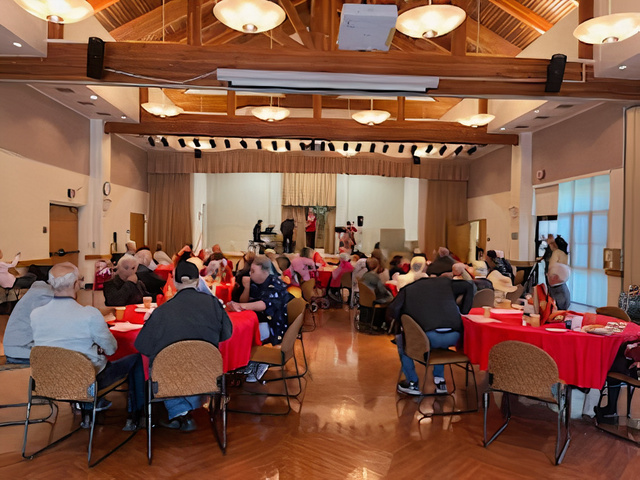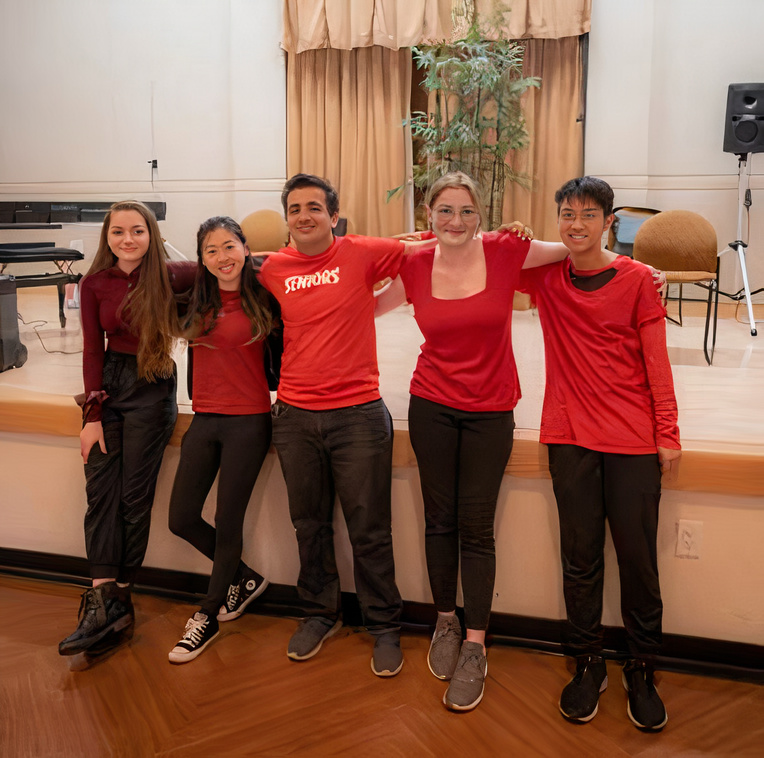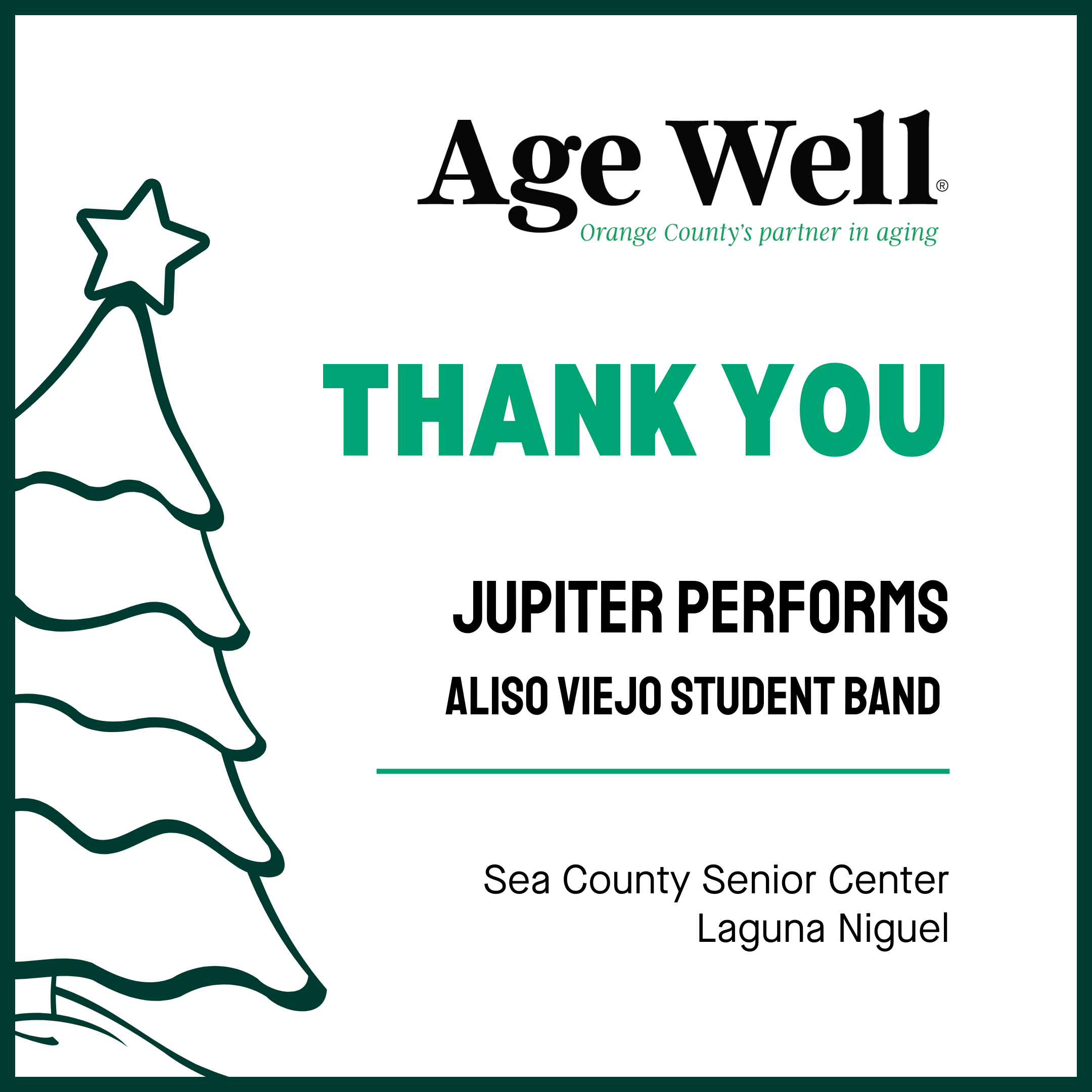 Join us for lunch at Sea Country Senior Center this month.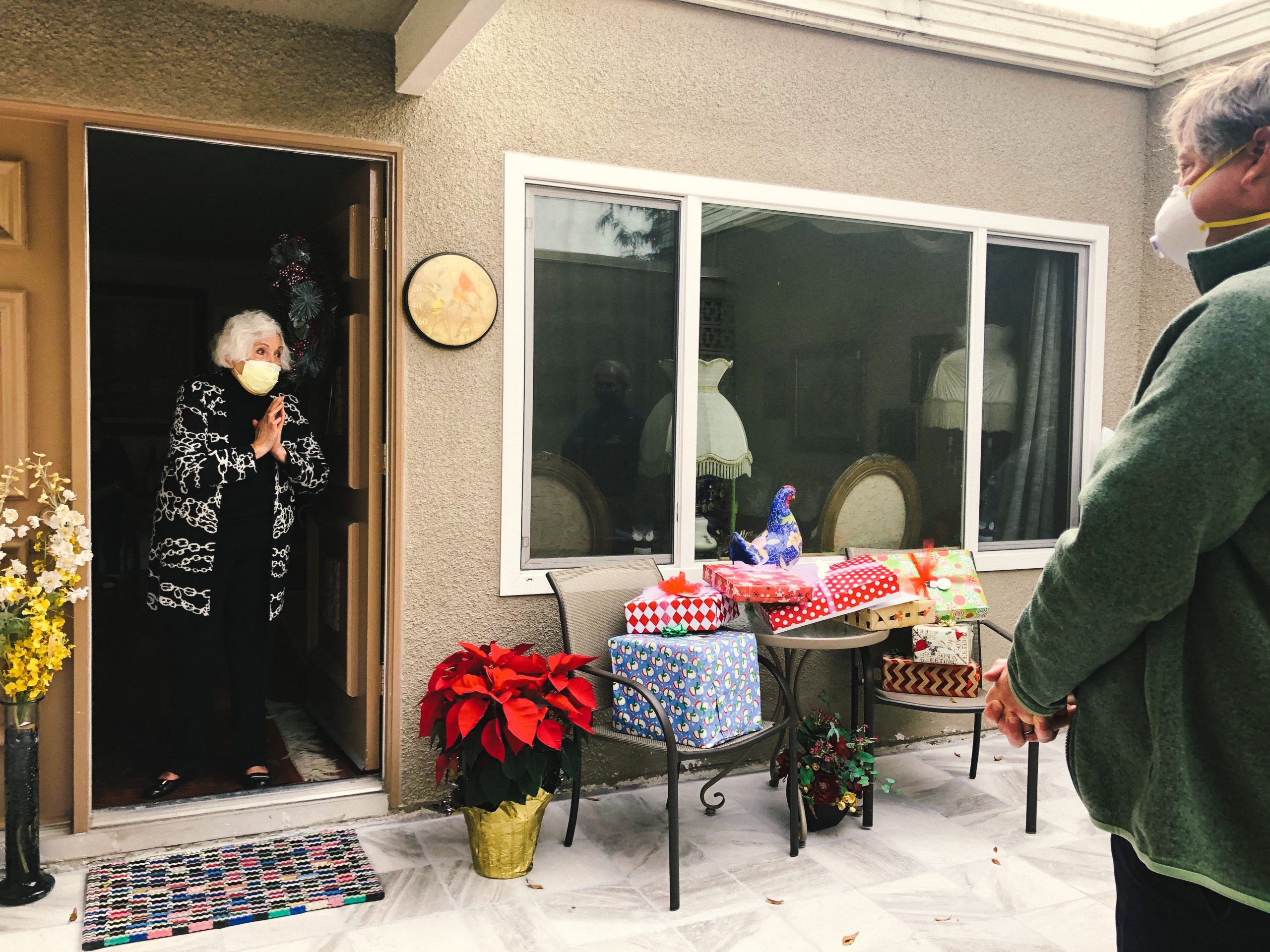 Age Well is currently serving more Orange County seniors than we ever have. You can make a direct impact when you give time, money, or resources. All gifts are tax-deductible & remain 100% in Orange County.