Join us at your local senior center for lunch
Age Well Senior Centers are social hubs, providing nutritious lunchtime meals and various daily activities. Each Center operates a Café, offering a casual, close-to-home setting to gather with friends and enjoy a snack. Regularly scheduled events include: Join Us for Lunch on Weekdays!
Find your local Senior Center!​
We'd love to have lunch with you. Join us, bring a friend, gain community, and enjoy activities, entertainment & nutritious meals. Delicious meals made by local restaurant, Zest in a Bowl.
Specifically created by our registered dietitian to meet the nutritional needs of older adults, each delivery consists of three meals. Daily Meals include breakfast, lunch, and dinner Monday – Friday. NEW Restaurant Announcement Coming Next Week!
Experience affordable restaurant-quality meals specially made for Orange County's seniors, 50+ caretakers, and dependents. Choose from your favorite local participating restaurants and caterers to receive lunch and dinner for two, four, or six days a week. Delivered safely to your door for no extra cost. Support local restaurants. Sign up today!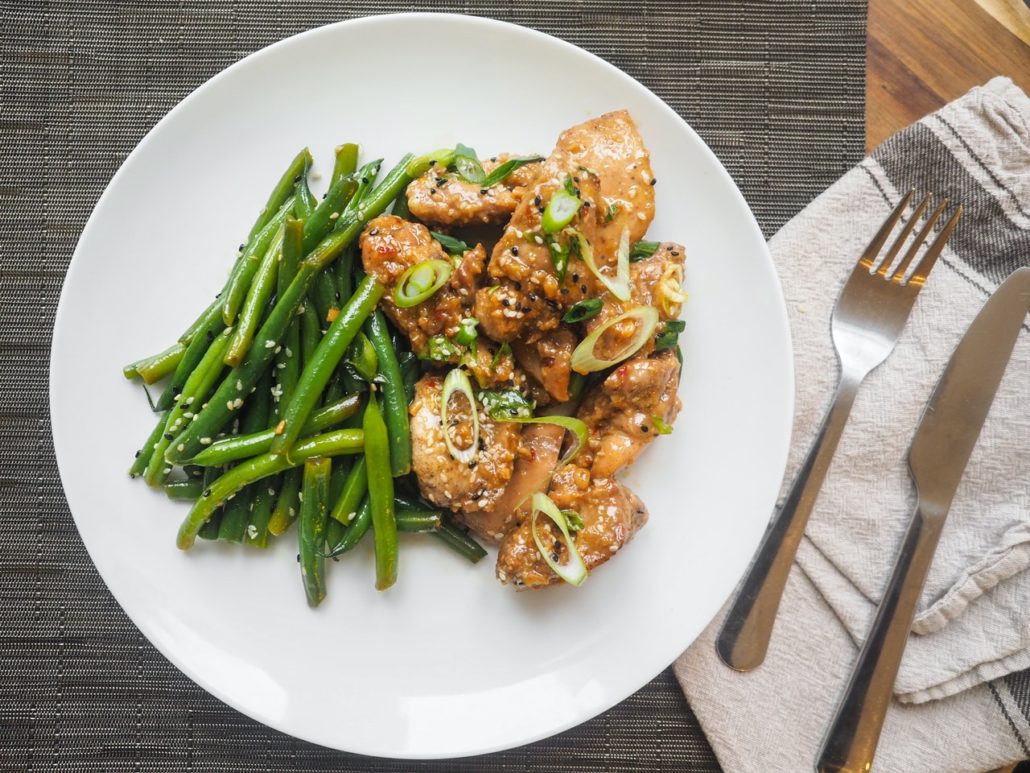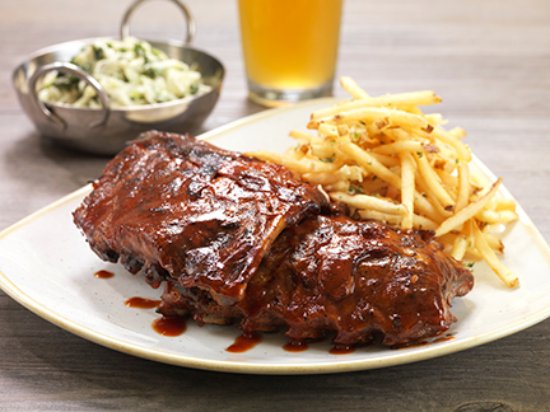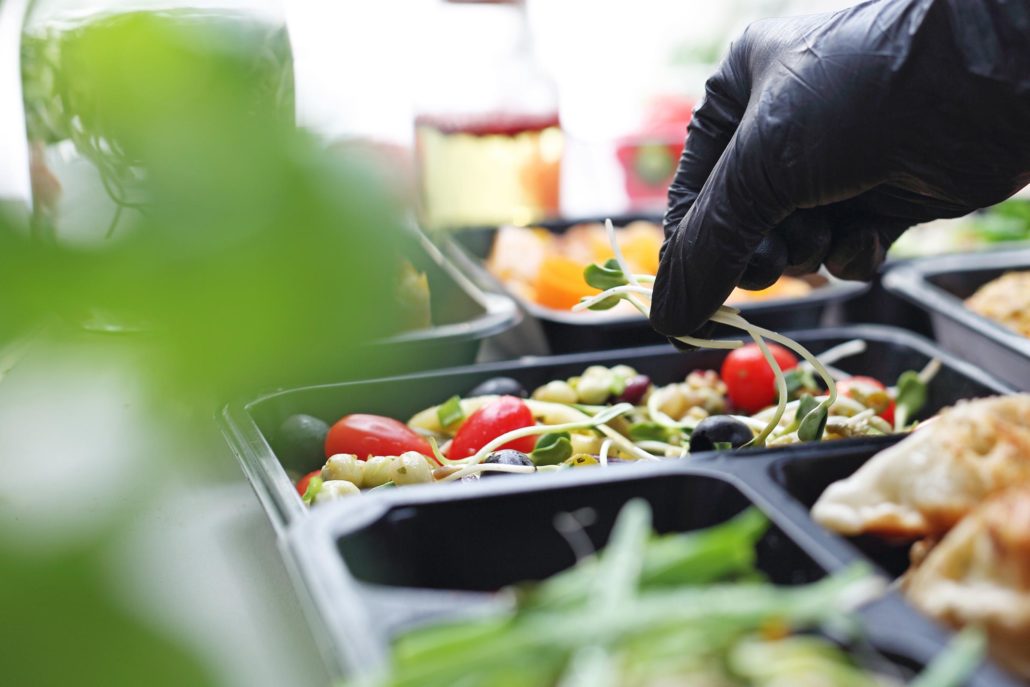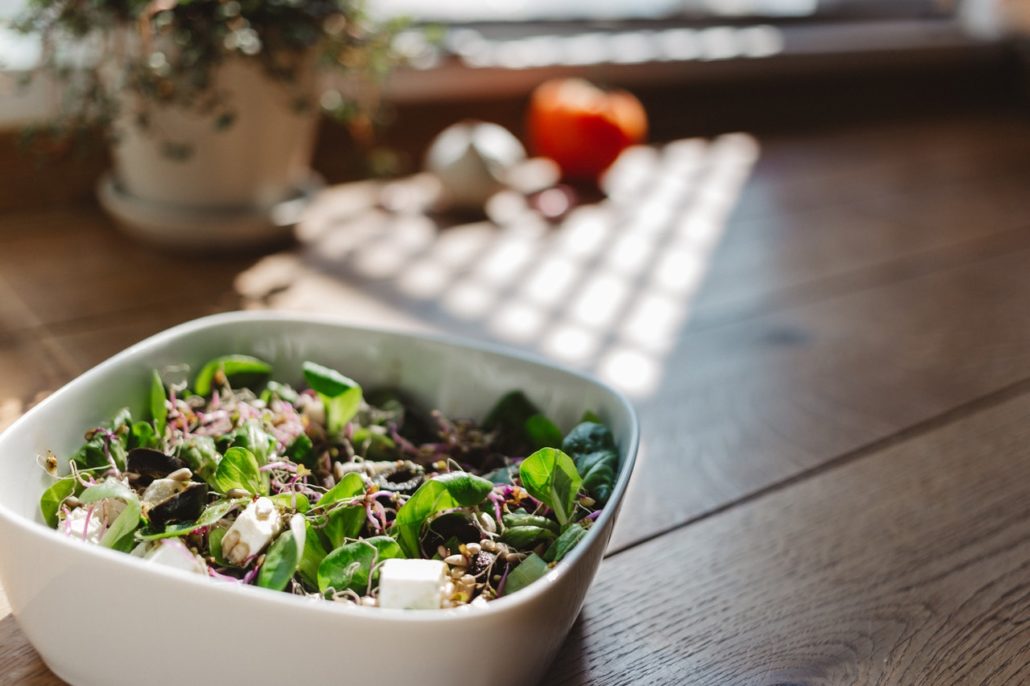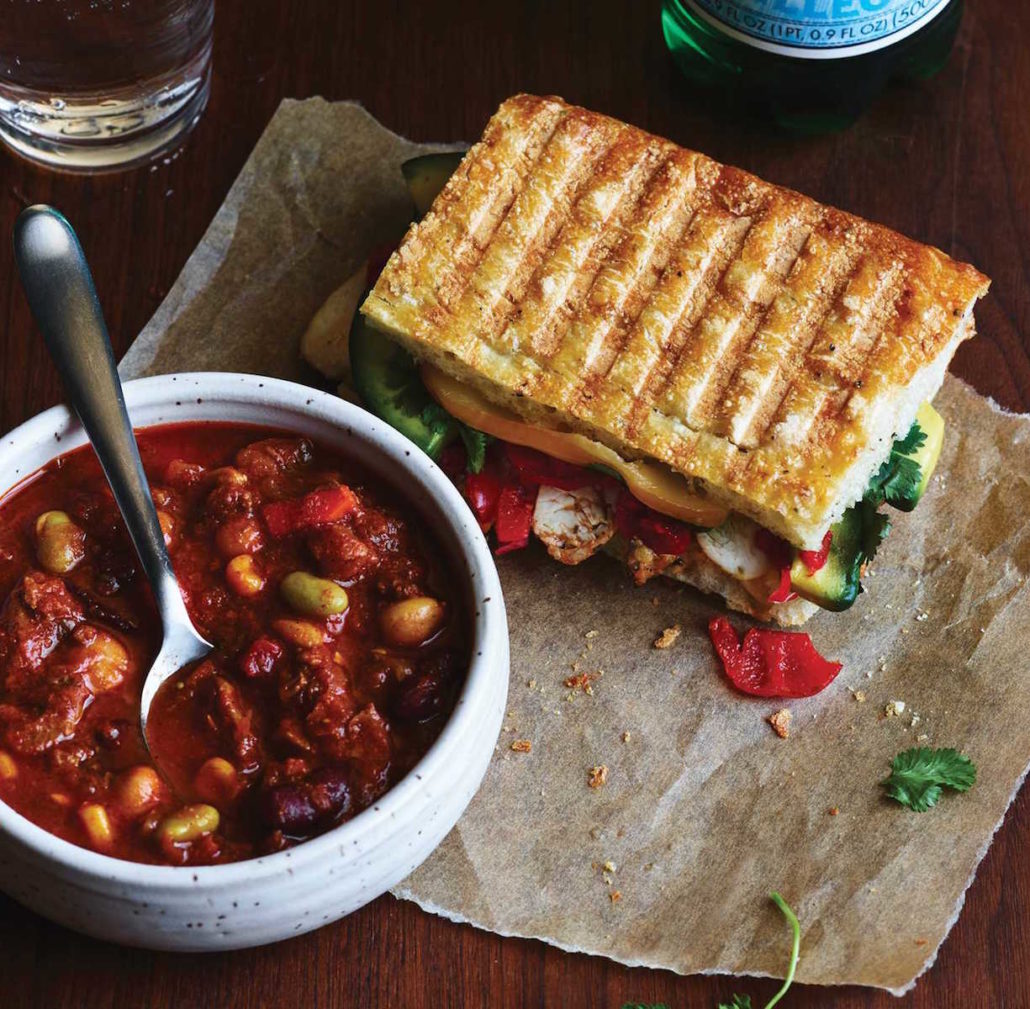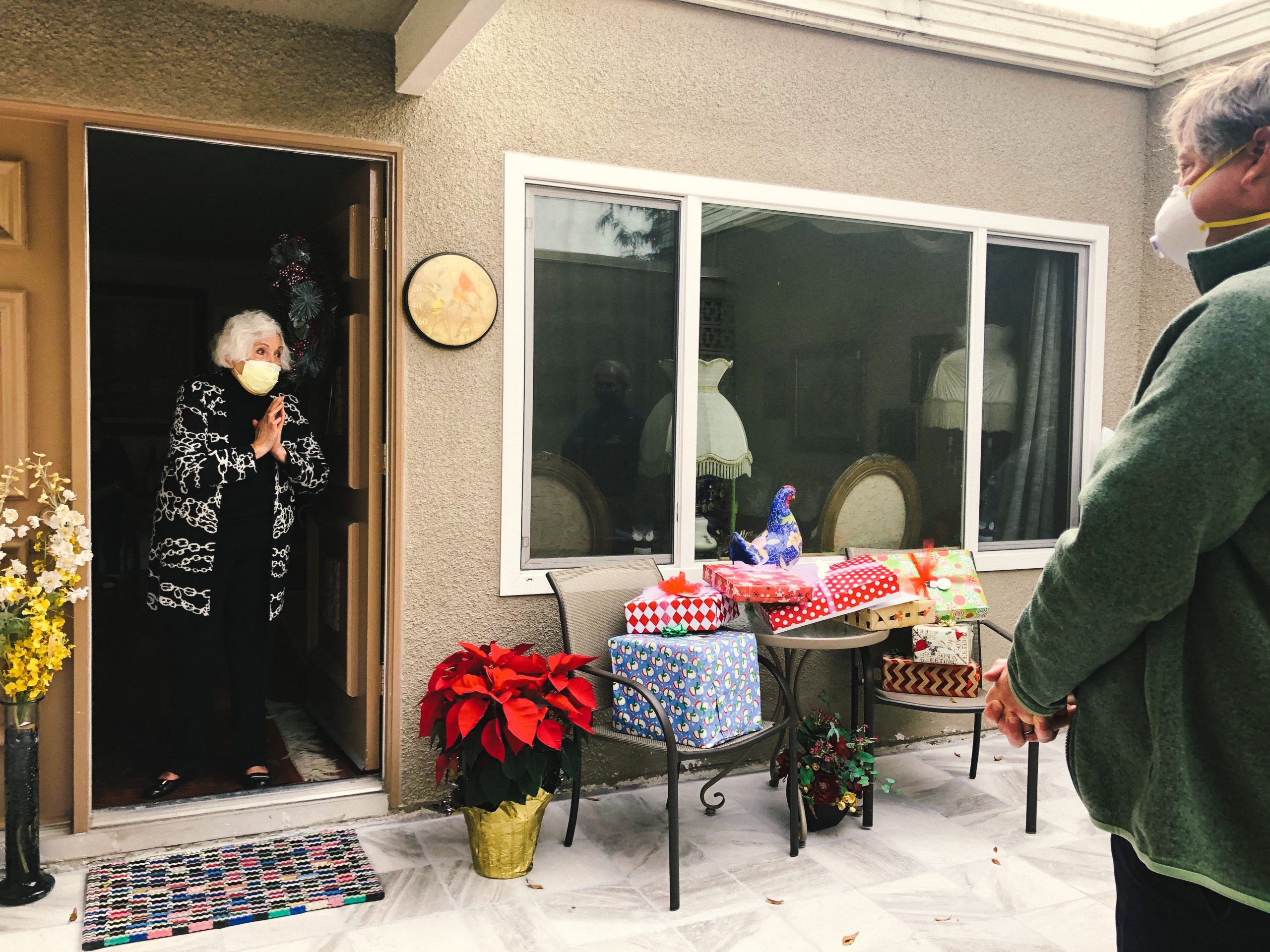 Age Well is currently serving more Orange County seniors than we ever have. You can make a direct impact when you give time, money, or resources. All gifts are tax-deductible & remain 100% in Orange County.