Age Well was honored to be included in the OC Service Fair at Church of Jesus Christ Laguna.
Changing lives one card at a time
These were some of the over 300 cards made at the OC Service Fair on September 16th! Thank you for including Age Well and thank you for all the joyful wishes we will be including in our Meals on Wheels deliveries!

These cards mean more than many can imagine to seniors struggling with isolation. We are so thankful for the wonderful community and their thoughtfulness.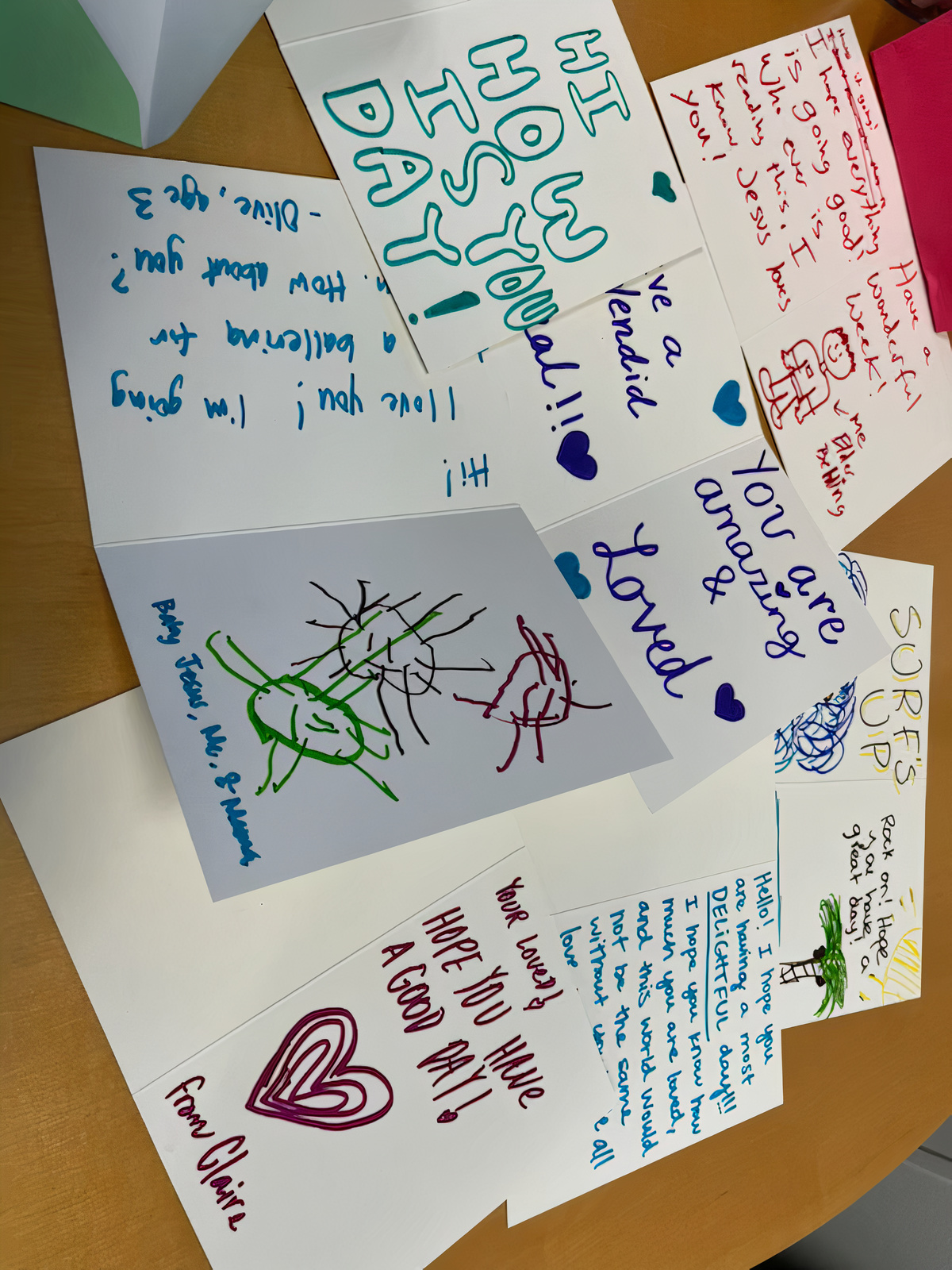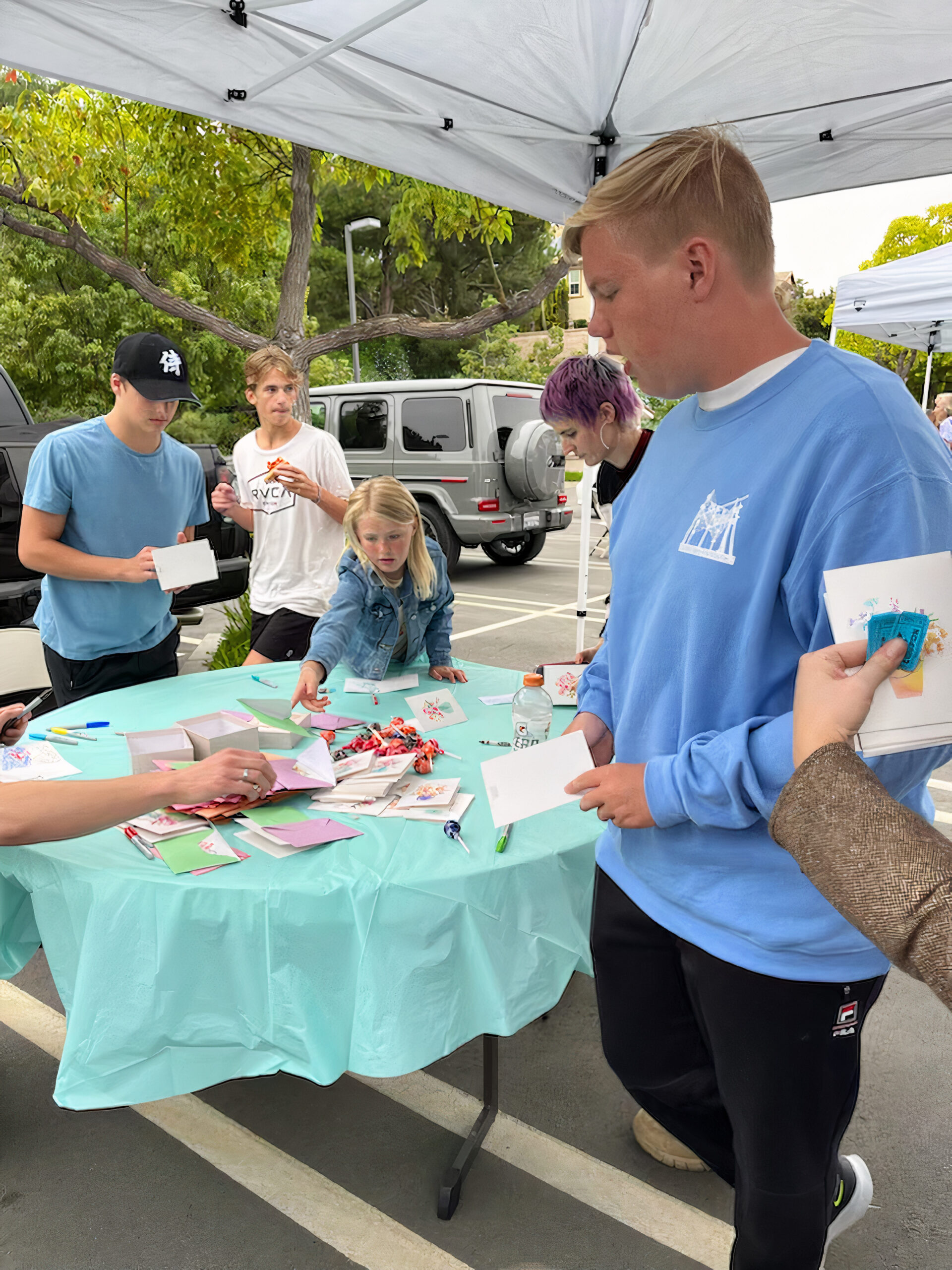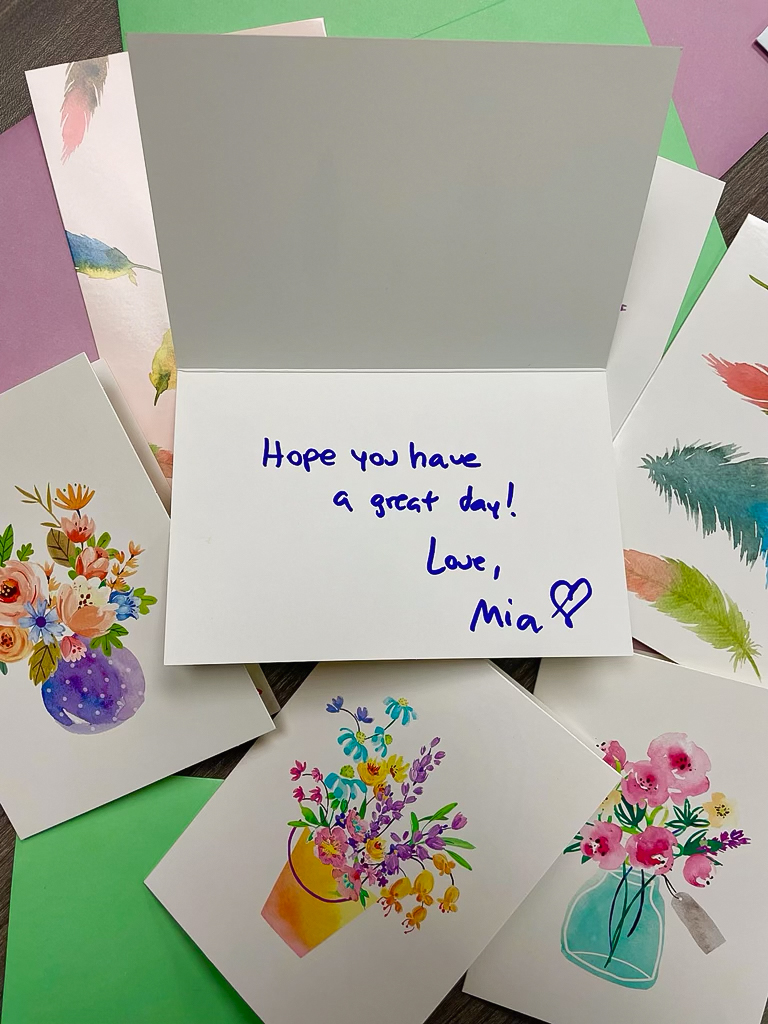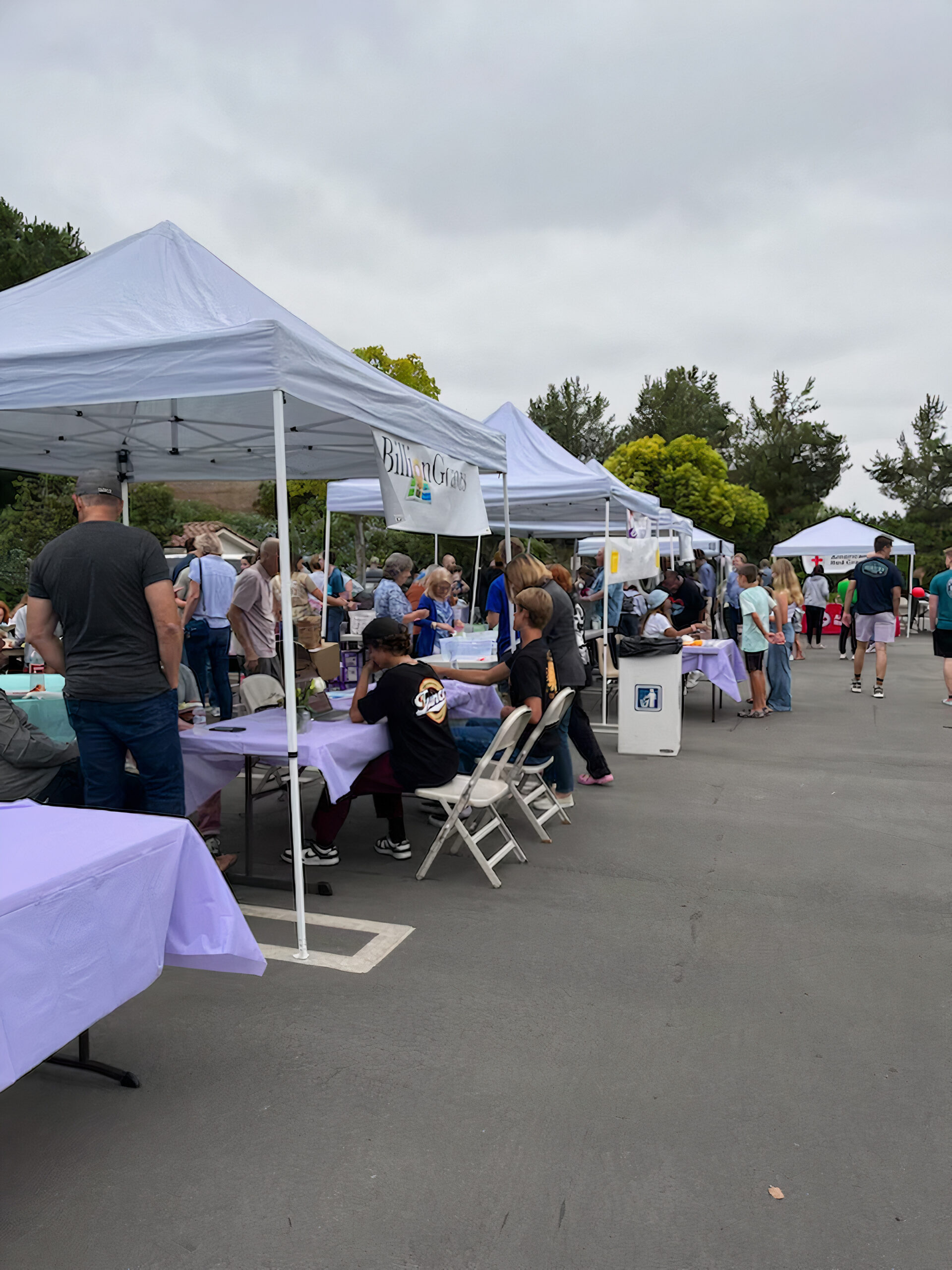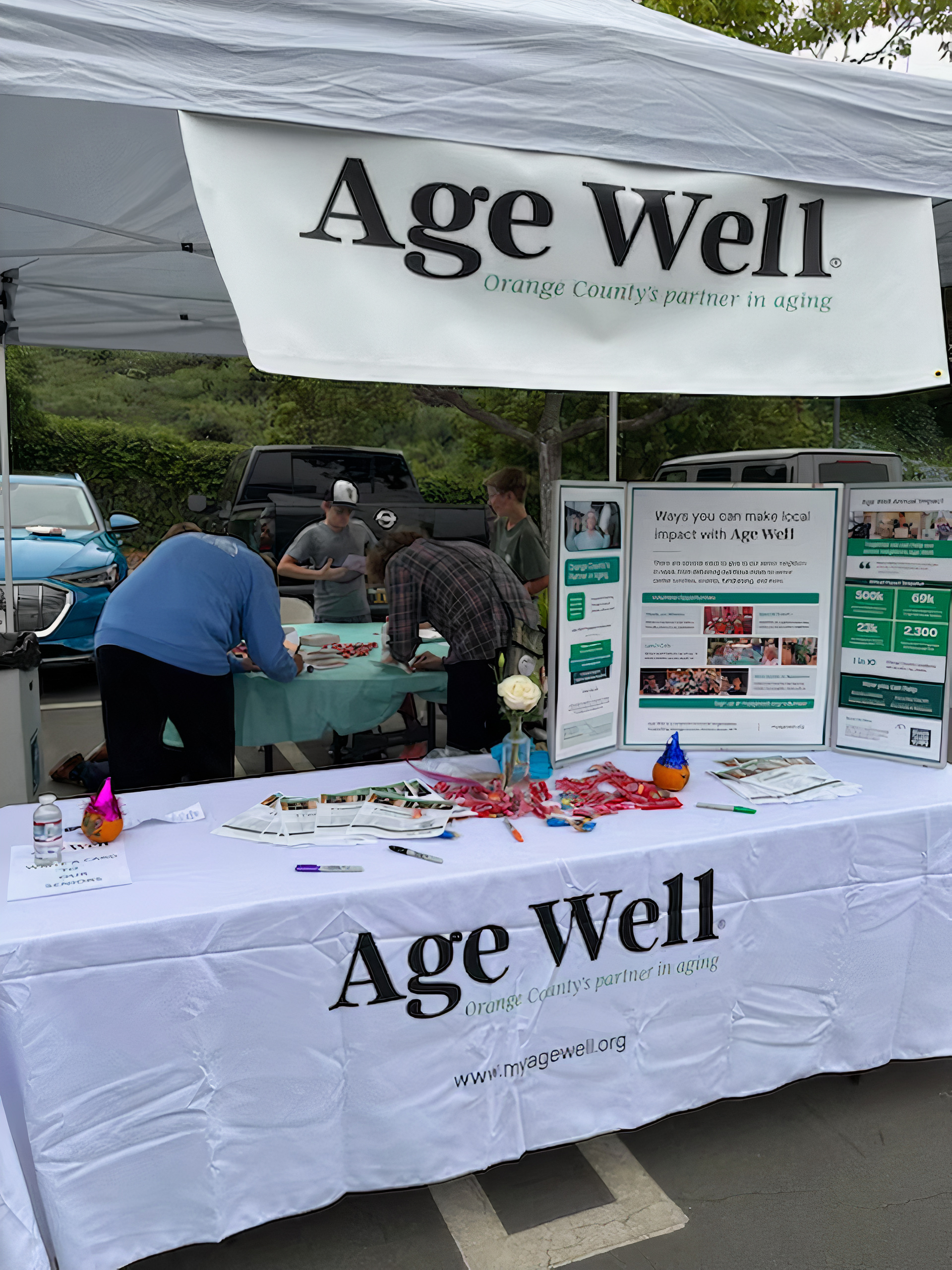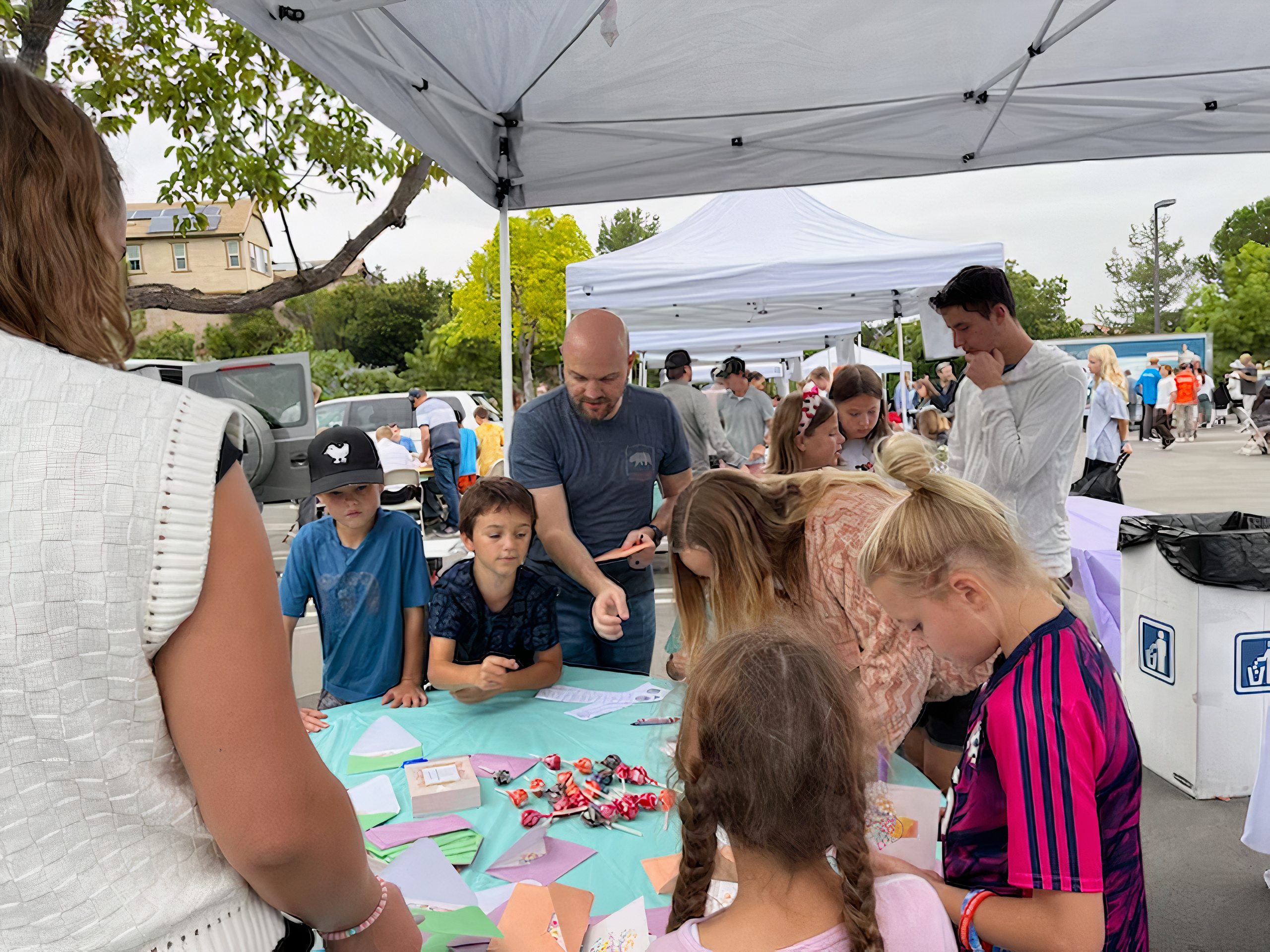 Volunteers are at the heart of our services. Here you will find information on how to get involved. Online volunteer sign up below.
Thank you for truly making a difference in the lives of your senior neighbors.