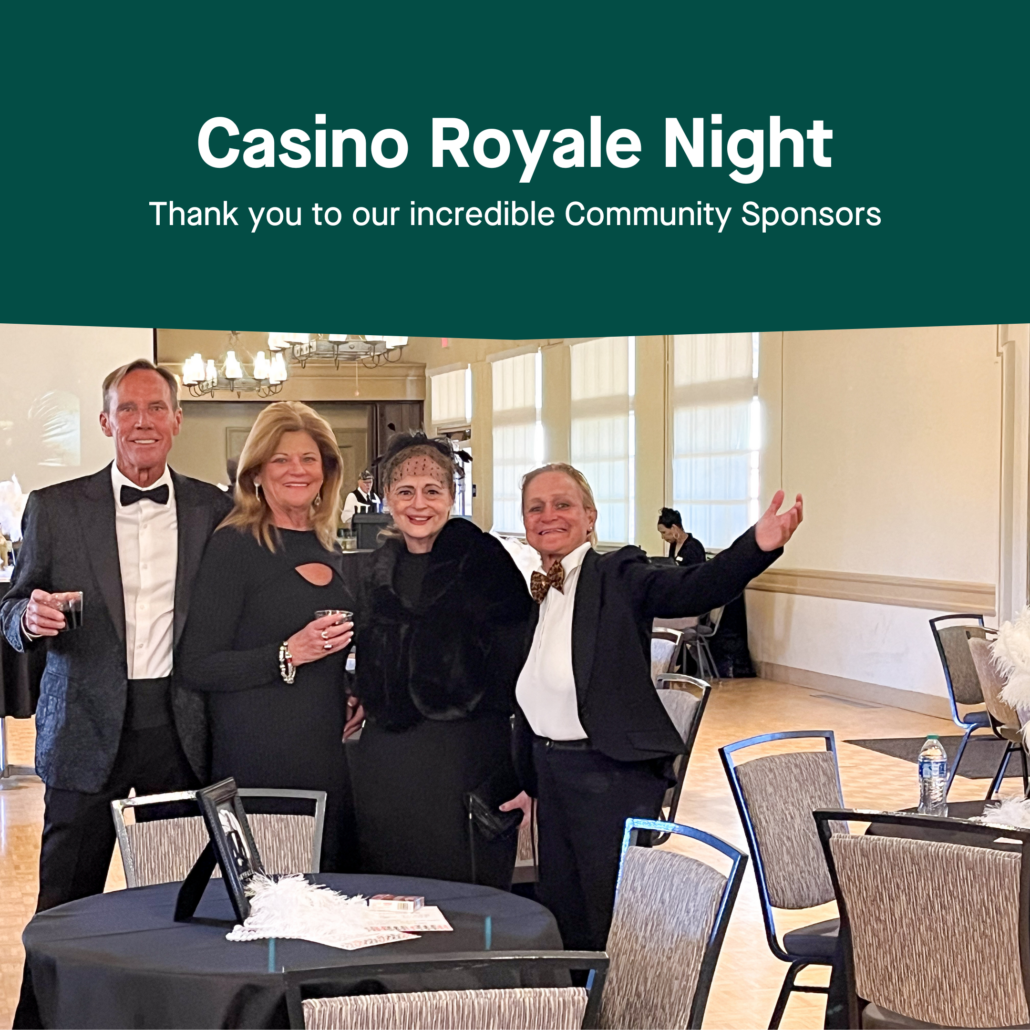 Casino Royale with the Baby Boomers a wonderful night filled with Bond look a likes and bonne chance for Florence Sylvester Senior Center!
Thank you, Community Sponsors
Thank you to our incredible community support and to our amazing sponsors Optum, Hope Senior Benefits, Memorial Care, Silverado, UCI Health, Regal Medical Group, O'Connor Mortuary, Freedom Villaga, Laguna Premier Realty, Care Choice Health Systmes, Adapt 2 It Home Medical Supply.
Thank you for making a difference in the lives of your senior neighbors.