2021 was Age Well Senior Services' most impactful year yet. Together we served more Orange County seniors than ever before.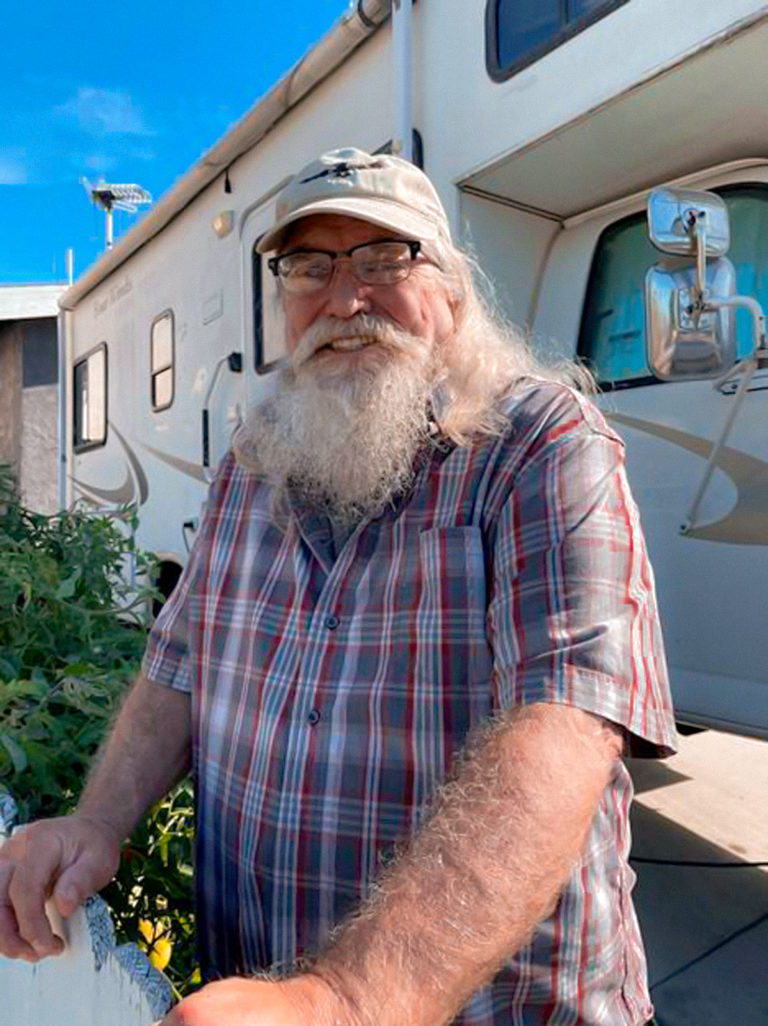 "The volunteers have been my only outside contact and the meals have literally saved my life. I will forever be grateful.
Meals on wheels participant
Thank you to everyone who played a part in making 2021 possible.