Empowering Seniors to age independently in 21 Orange County cities. 
Age Well Senior Services' Case Management program empowers seniors to maintain healthy independence by providing the services outlined below. Our certified case managers assess individual cases and develop care plans that include in-home supportive services, nutrition options, transportation referrals, and safety evaluations.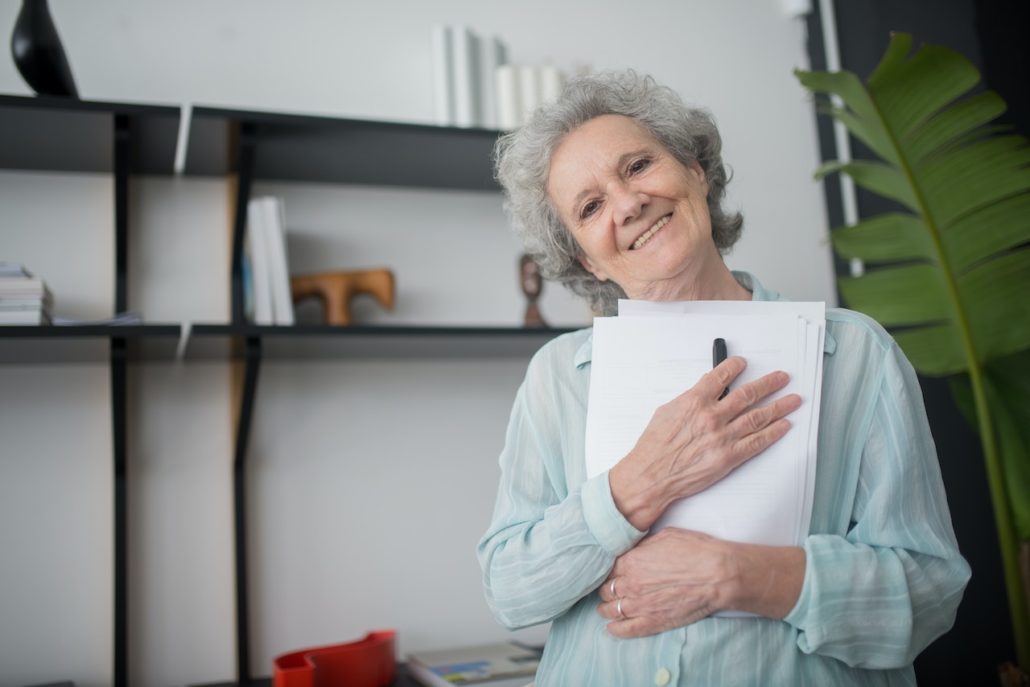 We will assign a case manager, who will first call you to arrange a home assessment​. Then, a home assessment is performed. From there, we work with you and your loved one to create a plan to best fit your needs.
Serving Seniors (60+) living in 21 Orange County cities.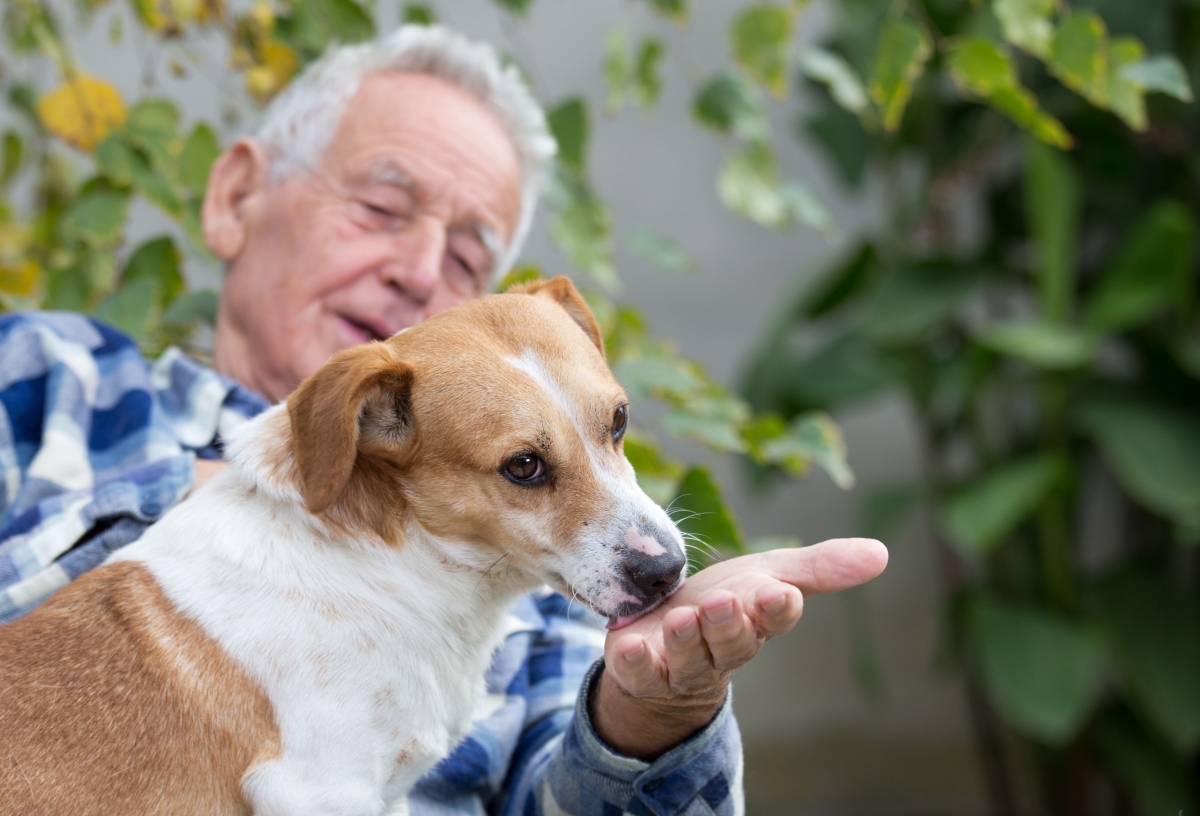 I am so grateful for my case manager who helped me answer so many questions and informed me about all of the programs available to me. I had no idea and wouldn't have been introduced to so many communities without her.