How Age Well Senior Services
Our senior neighbors need us more than ever. Thousands of seniors are now homebound, in fear of losing the meals they depend on. With an increased demand for Meals on Wheels deliveries and senior centers closures countywide, seniors may be left without that critical lifeline to healthy meals.
Age Well Senior Services has a plan, but we need your help. We've scaled up our Meals on Wheels deliveries, converted the daily senior center meals program to grab-and-go.
Please find information regarding program updates and ways you can help below.
The Congregate (senior center lunch) program has been converted to a grab-and-go program. Meals will be available for pick up at our senior center locations listed below. with the pickup schedule. 
Three Meals. Though no one will be turned away due to inability to pay, we ask that you please consider making a contribution so that we may be able to meet the ever evolving demands in response to COVID-19.
Senior Center Lunch – Grab and Go program
Florence Sylvester Senior Center – Laguna Hills
(949) 380-0155  extension 12 or extension 13 
GRAB AND GO HOURS : 11:00 – 12:00
Sea Country – Laguna Niguel
(949) 362 – 2807

(949) 600 – 5496
GRAB AND GO HOURS : 10:30 – 12:30
Dana Point Senior Center 
(949) 496 – 4252
GRAB AND GO HOURS : 11:00 – 1:00
Susi Q – Laguna Beach Senior Community 
(949) 715 – 5462 | M/W/F
GRAB AND GO HOURS : 11:30 – 1:00
Ranch Santa Margarita Bell tower
(949) 709 – 7592
GRAB AND GO HOURS : 12:00 – 1:00
San Juan Capistrano 
(949) 493 – 5921
GRAB AND GO HOURS : 11:00 – 1:00
Mission Viejo Senior Center 
(949) 470 – 3063
GRAB AND GO HOURS : 11:00 – 1:00
Oasis – Newport Beach / Corona Del Mar
(949) 718 – 1820
GRAB AND GO HOURS : 12:30 – 1:00
San Clemente – Dorothy Visser 
(949) 498-3322
GRAB AND GO HOURS : 11:30 – 12:30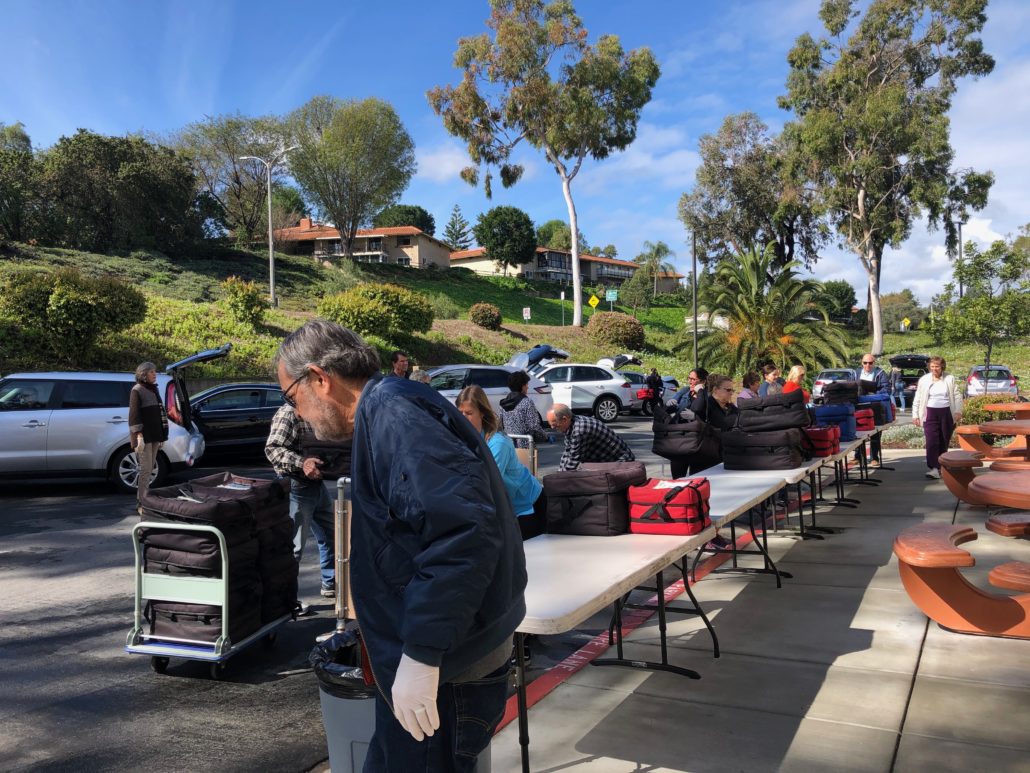 GIVE SO WE MAY MEET INCREASED DEMAND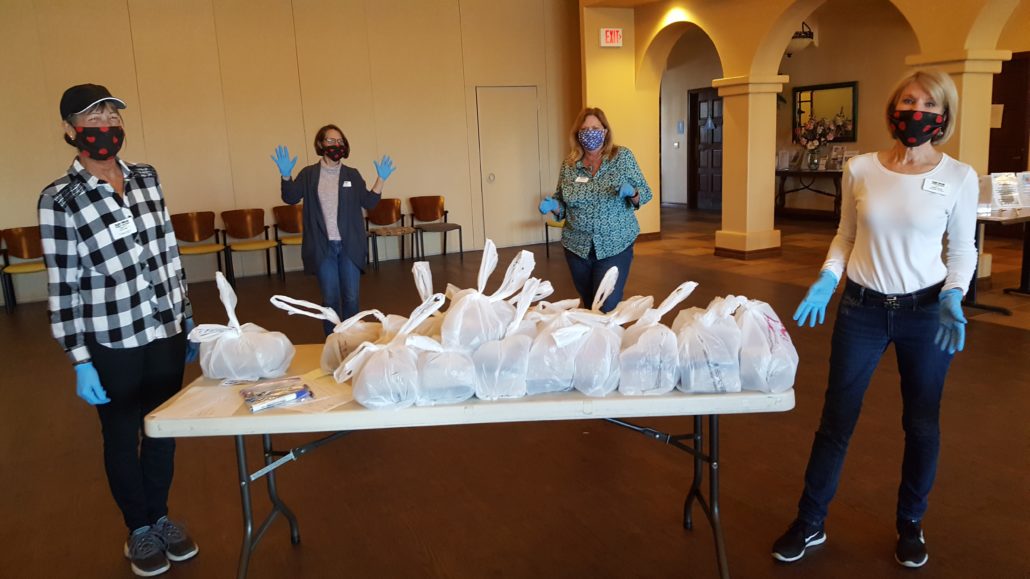 HELP US FEED OUR ORANGE COUNTY NEIGHBORS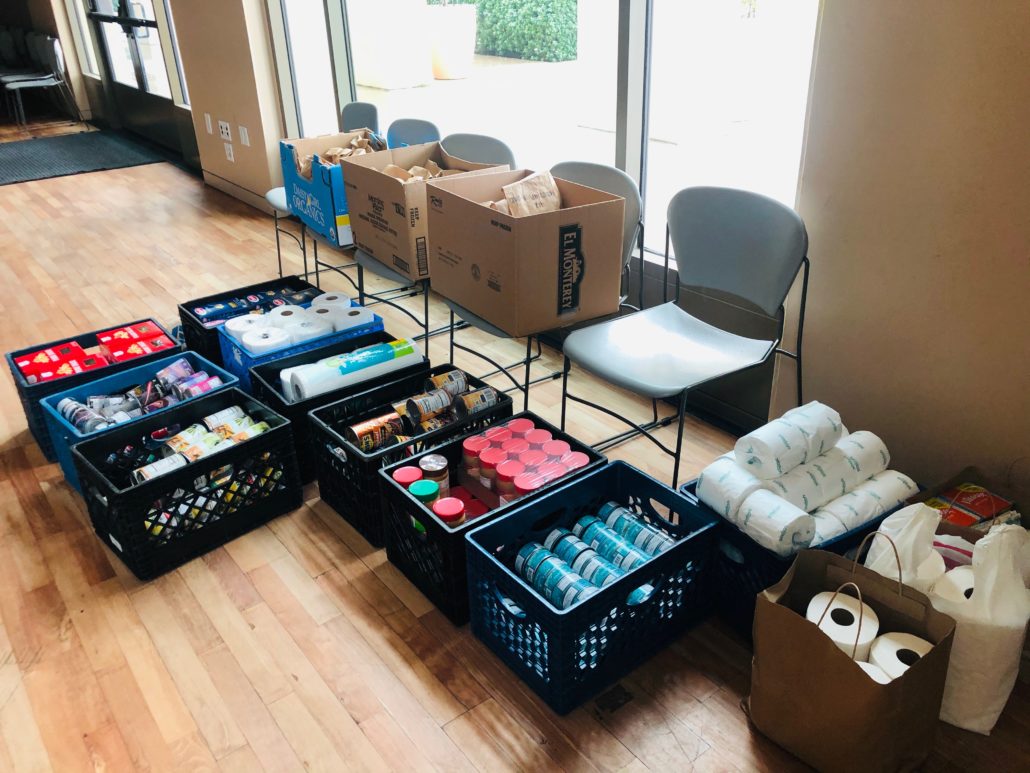 DONATE CANNED GOODS, SUPPLIES AND RESOURCES