We've implemented a grab-and-go program, all Orange County seniors (60+) who are registered in the 21 cities we serve are eligible. Though no one will be turned away due to inability to pay, we ask that you consider making a small contribution so we may meet increased demand.
Below you will find the latest program updates, grab-and-go lunch pickup times, information on The Great Plates Program, and various senior resources - like activity books, the friendship line & more.
As the situation evolves rapidly, we're tailoring our response to meet growing needs of our O.C senior community.
Please check back regularly for updates
to programs, services and schedules.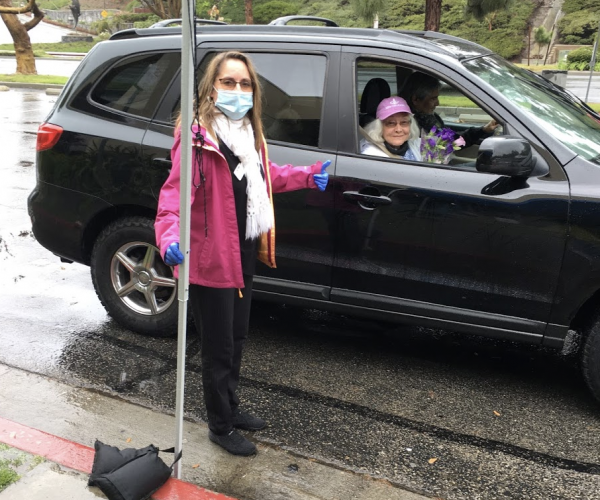 The Congregate (Senior Center Lunch) program has been converted to a grab-and-go program. Our meal pick up schedule and monthly menu is listed below.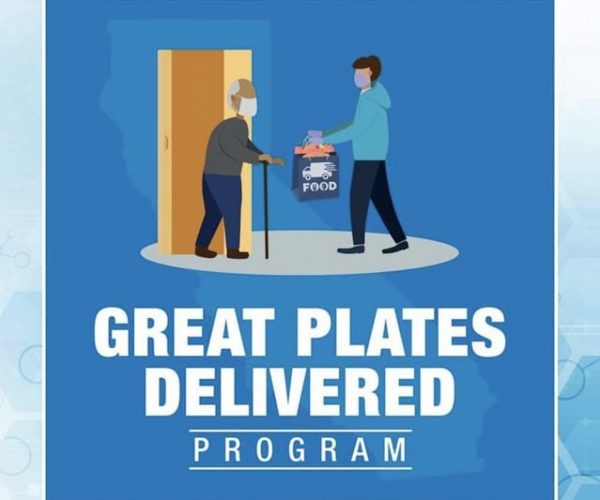 The Great Plates Delivered Program launched on May 13th, 2020. Sign up today!
We are still delivering daily and performing our wellness checks - at a safe distance. To apply for the Meals on Wheels program click below.
Resources that remind us we are alone, together. Like
digital cards from O.C. students
activity books and more. We update this regularly so check back for more.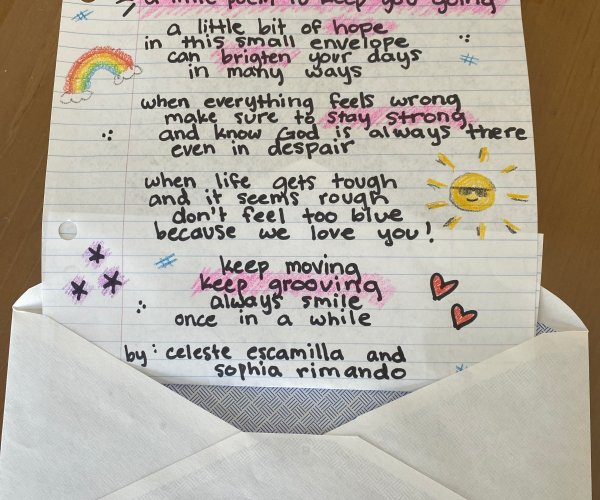 Created by the students at Saddleback Valley Christian High School. 60 projects - some movies, some paintings, some pictures, some dances, songs, and more! All digital!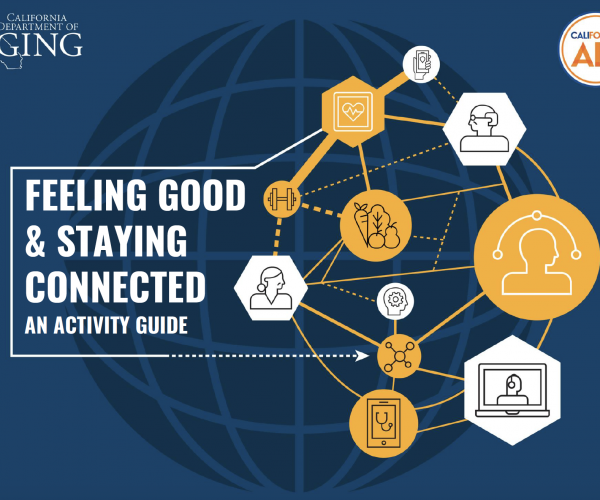 Download and print this engaging activity guid. From the California Department of Aging.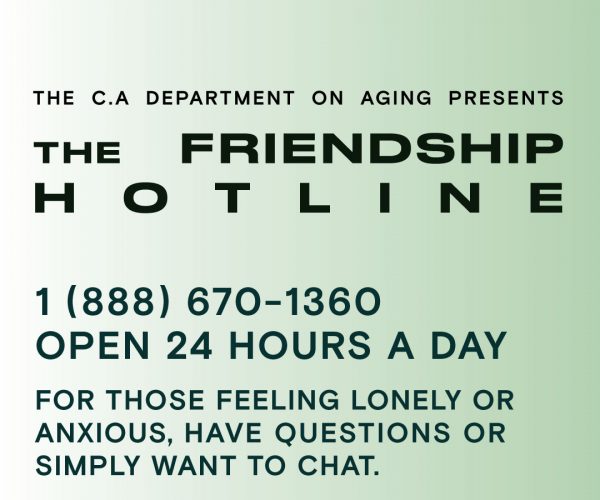 The Friendship Line is both a crisis intervention hotline and a warm line for non-emergency emotional support calls.
Dance, exercise, talk mental health, and other learning experiences right from your home!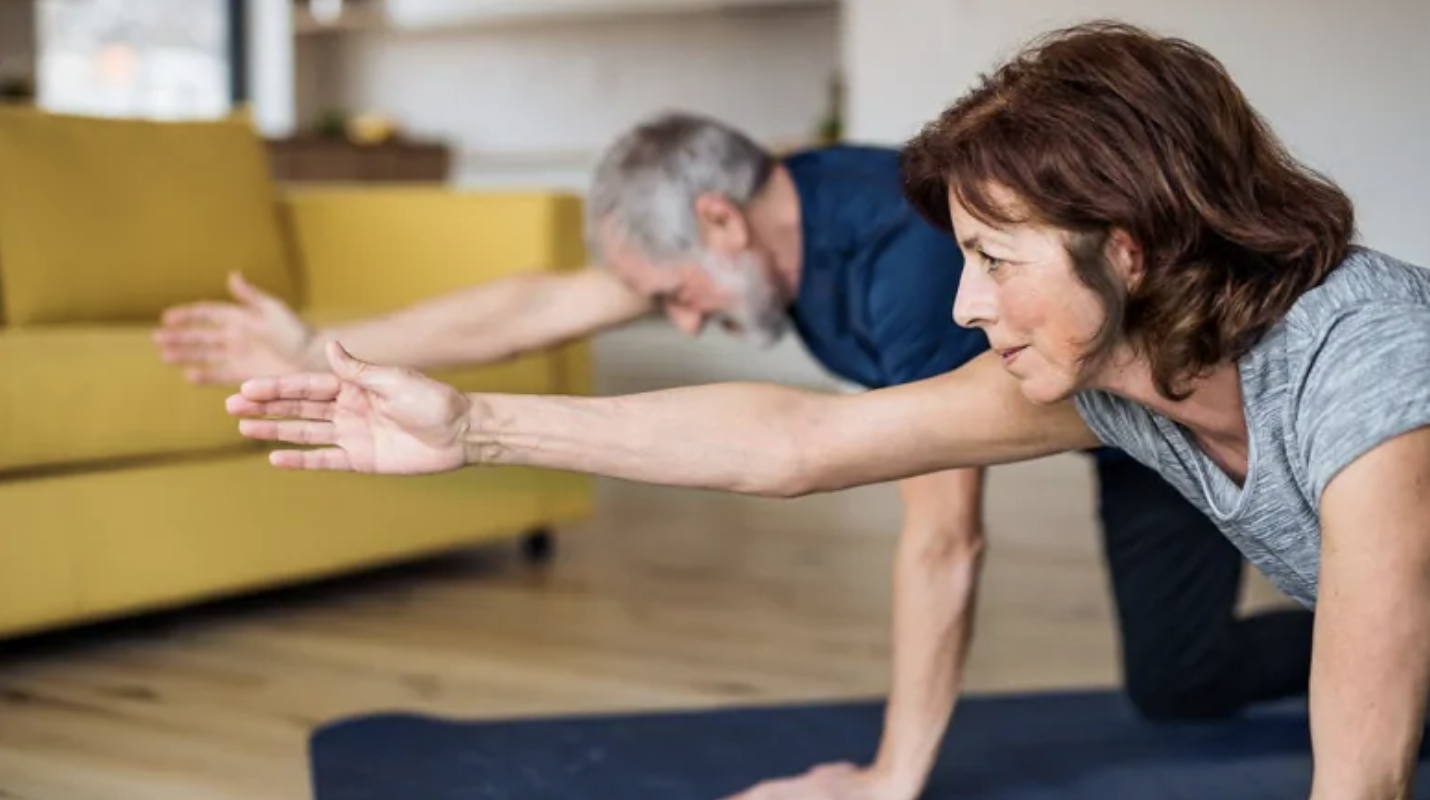 The Congregate (Senior Center Lunch) program has been converted to a Grab & Go program. Our meal pick up schedule is listed below. No senior will be turned away due to inabilty to pay.  Please consider giving so we may serve. No amount is too small. Click here to contribute. You can also contribute on-site or by calling 949-855-8033
Orange County older adults 60+ can pick up meals at their local senior center. Each senior center has their own grab-and-go pickup times.
Three Meals. Each grab-and-go meal includes a single meal + cold pack of juice/milk, bread.
For additional questions please contact your senior center on
Monday, Wednesday, or Friday between 9:00-1:00.
Please see the schedule below.
Florence Sylvester Senior Center – Laguna Hills
Sea Country – Laguna Niguel
Contact: (949) 496 – 4252
Contact: (949) 715 – 5462
Monday, Wednesday, Friday
Rancho Santa Margarita Bell Tower
San Juan Capistrano Senior Center
Norman P. Murray – Mission Viejo
Oasis – Newport Beach + CDM
Dorothy Visser – San Clemente
We've been developing the Orange County Great Plates Delivered Program and are excited to announce it launched on May 13th, 2020. Information regarding eligibility and how the program works will be included. All eligible seniors will be able to apply below. The Great Plates Program will run through October 9th 2020, unless further extended by the State and County.
The State's general eligibility guidelines include: